MK PARTNAIR x EBACE 2023 | INNOVATION, NEWS AND SUSTAINABLE DEVELOPMENT 06/09/2023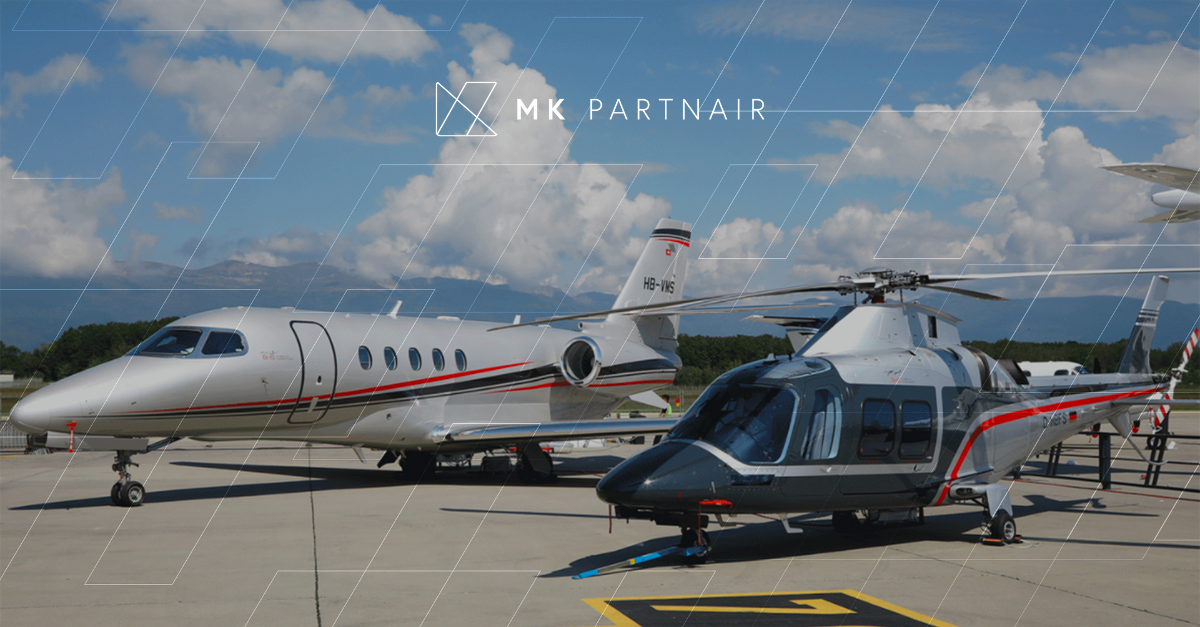 An experienced air broker maintains strong relationships with all stakeholders in its field of expertise, with a single aim: to be at the cutting edge of technology and offer a unique, tailor-made experience to its guests. With its vocation to offer unrivalled service, it is therefore essential for the MK Partnair team to participate in events correlated with the aeronautical industry, and in particular Europe's must-attend business aviation show: EBACE.
In a nutshell, this annual convention, held in Geneva from May 23 to 25, brings together the industry's international players, including airlines, aircraft manufacturers, ground service providers and suppliers of innovative technologies.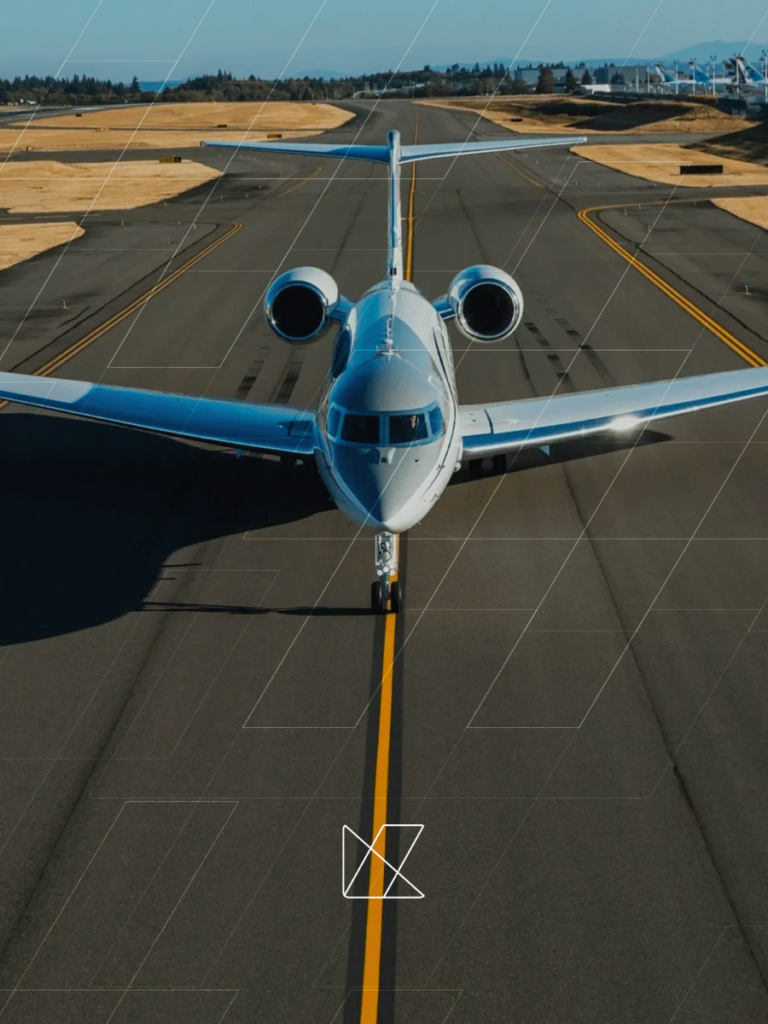 BUSINESS AVIATION FOR A BETTER WORLD
With the presence of manufacturers and airlines at EBACE2023, MK Partnair teams were able to explore once again a complete fleet of aircraft, veritable jewels of technology and aeronautical engineering. 
Ranging from light jets to ultra-long range, each offers features and performance tailored to specific needs.
This edition of EBACE highlighted the various technological advances in business aviation, which is constantly reinventing itself to better serve the expectations of its users – whether in terms of performance or societal issues.
The manufacturers were able to showcase their new aircraft, such as the Citation Ascend, designed to meet the needs of a market in full economic and ecological evolution. MK Partnair teams also got a first-hand look at the propulsion systems, technologies and fuels that will lead to zero-emission flight.
Each member of the team also attended a number of conferences on the societal challenges facing business aviation, with the constant aim of proposing the best solutions and participating in the industry's drive towards an even more eco-responsible activity.
On this subject, aware that business aircraft contribute 0.05% to global emissions, this EBACE edition has given pride of place to SAF (biofuel produced from plants) and to new developments linked to the use of new energy sources, such as hydrogen
A FUTURISTIC VISION
EBACE2023 shared the prospects of Advanced Air Mobility (AAM) vehicles coming closer to reality. They attracted a great deal of interest and led to in-depth discussions. 
The three main leaders of the companies involved in the development of AAMs were invited to share their views on their respective paths to commercial service and the obstacles that remain for them and for the industry as a whole. Each of them contributed their expertise and enlightened the audience on the significant advances made in the field of AAMs. They discussed the technological advances that have been made, such as advances in electric propulsion, aerodynamic design and flight management systems.
In addition, they addressed issues related to the infrastructure needed to support the operation of these vehicles, such as the implementation of suitable vertiports and air traffic management systems, as well as the issue of public awareness and acceptance, stressing the importance of transparent communication on the benefits and safety measures put in place.
The regulatory and safety challenges facing the AAM industry were also highlighted. The executives therefore spoke of the need to work closely with the regulatory authorities, namely the EBAA and the NBAA (in others), to establish appropriate standards and procedures for the operation of these vehicles. 
The EBAA (European Business Aviation Association) is a European association representing business aviation in Europe.
NBAA (National Business Aviation Association) is an American association representing business aviation in the United States.
These two associations maintain a close relationship and contribute to promoting and defending the interests of business aviation. All in all, the discussions were extremely instructive, providing a better understanding of the advances, opportunities and challenges involved in the development of advanced air mobility vehicles.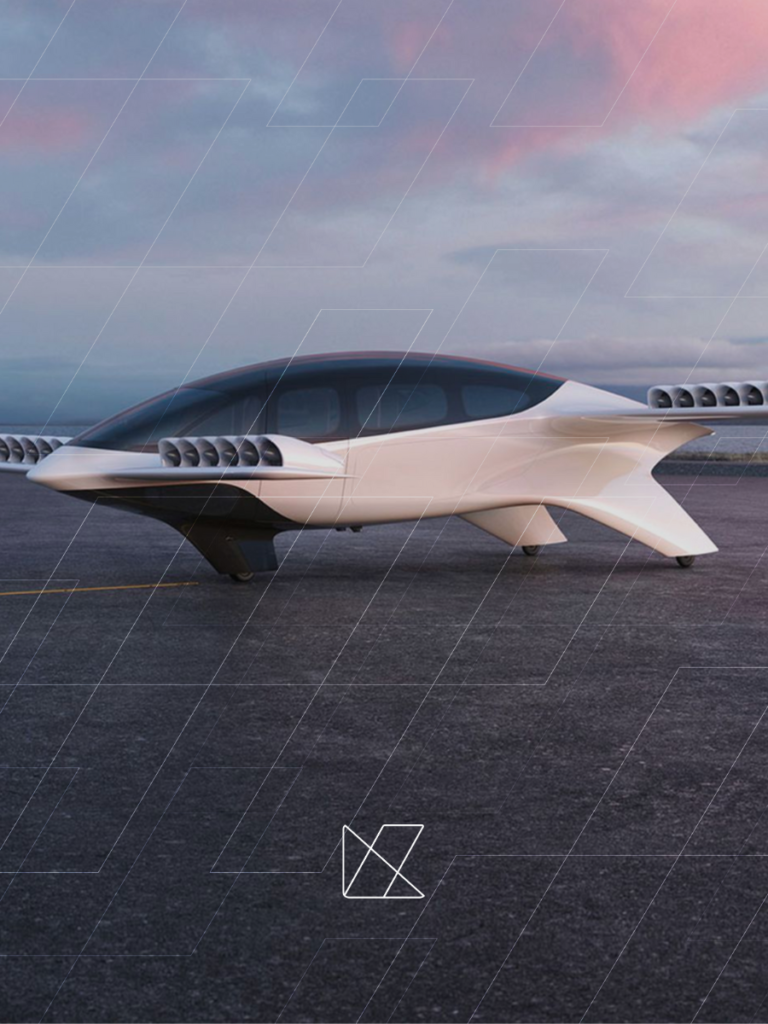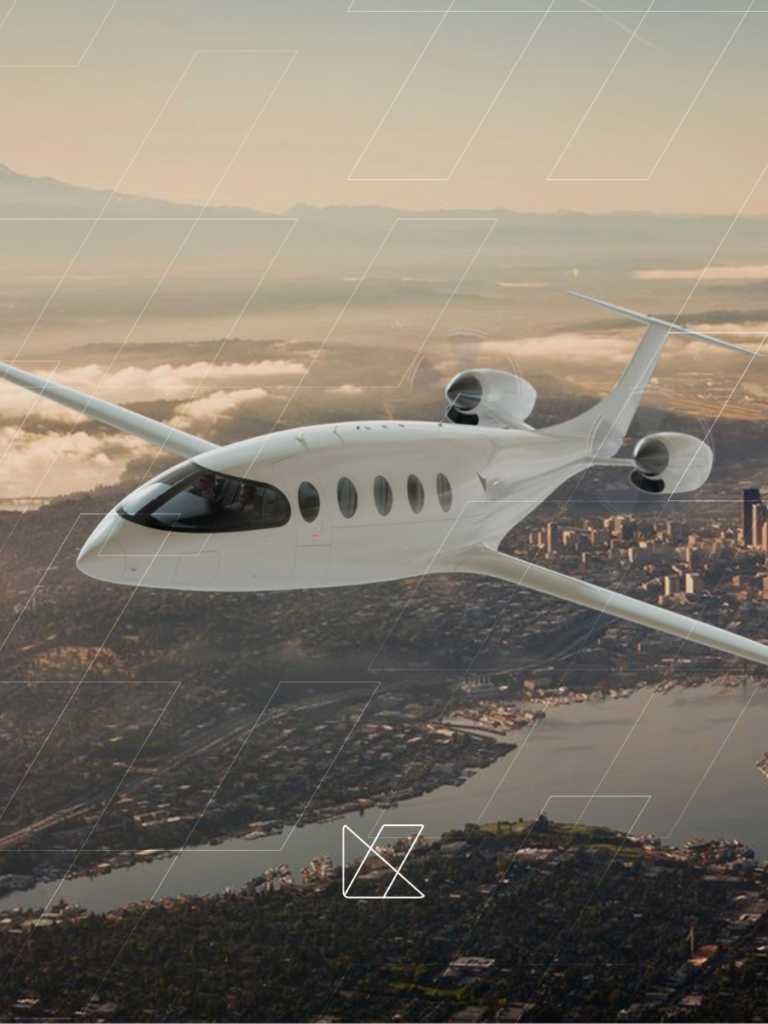 COMPANIES & VIP SERVICES
EBACE offers the privilege of meeting international companies and services dedicated to business aviation. This gives our sales teams the opportunity to work with local companies and services that are adapted to each customer's travel plans, such as Fixed-Base Operators (FBOs), the main players in business aviation who provide ground services. We emphasize the importance of these relationships in the organization of business flights: FBOs play a key role in managing administrative formalities, security checks and many other logistical aspects, enabling smooth and efficient organization.
Their expertise ensures smooth flight operations, giving customers total peace of mind. In addition to operational services, FBOs usually have elegant and comfortably furnished lounge areas to allow our customers to relax before their flight.
A KEY EVENT
EBACE2023 played a pivotal role in bringing together leading industry players to exchange and share knowledge and perspectives.
Optimism and opportunity: game-changing technologies, new and better aircraft and exciting innovations were at the heart of EBACE2023. Don't miss the opportunity to get in touch with the MK Partnair teams, who will be delighted to share them with you in a way that's tailored to your requirements: sales@mkpartnair.com
Related articles