Souhaïla Loifi 12/01/2022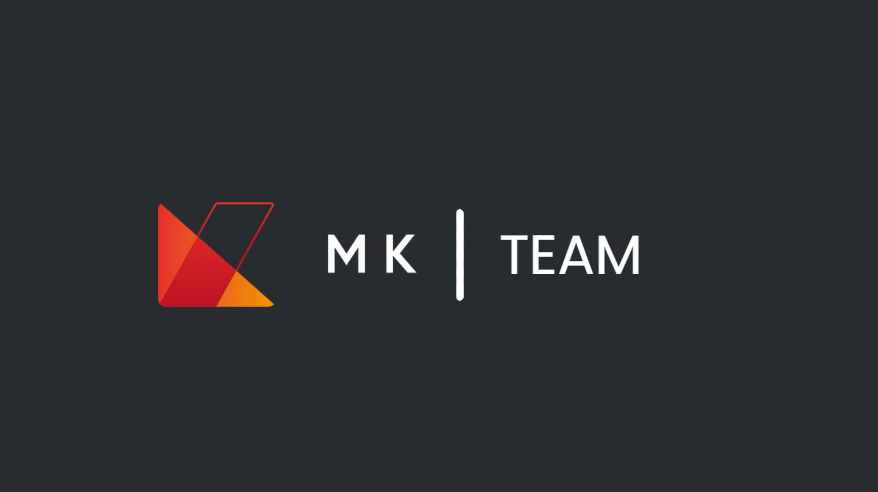 Nice to meet you all. My name is Souhaïla and I'm our junior sales charter specialist & marketing assistant. I work in the Lyon office.
My current focus is on digital customer experience.
Before joining MK Partnair's team, I worked as Sales & Marketing Assistant to provide the most suitable security solution to my clients.
Now, I'm excited to work with all the MK Partnair team to provide a complete flight experience to our clients!
Souhaïla is in charge of
Each of our clients' flight projects is unique and depends on several factors. In order to always be more relevant, Souhaïla provides a tailored answer with a specific aircrafts selection and high-quality on board services.
The flight preparation is a cornerstone for a successful flight. At MK Partnair, we have a motto for our clients : "no surprise, only transparent information". Souhaïla leads our clients through all the steps of their flight preparation and makes sure a personalised on board experience is at the end of the process.
In order to create a smooth flight experience, Souohaïla provides online contents to help you at each stage of the flight preparation. You may be surprise to find the answer to your question thanks to one of her articles.
According to our passengers, Souhaïla's greatest quality
Souhaïla always makes sure our clients have all the information needed for their flights. Patient and reactive, she knows how to make you at ease and guide you to all the steps of a flight organisation. She is an asset when it comes to sum-up and analyse complex information into understandable information.
Our passengers appreciate her patience and precision in her work.
You may have read one of her useful articles for preparing your journey.
In our team Souhaïla is ✍️
• Super Organised writer •
Always updated on the latest news and released technologies, Souhaïla connects different fields and ideas to bring to life amazing out of the box ideas. On top of that, she cares the all process is organised and clear for everyone.
Behind this , we can spot the attention to details she provides to each and every subject and the importance to have an organised project environment.
You can be sure to always have reliable information and services when Souhaïla is in charge of your project!