MK Partnair is a pioneer partner of the Tony Parker Adéquat Academy! 12/17/2021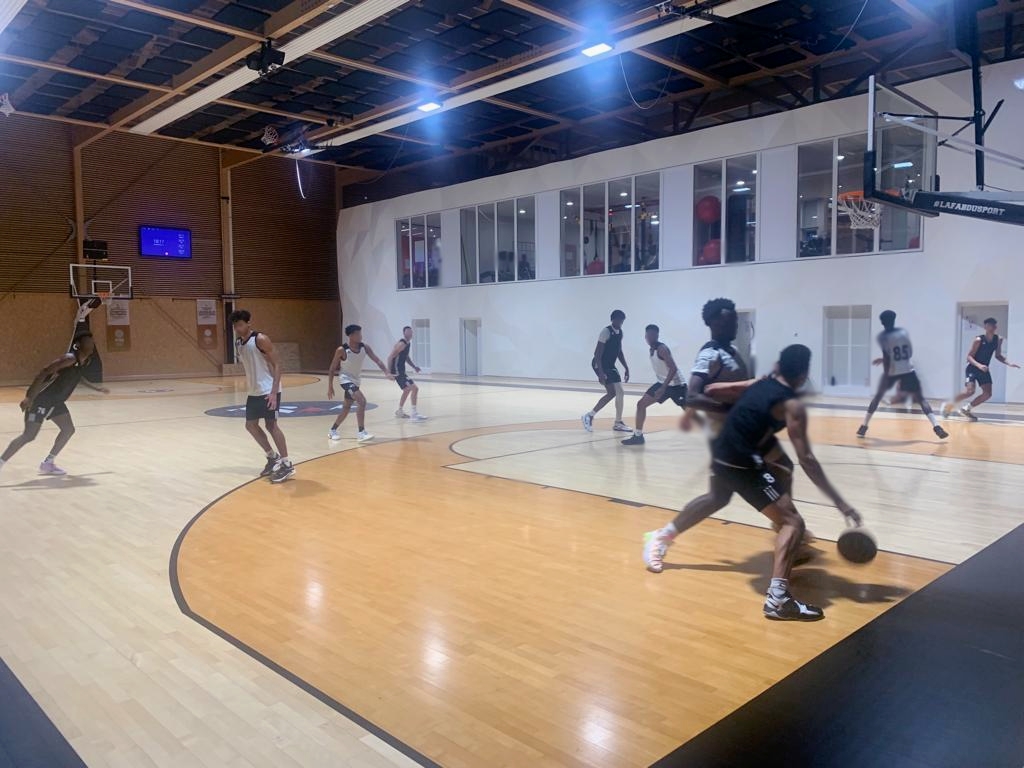 Your MK Partnair team makes the end of the year rhyme with sport, sharing and personal development thanks to the signature of a partnership with the prestigious Tony Parker Adéquat Academy!
Inaugurated by the famous international basketball player in September 2019, the TPAA has the particularity of being based on an innovative concept that combines passion, studies and a concrete opening onto the professional world. It thus enables young sportsmen and sportswomen to build a life project with the prospect of a job at the end.
By becoming a pioneer partner of the young Lyon-based Academy, MK Partnair wishes to concretely promote the values that are dear to the team: sharing, excellence and surpassing yourself.
Since the opening of the campus in the heart of the dynamic Gerland district, the TPAA has offered its young recruits tangible professional opportunities, while allowing them to nurture their passion and enhance their personal emancipation.
Joining the TPAA campus means seizing the opportunity to receive, from the age of 15, a rich education, including strong links with the professional world, in an ideal setting. More than just a place of theoretical education, the campus is a real place of life and exchange which offers personalised support within an ultra-modern student residence of some 400 units.
By choosing this innovative Lyon-based structure as its new partner, the MK Partnair team is delighted to contribute to the development of a project that paves the way for young people from all backgrounds, driven by the desire to make a living from their passion.