People with reduced mobility: the advantages of private jet hire 05/25/2022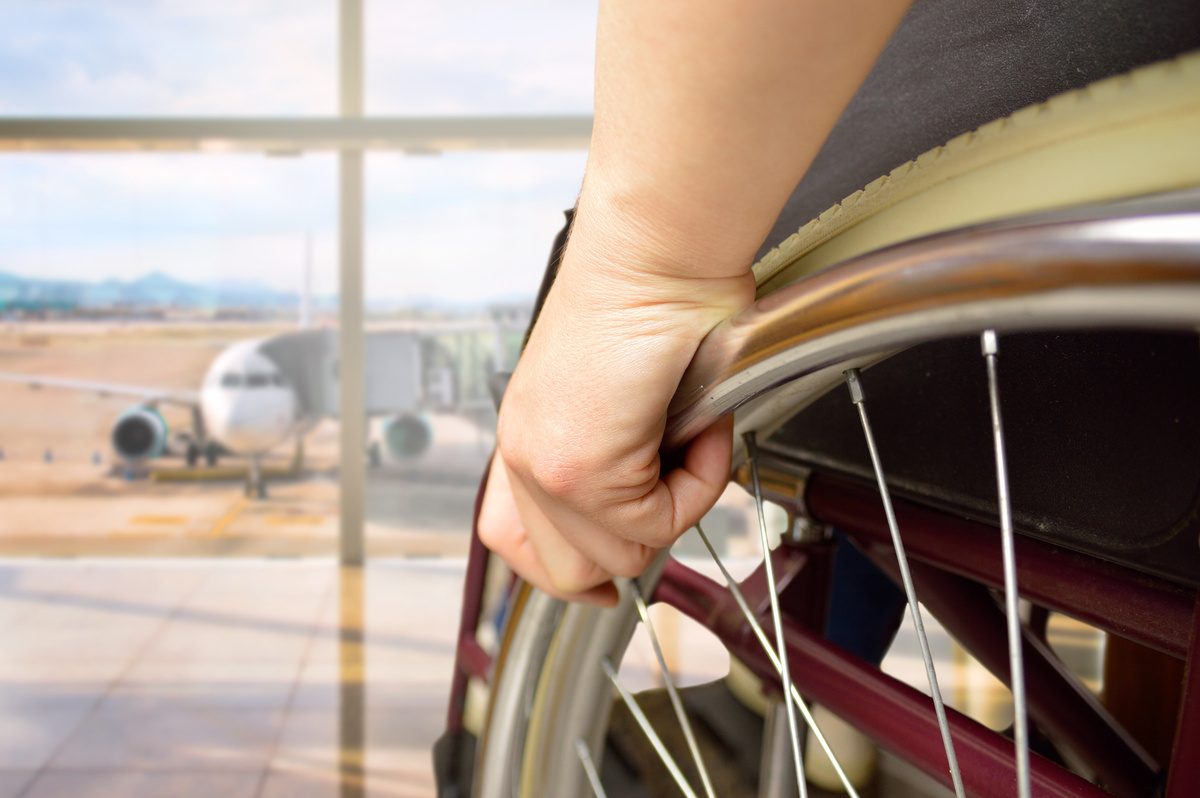 The experience of a typical commercial flight can quickly become overwhelming for people with reduced mobility. In addition to long queues and uncomfortable security screening processes, additional factors such as crowded seats and limited legroom can make flights all the more unpleasant. This is why people with reduced mobility sometimes prefer to opt for private jet hire.
This mode of transport offers significant advantages over traditional airlines, which we invite you to discover in this new article.
Facilitated boarding
The process of boarding a private jet is greatly facilitated, especially for people with reduced mobility or in wheelchairs. Security personnel can come to you for your screening. You can even be taken directly to the steps of the aircraft, where you can go through the security procedure more easily.
Afterwards, you can board your aircraft at your own pace, assisted by airport staff who are on hand to assist you with your every need.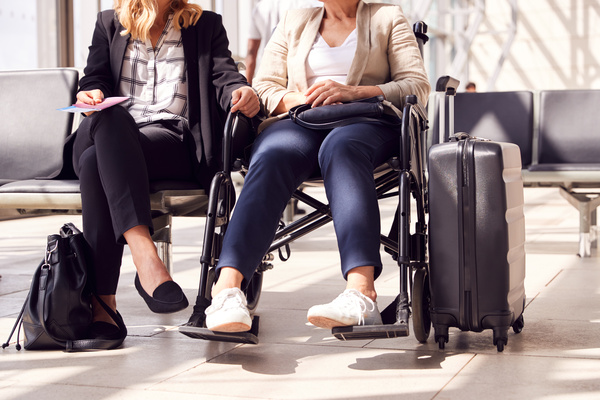 A comfortable flight
After boarding the aircraft, passengers with reduced mobility have seating options that make the experience more comfortable for them. More legroom, car seat belts for added safety and a club seat layout. All of these features allow passengers to get in and out of their seats easily and help them to be securely fastened throughout the flight. Depending on the size of the aircraft, the wheelchair itself can be stored directly in the cabin storage area for easy access once the flight has landed and you are ready to disembark.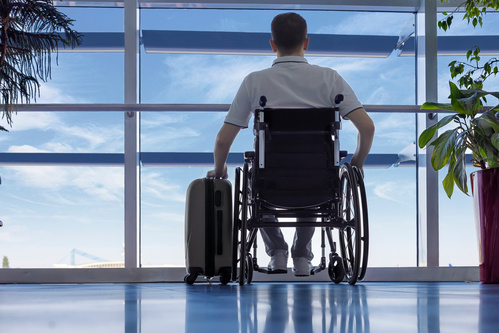 What about wheelchairs?
By choosing private jet hire, you also avoid the hassle of transporting your wheelchair. Thanks to easy logistics, your luggage is not subject to the frequent transport shocks of conventional aviation. You are sure to find your wheelchair unharmed when you arrive.
Electric wheelchairs require a little more advanced planning as they are more complicated to transport, but they can still be taken on larger aircraft. In order to confirm whether it can be taken on the flight, people are asked to indicate the weight of the device, whether it is foldable and to indicate the relevant battery model.
Plan your private jet rental with peace of mind
Not sure about hiring a private jet for your next trip? Whether you are a wheelchair user or have other special requirements, please contact the MK Partnair team. We will be happy to answer your questions and help you prepare your flight in the best possible conditions. 
It is essential for us that each of our passengers with reduced mobility is able to inform us of their specific needs at least 48 hours in advance, in order to ensure a smooth and safe journey.  
Before booking, please contact our team via our contact form or by phone to tell us about your personal situation and requirements. We will then be able to prepare your flight as well as possible and recommend the most suitable planes and airports according to your needs and budget.