DREAMING OF ELSEWHERE, WITH MK PARTNAIR | SUMMER TRENDS 2023 06/26/2023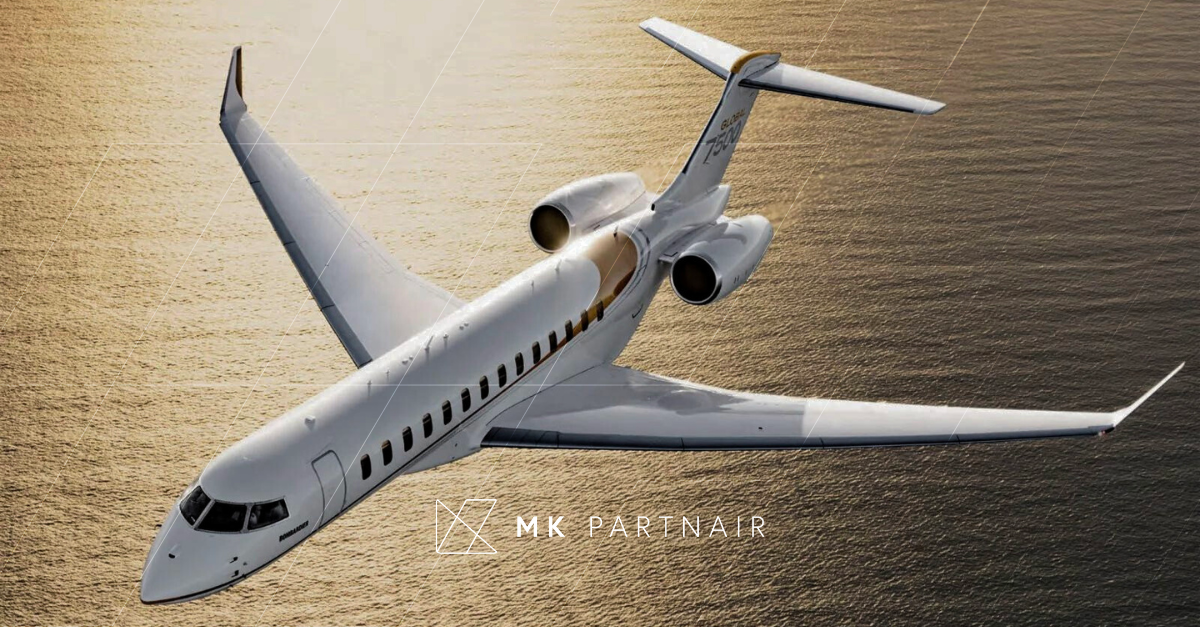 As early as possible, or at the last minute, MK Partnair can help you organize your next summer getaway. Formulate your travel plans, along with your most cherished wishes, and let us transport you beyond borders. No more lack of inspiration or "deja vu" trips. Discover MK PARTNAIR's travel trends today.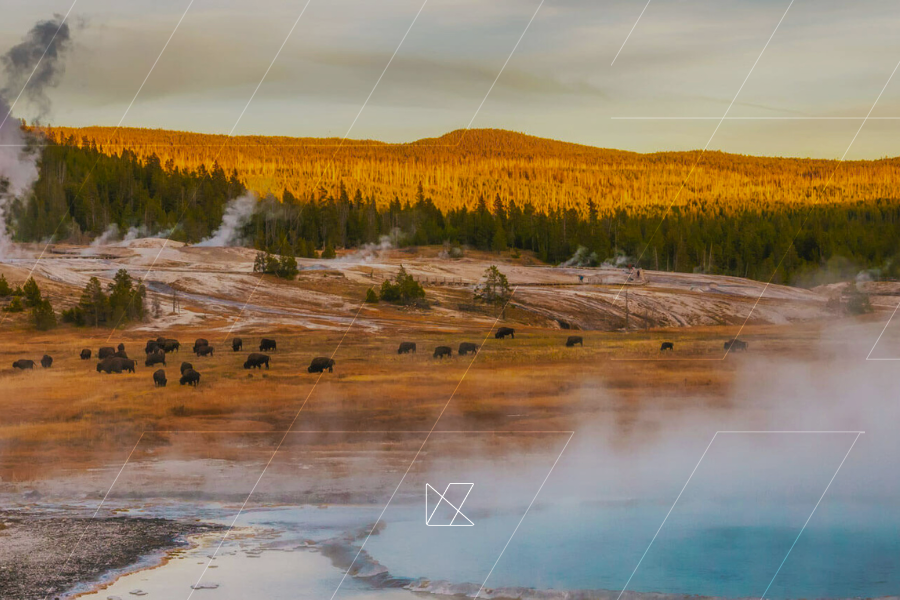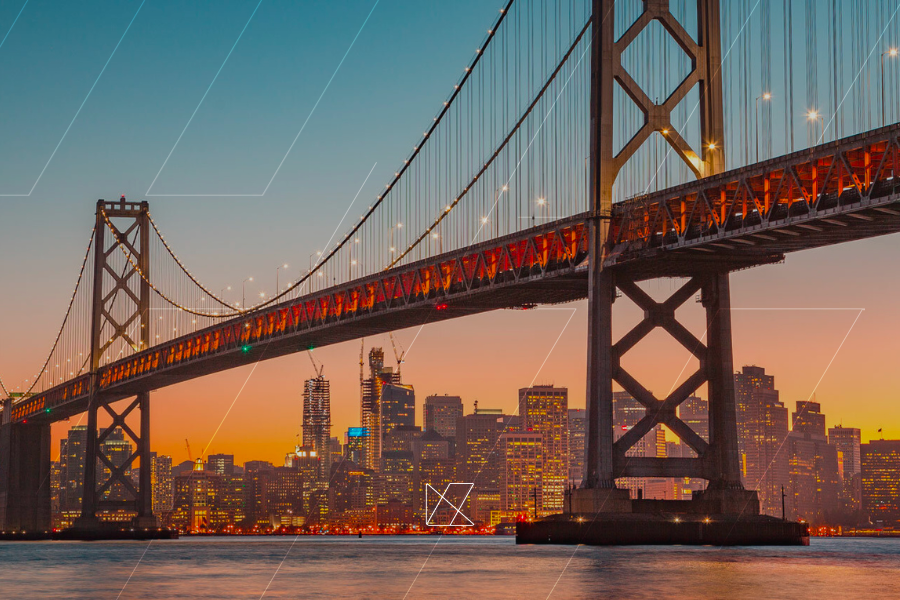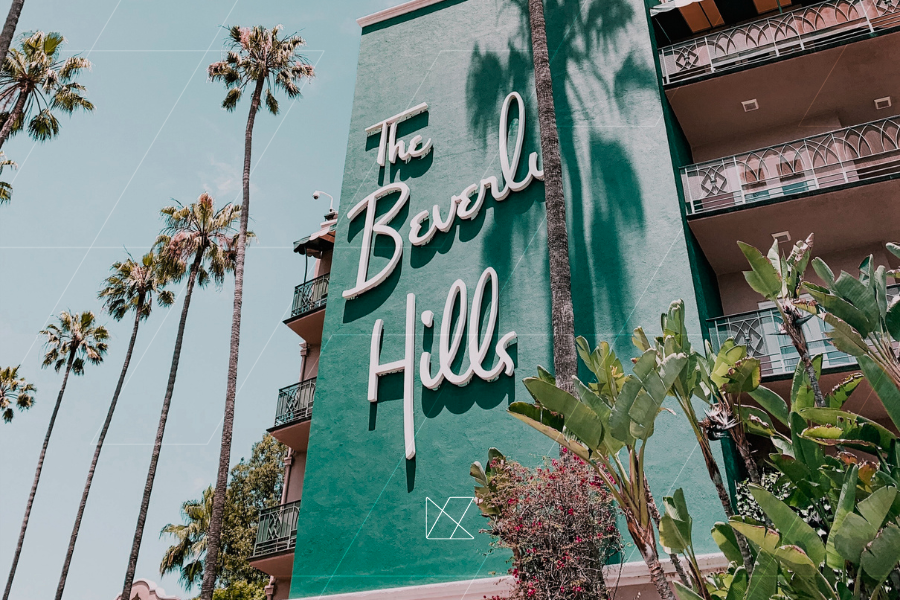 UNITED STATES: FULL STEAM AHEAD
Bathed by the Atlantic Ocean to the east and the Pacific Ocean to the west, famous for its vibrant cultural cities, wild and fascinating national parks, singular history and diverse landscapes, the United States is an inspiring travel destination. The exploration of this land has only just begun, and MK Partnair offers you an unmissable trip through the American West Coast.
Aboard an ultra-long-range Jet, enjoy a transatlantic flight to the Pacific coast of the USA for an amazing experience! Whether Falcon, Global Express or Gulfstream, each of these aircraft welcomes you in incomparable luxury and unrivalled comfort. The MK Partnair experience includes a variety of surprises prepared especially for you by our team of experts and crew.
This unique MK Partnair service will continue throughout your American itinerary, between selections of magnificent hotels and private experiences. You'll have the chance to live the true American dream as you travel along one of America's most legendary highways: US 101. Stretching for almost 2,500 kilometers along the Pacific coastline, it offers spectacular views and XXL national parks, such as Redwood National Park, whose tallest sequoia stands at 115 meters.
You'll then set off to discover the most emblematic – and sometimes secret – cities, sites and monuments in American history!
THE MAIN CITIES

– Seattle
– Portland
– San Francisco
– Los Angeles
– Las Vegas
– Sedona
– Salt Lake City
MUST-SEE NATIONAL PARKS

– North Cascades National Park
– Silver Falls State Park
– Yosemite National Park
– Redwood National Park
– Death Valley National Park
– Grand Canyon National Park
– Arches National Park
– Zion National Park
– Saguaro National Park
– Yellowstone National Park And so much more…

Between cities, museums, amusement parks, clear lakes, waterfalls, canyons, forests and green valleys, varied flora and fauna, mountains, glaciers, vineyards. In whole or in part, your grand voyage offers you great possibilities through these grandiose panoramas.
INDONESIA: THE THOUSAND AND ONE ISLANDS
The world's largest archipelago offers something for every traveler: sumptuous beaches, a variety of sports, wellness, lush tropical forests, diverse local cultures, World Heritage archaeological sites – it's no wonder this jewel is such a dream destination.
To get you there, the comfort of ultras long range jets is ideal. Take a seat aboard these large cabins, usually equipped with a fixed bed, bathroom and much more. The crew will be attentive to your every need throughout your flight, providing you with an exclusive experience.
Once there, the beauty of Indonesia is omnipresent. Each island, from the largest to the smallest, is unique and will welcome you for a journey full of emotions. MK Partnair invites you to discover all the facets of this destination.
From glamorous lodges in the heart of the jungle, to ultra-luxury hotel sanctuaries, symbols of charm, personalized service and singular experience, to also magnificent boats for a luxurious cruise, our experts offer you several accommodation solutions for your next Indonesian holiday. Discover Sumatra, with its rice paddies, impenetrable jungles and orangutans; Java, with its temples nestled between jungle and volcanic mountain ranges; Amazing Bali, its white-sand beaches, ideal for easy hiking and a host of activities; and of course, Jakarta, a modern, dynamic capital whose colonial architecture stands in stark contrast to its skyscrapers.
Nevertheless, Lombok, which remains untamed, is Indonesia's trendiest destination. This island offers magnificent landscapes with lush vegetation, magnificent white sand beaches, turquoise lagoons, exceptional waterfalls and Mount Rinjani, which rises to 3726 m.
SECRET DESTINATION

For diving enthusiasts, the Four Kings archipelago, off the coast of West Papua, has long been a well-kept secret. At the heart of the Coral Triangle, the area is home to the greatest marine diversity on the planet. It's important to note that this archipelago is difficult to access – a trip to the end of the world awaits you. We offer you an ultra-luxury trip that will let you intimately discover all the beauties of this country, and its cultural riches.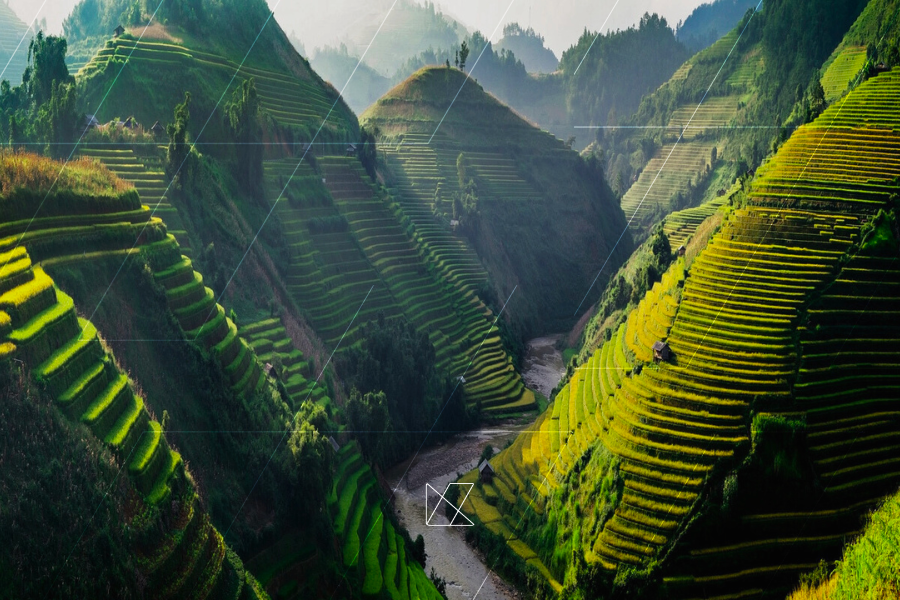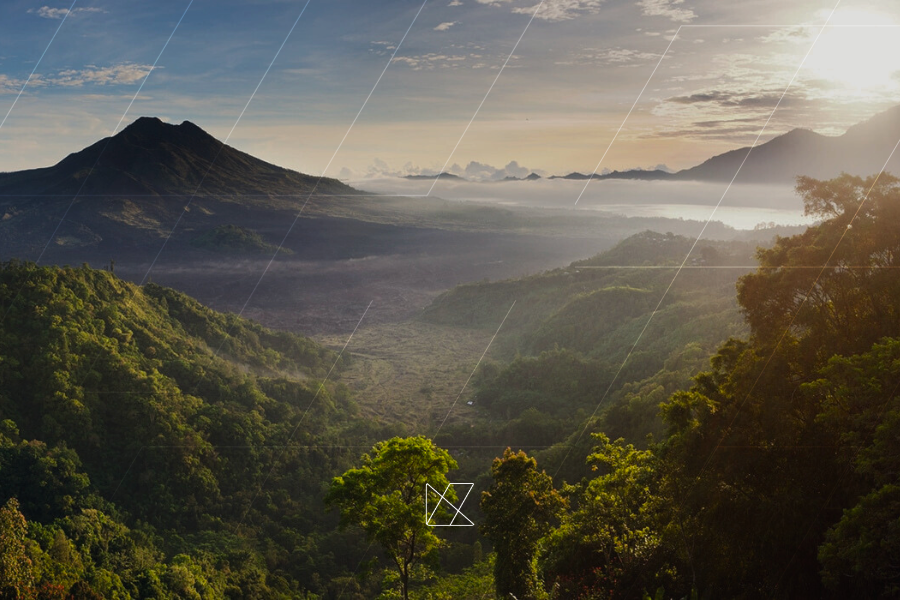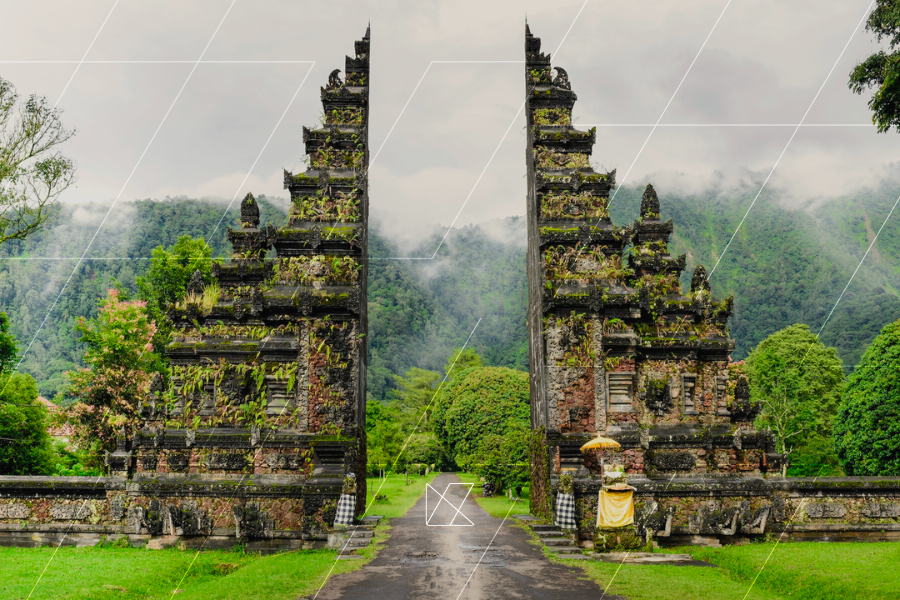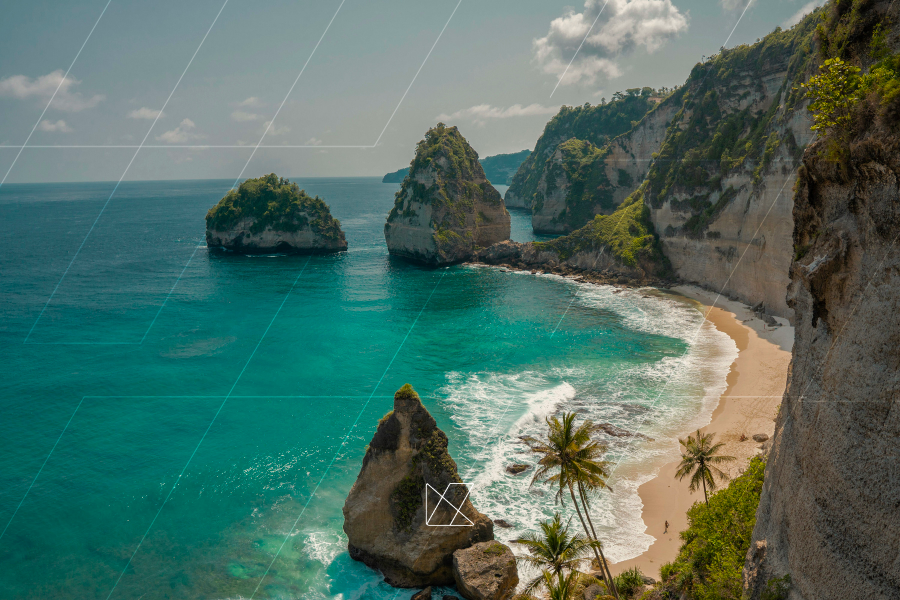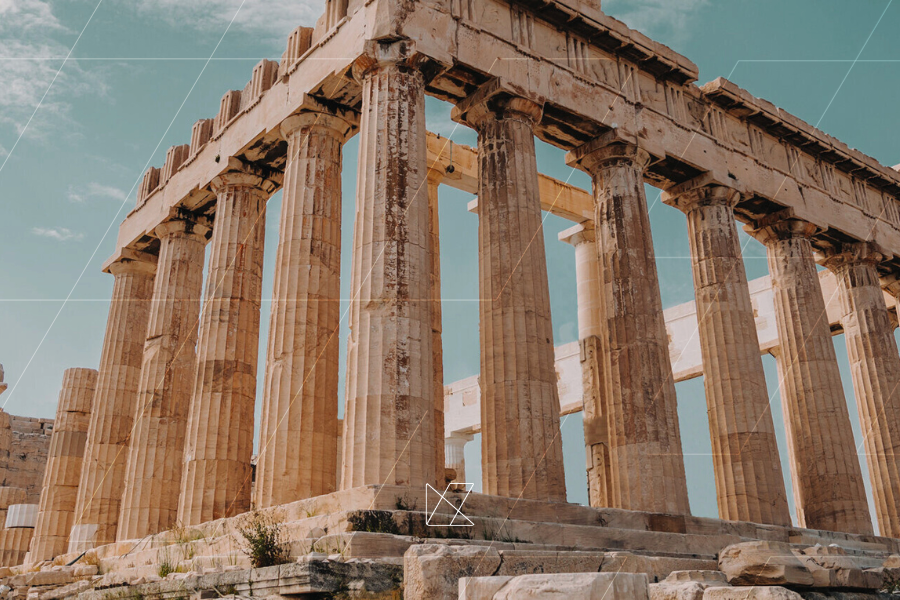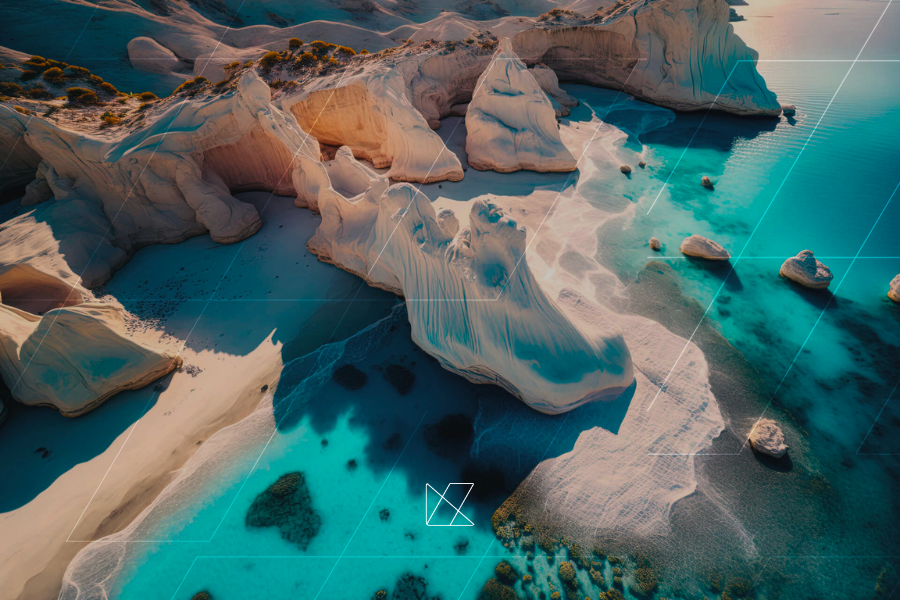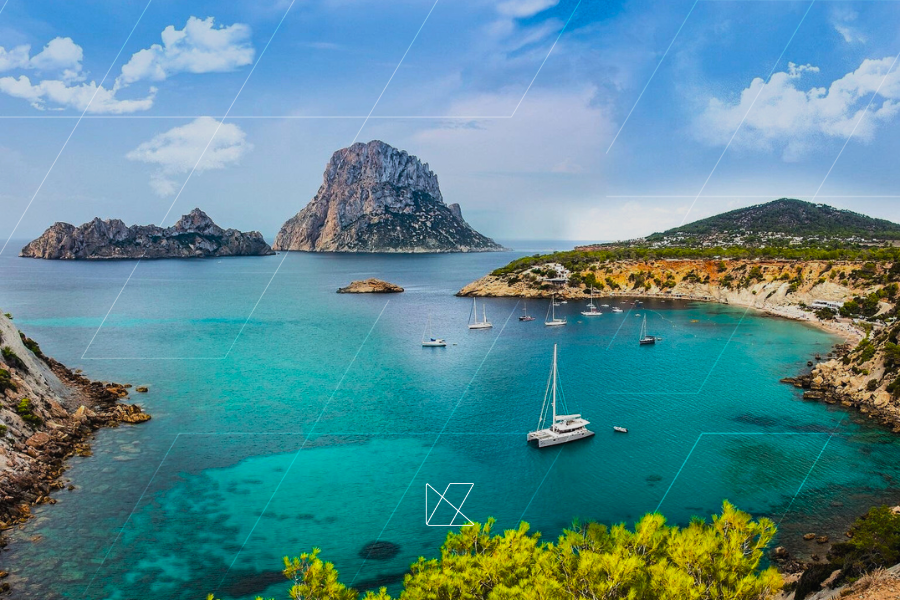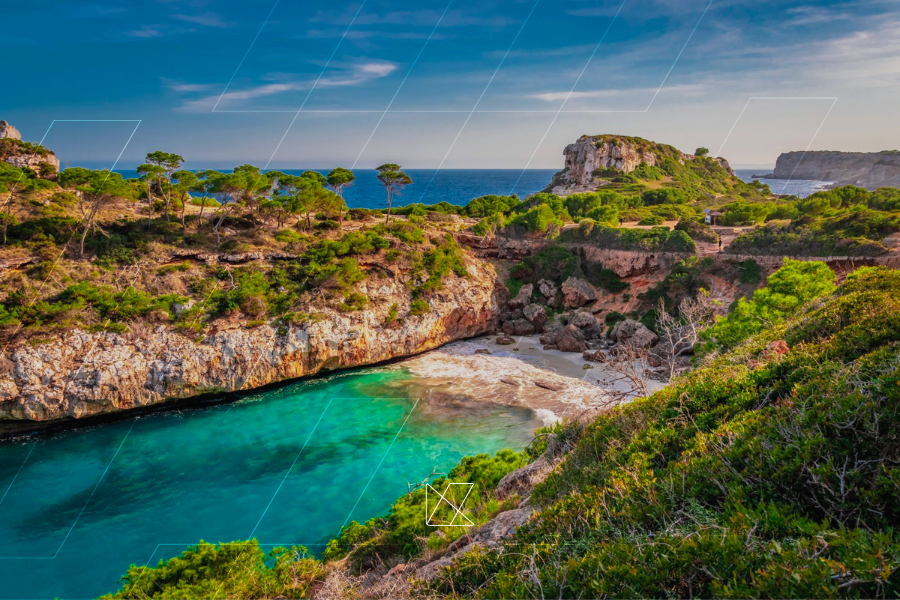 REDISCOVERING EUROPE'S RICHES
There are so many ways to travel in Europe & it's hard to choose the right destination. MK Partnair suggests that you discover or rediscover certain destinations through the eyes of our travel experts.
Of course, France offers destinations perfect for well-being, gastronomy and culture, such as the French Riviera, the French Alps or Brittany. However, the hexagon remains a hub for European travel, departing from Paris, Le Bourget or Nice, Côte d'Azur airports, for example.


THE BALEARIC ISLANDS, SPAIN'S QUARTET OF ISLANDS

The Balearic Islands are a haven of paradise, with coastlines carved into spectacular creeks, proud mountains that are a hiker's paradise, and typical beige stone villages that glow in the sunset. Depending on where you're flying from and the number of passengers, MK Partnair can fly you to the Balearics in light, very light or midsize Jets.
To understand the attraction that these islands have always generated, with their pine-fringed coves, waters that have nothing to envy the Caribbean, and their picturesque villages with cobbled streets, there's nothing like a holiday designed by the MK Partnair team:
– Go to Mallorca for hiking through mountainous landscapes
– Go to Menorca to discover an unspoilt jewel of the Mediterranean.
– Get off the beaten track in Ibiza to discover the wild charm hidden in the heart of the island, far from its reputation as an inveterate party town.
– And then there's Formentera, with its many fine-sand beaches.
These are the first tips to be able to say "the Balearics give you a certain idea of paradise". Discover our travel specialists catalog of top-of-the-range accommodations and tailormade activities.
THE TIMELESS BEAUTY OF GREECE AND THE CYCLADES

Rich in splendid natural landscapes, as well as cultural sites steeped in history, and extraordinary gastronomy, Greece is sure to fascinate you. Aboard one of our midsize Jets, take off for Athens and discover these legendary lands where a mysterious divine fragrance still lingers.The mythical Mount Olympus, the unspoilt & magical landscapes of the Pindus National Park in northern Greece, the fascinating monasteries perched atop the sublime Meteora mountains, the magnificent sanctuary of Delphi, where you can still feel the spirit of Apollo… These are just some of the reasons for unique experiences before heading off to the famous Cyclades for an exceptional holiday or private cruise. Tinos, Milos, Syros, Folegandros, Sifnos, Serifos, Mykonos, Santorini and Paros (among others): each island promises a complete change of scenery and unforgettable experiences.
SUMMER COOLNESS

For some time now, we've all been wondering which destinations would be ideal to enjoy a little coolness in the middle of summer. There are many possible destinations, but MK Partnair has selected a few for you.
BETWEEN SCOTLAND AND IRELAND

The experts at MK Partnair create unique, fully-customizable travel experiences in Scotland or Ireland, far from the mass tourism and its floods of tourists.
It all starts with a trip aboard a jet adapted to your needs, such as a Citation Longitude, a Cessna Citation CJ3 or a Chalenger 350. Head for Dublin, Glasgow or Edinburgh and their respective regions, where you'll discover a rich historical and cultural heritage. Whatever you do, you'll be undeniably charmed by the beauty of these countries, the magnificent scenery you'll see, the mountains, cliffs, beaches, valleys, lakes, castles, monasteries, dolmens and much more.
THE INCREDIBLE ICELAND

After a comfortable flight aboard a super midsize or heavy jet from the MK Partnair fleet, enjoy the raw nature of Iceland. Between hot springs and glacial lagoons, steaming geysers and bluish eternal ice, enjoy a walk in the heart of Thingvellir National Park, a UNESCO World Heritage Site, fly over a glacier in a helicopter, discover the ebony-black beaches of Vík, the sapphire-blue of Lake Kerid, the silver-white of the Gullfoss waterfall before relaxing at your luxury hotel spa. MK Partnair promises you a memorable stay.
SCANDINAVIA IN ALL ITS STATES

Scandinavia is a region made up of Denmark, Norway and Sweden. MK Partnair offers you a refreshing getaway.
A trip to Scandinavia starts with a visit to the Faroe Islands, fascinating islands that have become a destination offering an absolute change of scenery. This archipelago, a virgin land protected by gigantic cliffs covered in lush green moorland and dropping sheer into the sea, where unspoilt nature attracts lovers of hiking, wide open spaces and raw beauty, is part of the Kingdom of Denmark and opens the doors to Norway and Sweden. These two countries will reveal to you magnificent places, which in turn will reveal to you spectacular landscapes: splendid mountains, very impressive sheer cliffs, eternal glaciers, magnificent waterfalls, numerous fjords, forests and plains that are the cradle of luxuriant vegetation. Another stay you won't soon forget.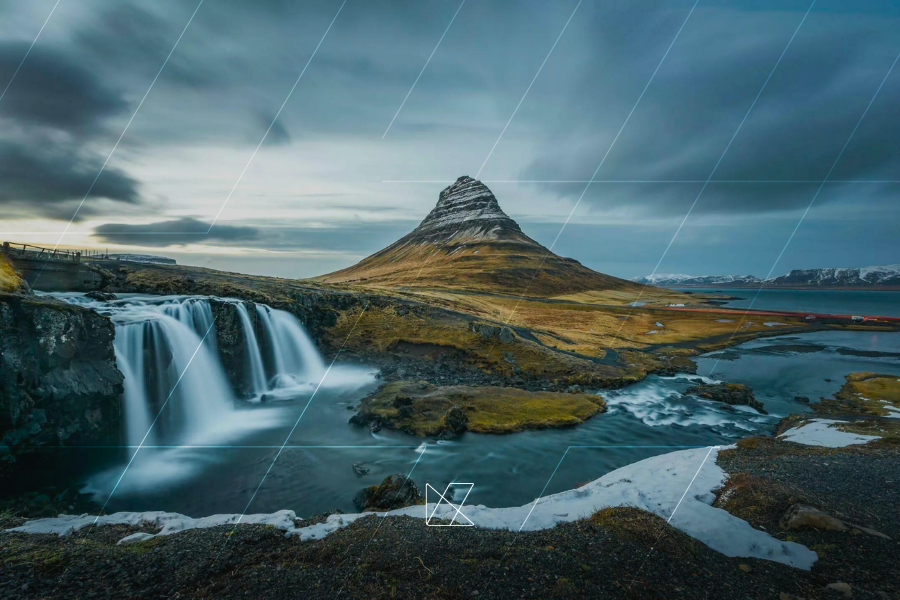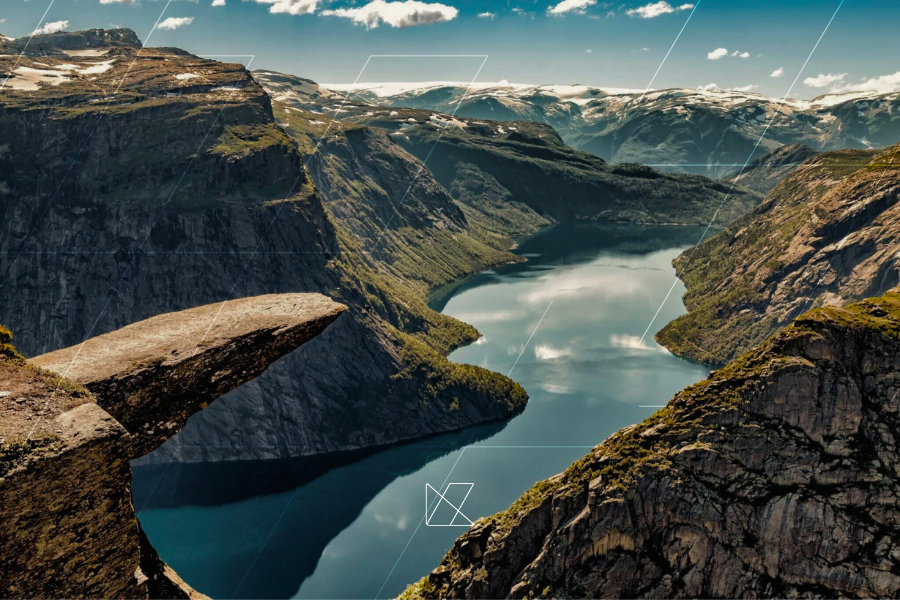 One of the greatest advantages of a private charter remains the ease of booking, and the possibility of offering you a tailor-made trip, combining comfort and safety on board. Unlike commercial flights, you'll be able to plan your itinerary, avoid long queues and take your own travel equipment with you, with no extra baggage charges. Without further ado, we invite you to get in touch with our MK Partnair travel specialists: sales@mkpartnair.com