The top 5 best destinations within 3 hours of flight from France by private jet 03/07/2023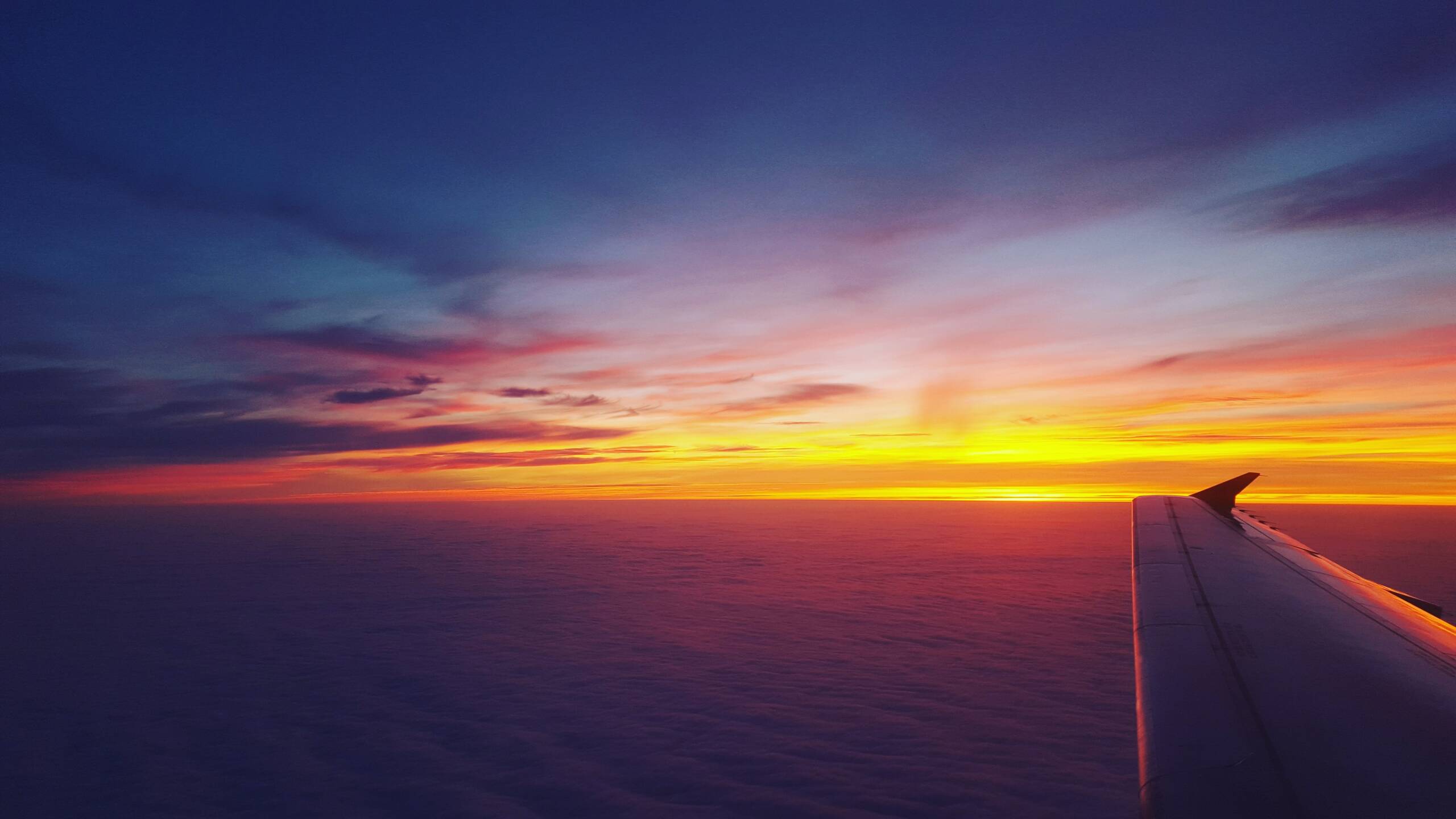 If you're looking for a trip that's just a three-hour flight away from France, MK Partnair has got you covered with their selection. Whether you're looking for dreamy beaches, lively cities or natural landscapes, there's a destination that will suit your preferences.
Why not opt for a private jet for your next trip? With just a few clicks on our platform, you can book your private jet to the most popular spots around the globe. One of the greatest advantages of renting private charters is the ease of booking and the ability to provide you with a tailor-made trip. Discover the top five most popular destinations within three hours of flight from France and let us give you an unforgettable experience.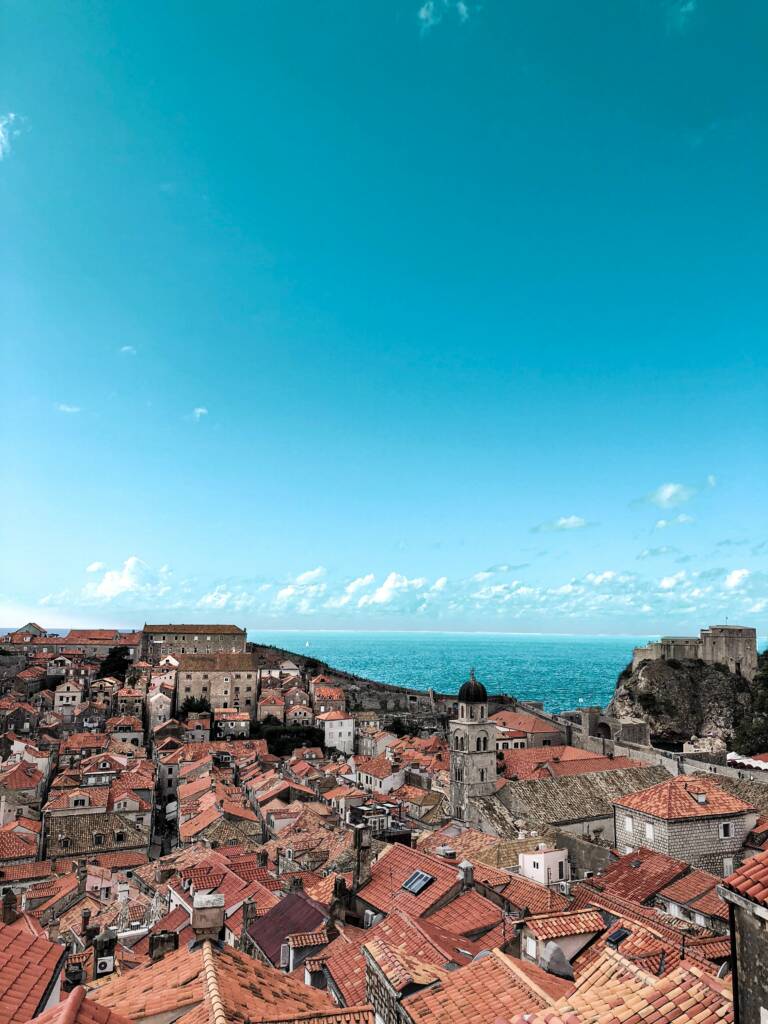 Dubrovnik (Croatia)
Dubrovnik, also known as the "Pearl of the Adriatic", is a city located on the Adriatic coast of Croatia. It is a historic and tourist city known for its medieval architecture, fortified walls, and sandy beaches.
Once you arrive in Dubrovnik, you can explore its many historical sites, such as the Rector's Palace, the Franciscan Monastery, and the Cathedral of the Assumption. Dubrovnik's old town is a UNESCO World Heritage Site due to its medieval monuments.
With its paradise beaches, picturesque villages, and unique nightlife, Dubrovnik ranks second among the ideal destinations for a city break.
By choosing to travel to Dubrovnik by private jet, you will enjoy a fast, comfortable, and luxurious travel experience.
Tirana (Albania)
Tirana is the capital of Albania and an attractive destination for tourists. The city has a rich history, modern architecture, and a culture that blends Western and Eastern influences.
The city is full of many green parks, such as the United Nations Park and the Park of Roses, offering visitors a peaceful break from urban life.
For those seeking a unique culinary experience, Tirana offers a variety of restaurants serving local dishes such as Byrek and Tavë Kosi.
Art and culture enthusiasts will not be disappointed. The city is full of many museums and art galleries.
Tirana is an ideal destination for travelers looking for a unique experience combining history, culture, gastronomy, and nature. It is a city not to be missed.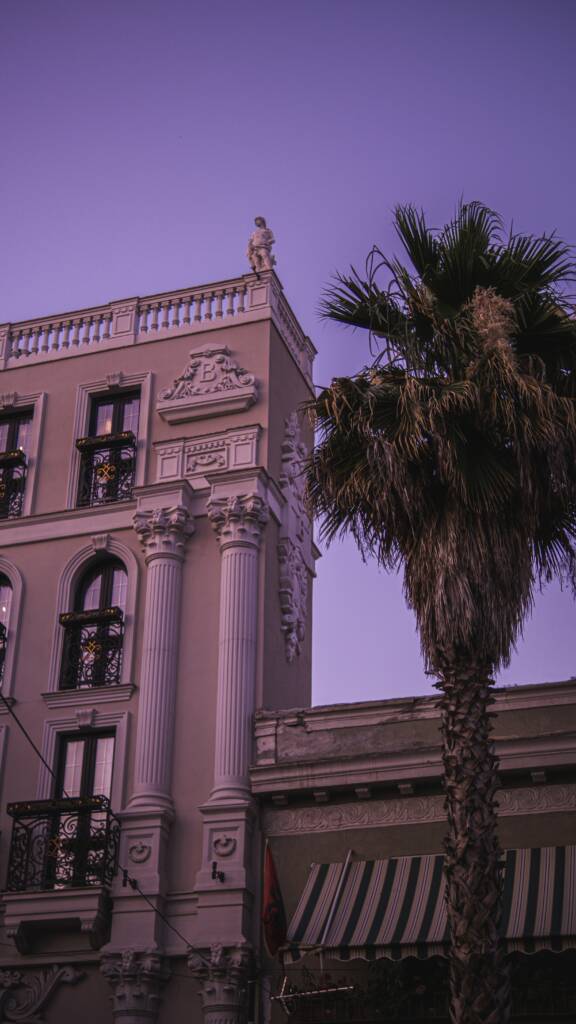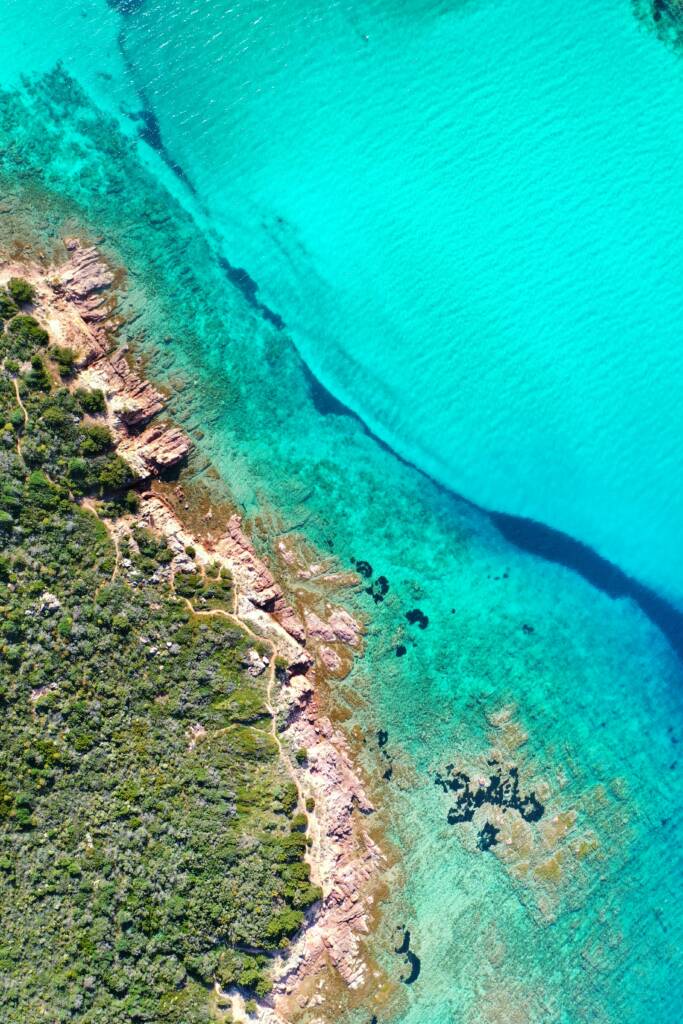 Olbia (Italy)
Sardinia, a sunny destination, is an ideal travel destination for beach and nature lovers. This island in the Mediterranean Sea offers a spectacular landscape, making your trip to Sardinia unforgettable.
For beach lovers, Sardinia offers many fine, crystal-clear sandy beaches, such as Cala Gonone beach. Adventure enthusiasts can also explore the island's many caves and coves.
Foodies will be delighted to discover Sardinian cuisine, which is characterized by fresh ingredients such as seafood, local meats, and vegetables.
Olbia offers tourists a therapeutic landscape thanks to the island's numerous ecosystems. Don't wait any longer and fly by private jet to this destination.
Oslo (Norway)
Looking for a Nordic getaway within three hours of France? Oslo, the capital of Norway, is your perfect destination. This city located at the eastern end of Norway offers a unique combination of historical heritage, spectacular natural landscapes, and modern architectural design.
For nature and adventure enthusiasts, you can explore the many fjords and surrounding mountains of Oslo. Oslo will amaze you with its incredible wildlife.
You'll also discover local bars and restaurants offering a variety of traditional dishes.
Let yourself be guided by the authenticity of the city and enjoy a unique experience.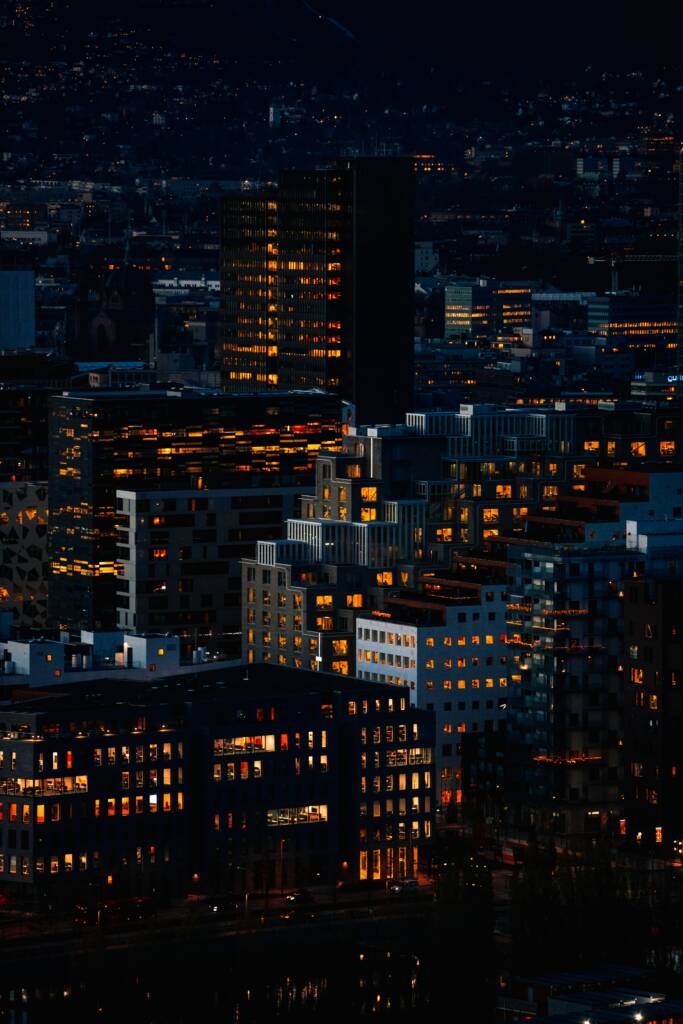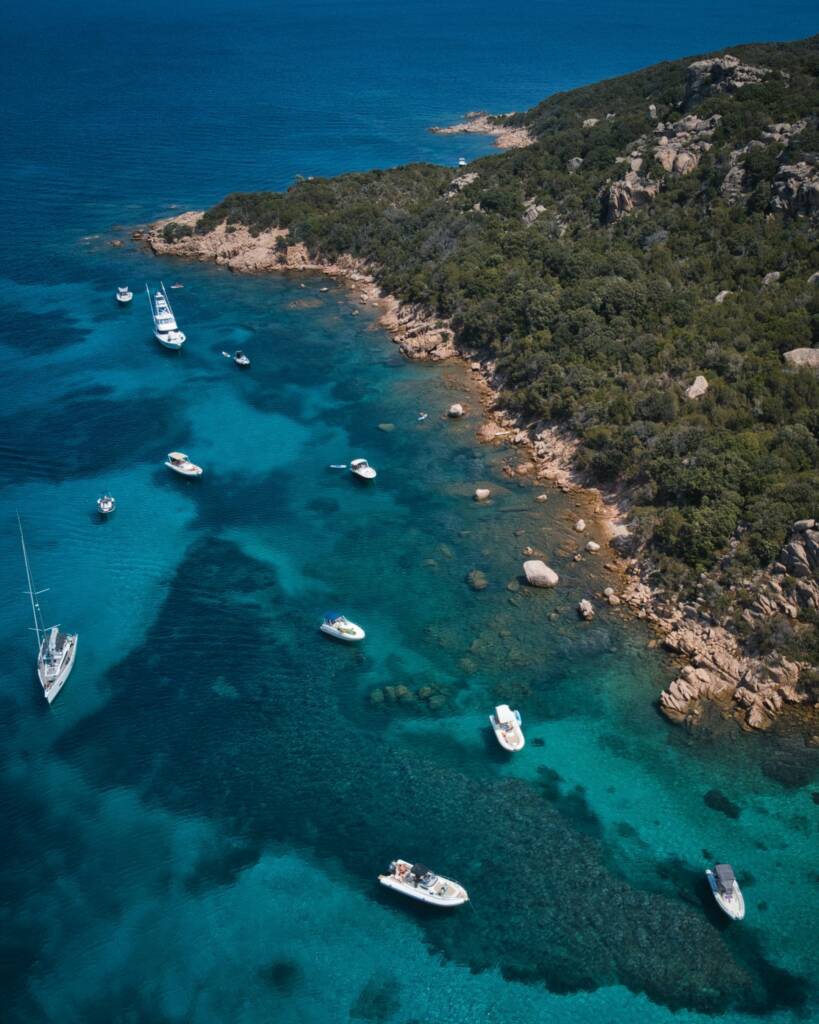 Cap Corse (Corsica)
Yachts lounging in an upscale marina, a boardwalk and luxurious residences, restaurants, and other refined boutiques… This idyllic setting takes place in Cap Corse, a peninsula located on the northern tip of Corsica.
Cap Corse is also famous for its rocky coves, underwater caves and coral reefs, offering an ideal destination for diving and snorkelling enthusiasts.
Local restaurants offer authentic cuisine made with local produce, providing an unforgettable culinary experience for visitors.
Accommodation options in Cap Corse range from private villas with pools to charming seaside hotels, offering an ideal choice for tourists.
Discover this wild and mountainous piece of land that will offer you breathtaking views of the sea and deserted beaches.
Why charter a private jet?
Our goal is to transport you under the best possible conditions. Firstly, by providing you with a private jet that is tailored to your needs, whether in terms of the capacity of the private jet or the level of comfort. Secondly, our role is to streamline the operation as much as possible to facilitate the various procedures that can be time-consuming and burdensome.
Contact MK Partnair for more information.