Rent your private jet or plane For you or a group of people
From {{ item.aller }}
to {{ item.retour }}
On {{ item.date | moment("DD/MM/YYYY") }} to {{ item.time }}
{{ item.people }} pasenger.s
MK Partnair c'est

L'organisation complète et le suivi des vols Un interlocuteur dédié H24

Un prix net, clair et détaillé
An reliable flight partner
For almost ten years, MK Partnair has developed a service of excellence to ensure your air charters in France, but also beyond the borders of France.

With over 2000 private flights under our belt, we devote all our energy every day to guaranteeing our clients an exceptional and personalised experience that combines time saving and comfort on board.
Our corporate, VIP and private clients enjoy the benefits of private aviation in an optimal and secure manner. Thanks to a diversified fleet of private jets and commercial aircraft, they move easily, arrive as close to their destination as possible and benefit from increased operational efficiency.
A human, safe and agile service
Every day, we are particularly concerned with maintaining the highest standards in all aspects of private travel, including safety, service and attention to detail.

We keep in mind that each of our clients is unique and deserves an experience that meets their requirements and agenda. That's why we are committed to providing agile solutions that are perfectly suited to your environment. 
Our private jet and commercial aircraft rental service is tailored to your needs, allowing you to combine flexibility, productivity and privacy.
More than ever, we are motivated by the idea of offering you the best service. All of our staff are dedicated to making your trip a safe and enjoyable experience.
Our team is at your service
Whether you are travelling privately or professionally, alone or in a group, do not hesitate to tell us about your project so that you can board one of our aircraft in the best conditions.
They trust us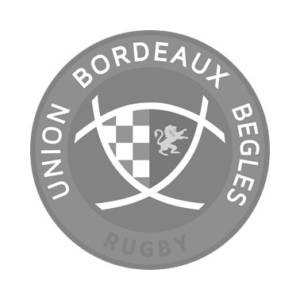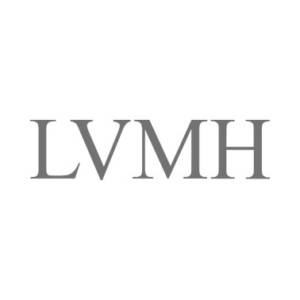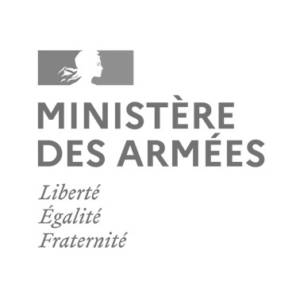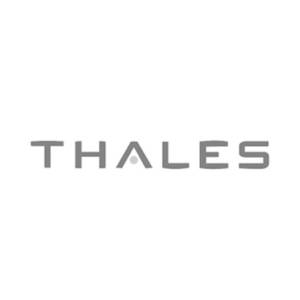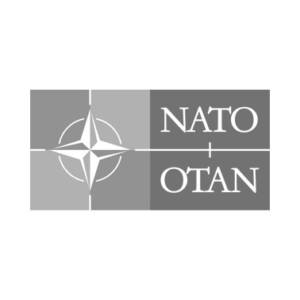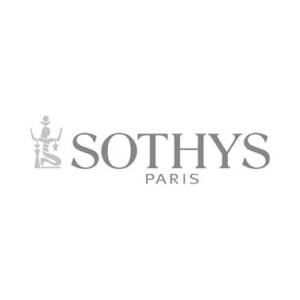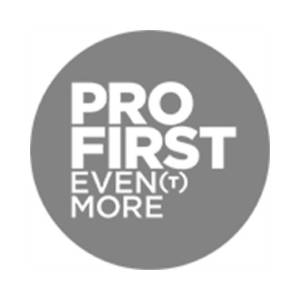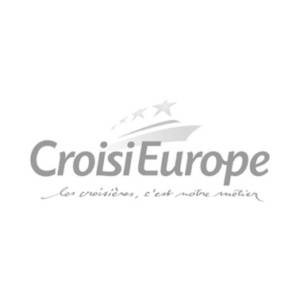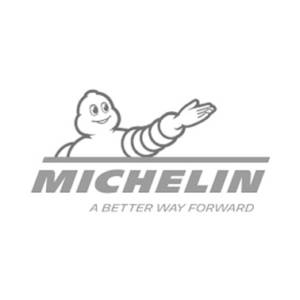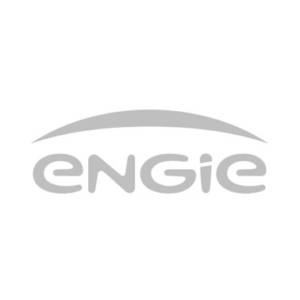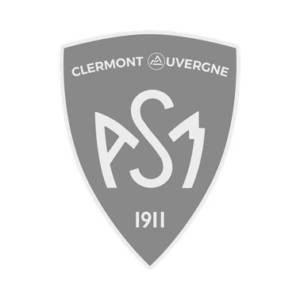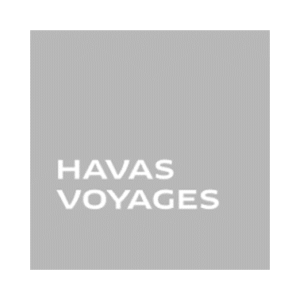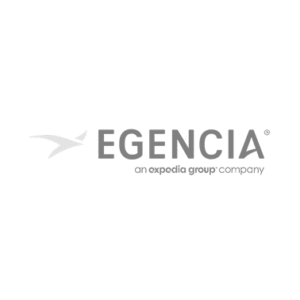 In short MK Partnair is + de 8 years
of experience + 2000
flights An available
team