4 Exceptional world class destinations for summer 07/02/2021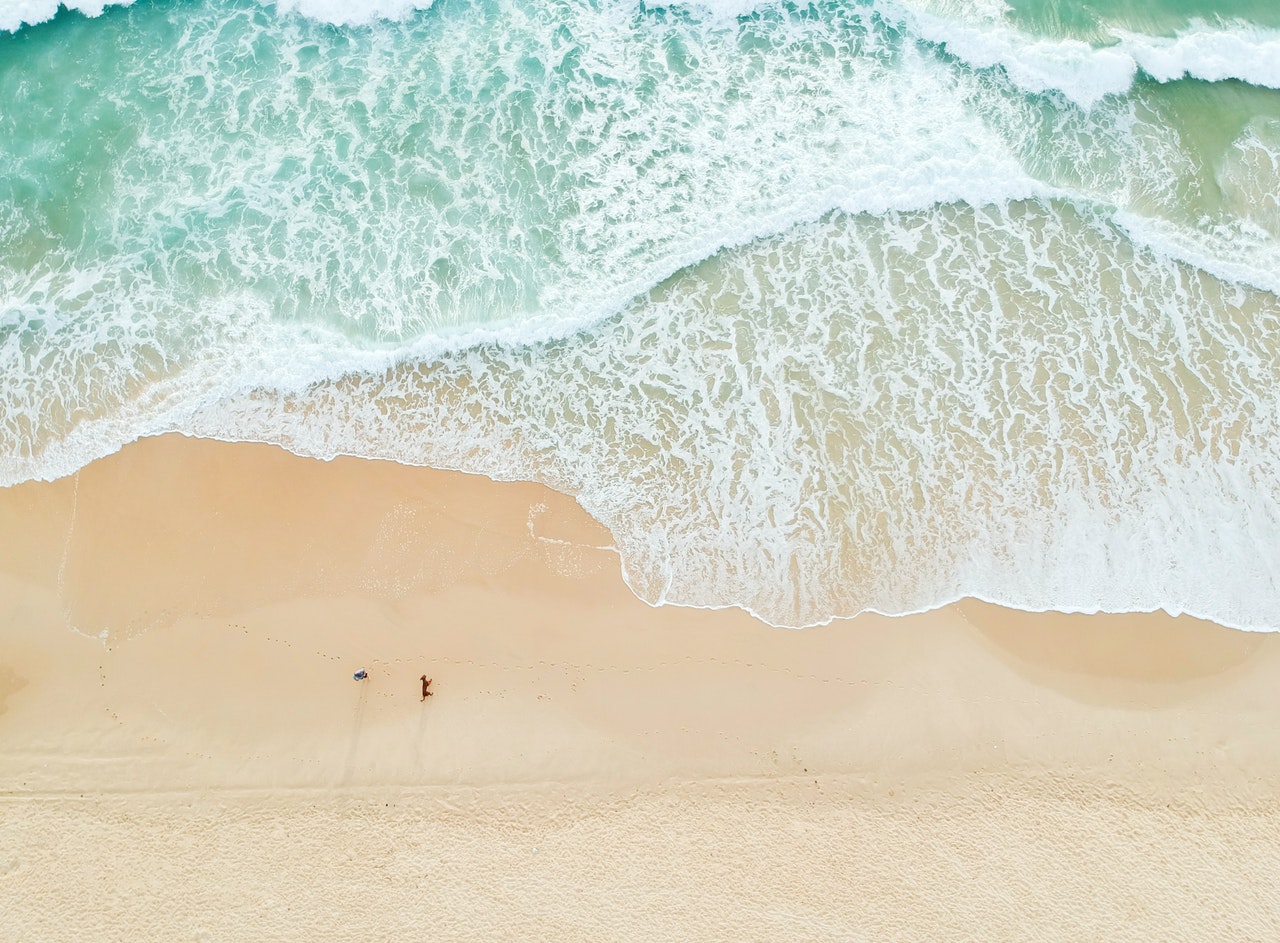 As the Covid 19 pandemic subsides and a new season begins, it is time to think about new sunny horizons. With family or friends, take a seat on board one of our private jets, and fly to prestigious and world class destinations, where you can combine idleness, nautical escapades, and other gastronomic pleasures…
Ready to come on board with us?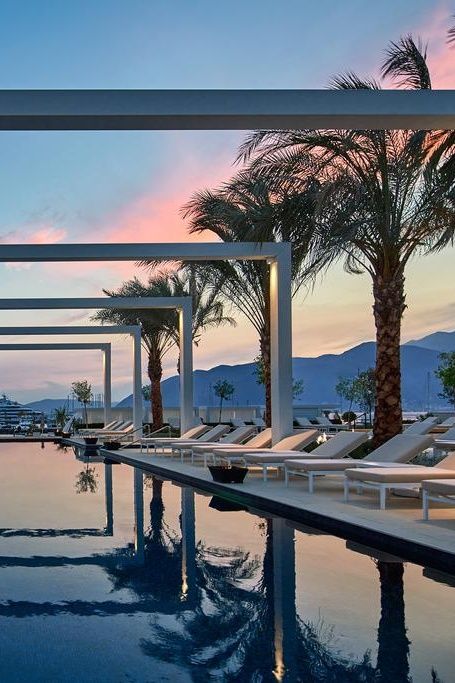 Tivat, the new riviera
Yachts lounging in a chic marina, a promenade and luxurious residences, restaurants, and other refined boutiques… This idyllic setting takes place in Tivat, Montenegro. Once a modest and ordinary town, Tivat has benefited from a major overhaul of its marina and surroundings thanks to the purchase of its former shipyard by Canadian businessman Peter Munk. It has become a popular summer resort for the international jet set.
Porto Montenegro caters to the growing community of superyacht owners. Hundreds of berths, restaurants and cafes, high-end boutiques and designer shops, luxury flats and water sports activities, as well as a nearby golf course, provide a wide range of entertainment options during your stay in Tivat.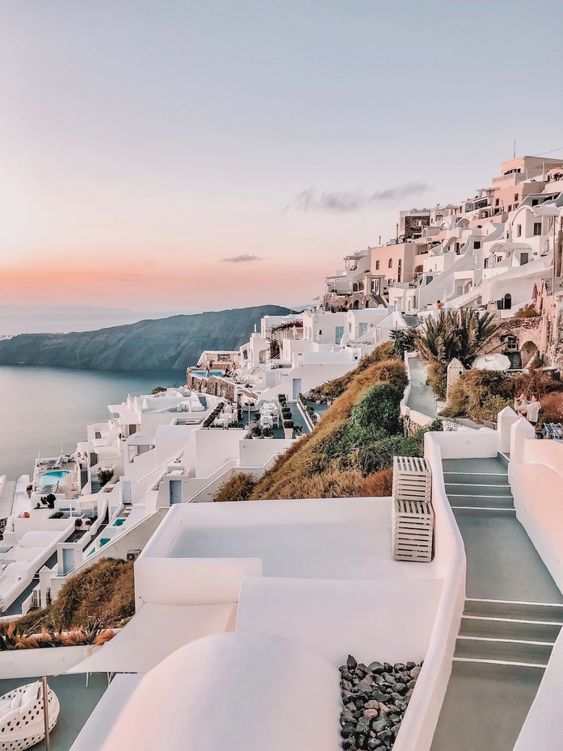 Mykonos, jewel of the Cyclades
Mykonos is one of the most sought-after destinations in the world. With its idyllic beaches, picturesque villages and unmistakable nightlife, the Greek island has earned a place in the sunshine of the summer.
For many, this Cycladic wonder in the middle of the Aegean Sea is a little paradise on earth, an irresistible and addictive island.
And for good reason… Mykonos is all about unforgettable sunsets, luxury residences, beaches of insolent beauty, translucent waters that caress the immaculate walls of preserved houses.
Gastronomic restaurants, water sports, luxury shops and exciting nightlife attract visitors from all over the world every summer.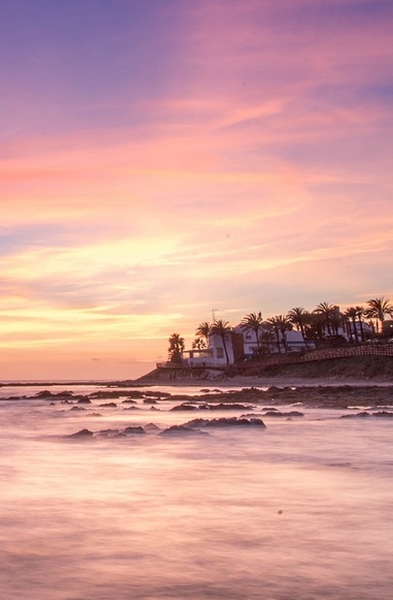 Malaga, gateway to the Costa del sol
Málaga, and more specifically the Costa del sol, is a sunny destination if there ever was one, and is becoming increasingly popular with those who love to relax.
With no less than 320 days of sunshine a year, heavenly beaches, delicious food and top-of-the-range residences, this jewel in the south of the Iberian Peninsula has everything it takes to seduce.
From the bustling city of Málaga to the narrow streets of picturesque Estepona, holidays on the Costa del Sol are as varied as the scenery and atmosphere you'll find here. Away from the bustling water sports beaches, away from the restaurants and large resorts, Torremolinos offers opulent villas, exclusive sandy beaches, fine seafood restaurants and Spanish tapas bars.
Inland, the sparsely populated and picturesque mountains are dotted with small villages whose whitewashed houses contrast with colourful bougainvillea and offer a glimpse of traditional culture and craftsmanship.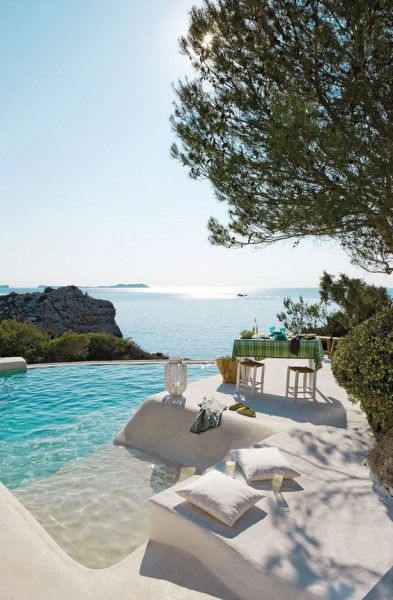 Ibiza, the Balearic wonder
Relax in Ibiza's crystal-clear waters, enjoy its unforgettable sunsets and explore the island's natural sites that make it so special and unique.
Ibiza is one of the most attractive islands in the world, a meeting point for countless celebrities from the world of fashion, film, music, and sport. Anyone who visits this paradise is sure to return, as the island offers a unique natural setting, where visitors can enjoy world-class cuisine and the most innovative and prestigious leisure facilities.
Ibiza is also a safe destination, offering peace of mind and the opportunity to enjoy incomparable experiences in a sublime natural environment.
The island captivates its visitors with its energy and its ability to convey a sense of magnificence that is unique in the world. It represents perhaps the highest expression of the Mediterranean lifestyle: state-of-the-art cuisine, world-class establishments, incomparable scenery, and world-class leisure opportunities. Whether the visitor is looking for the simple pleasure of enjoying a snack in a restaurant with his feet in the sand, or whether he desires the most exclusive champagne, Ibiza definitely rhymes with luxury and voluptuousness.
Would you like to know the price of a private jet rental for one of these destinations ?
Contact us by email or WhatsApp and tell us the number of passengers or the category of jet you want.