An Autumn in New York 11/23/2021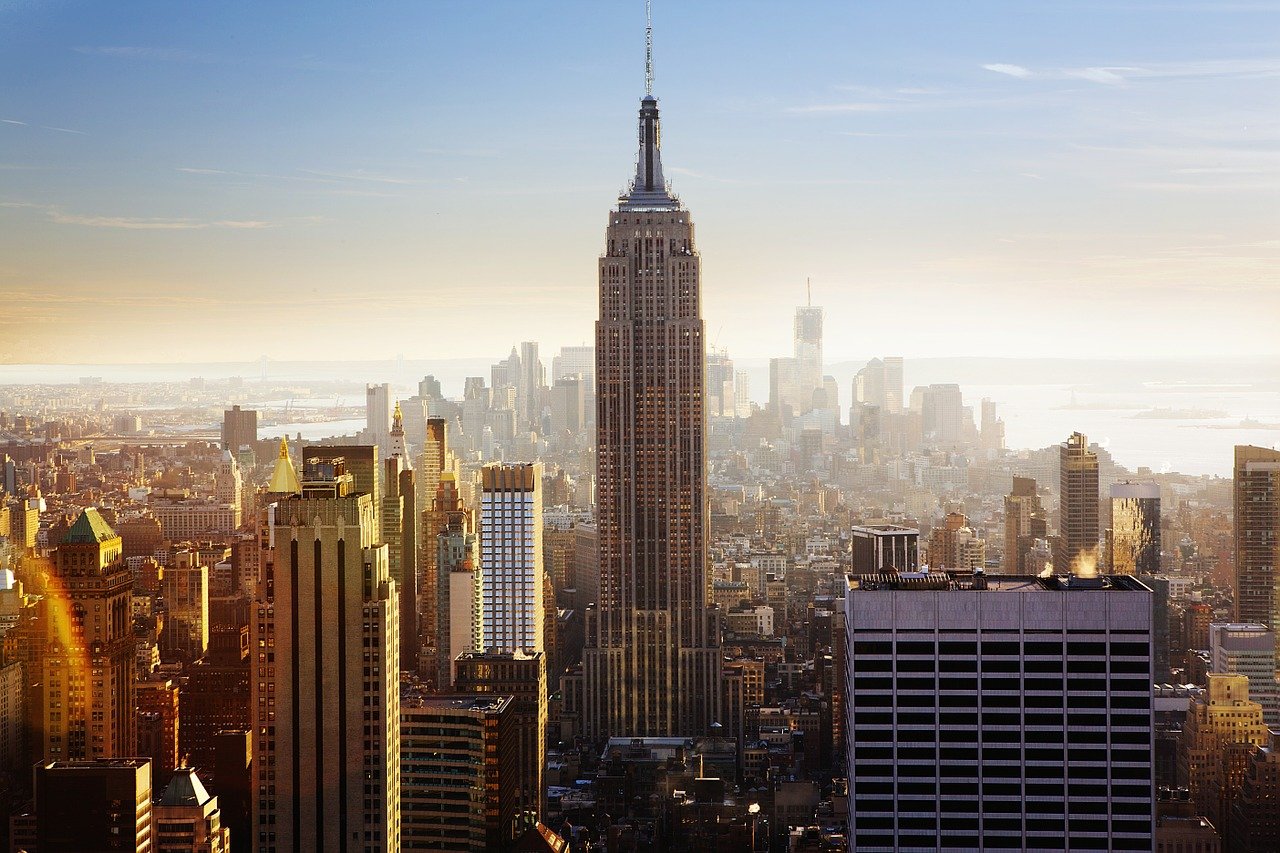 An exceptional flight for an unforgettable stay
Autumn is here, temperatures are getting cooler and nature is already donning sublime red hues. One of the pleasing prospects of the season is the imminent arrival of the fall holiday! A time to get away from it all and discover new horizons. And what better destination than New York City to take full advantage of the pleasures offered by the Indian summer? Accompanied by our high-end private jet rental service, fly to the Big Apple in a few clicks and experience an unforgettable "Autumn in New-York"…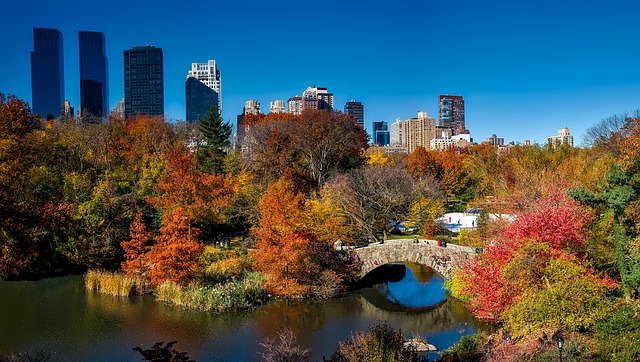 Discover New York in the soft autumn light…
If there's one season that's perfect for exploring the crazy city that is New York, it's undoubtedly autumn. The atmosphere is ideal for strolling its wide avenues, contemplating Manhattan from the top of an exceptional rooftop, discovering the secret spots of Brooklyn, strolling through the charming streets of Greenwich village and finally exploring the unique golden haven of peace that is Central Park.
Flying to New York in autumn also means enjoying the festivities of Halloween and Thanksgiving, visiting the new exhibitions at the Museum of Modern Art or the Metropolitan Museum of Arts, not forgetting the pleasure of a shopping session in the coveted Nolita district.
MK Partnair: your flight partner to New York
Are you planning to rent a private jet to spend an unforgettable holiday with family or friends in New York? We are delighted to be able to assist you in making your project a reality.
Attentive to your wishes and needs, we offer you three prestigious models of private jets:
The Legacy 650: This aircraft has three spacious cabin areas for up to 13 passengers. It offers an on-board experience that combines comfort and excellence. The aircraft has a total of 22 windows, which provide natural light throughout the cabin. All leather seats recline and allow for in-flight sound and video control. Up front, a generous galley provides a bar and galley for enjoying your favourite foods.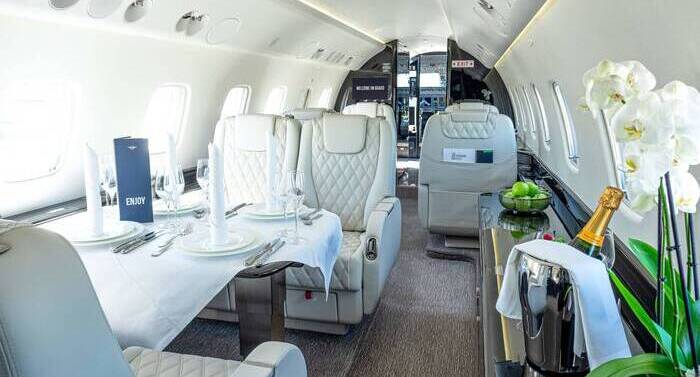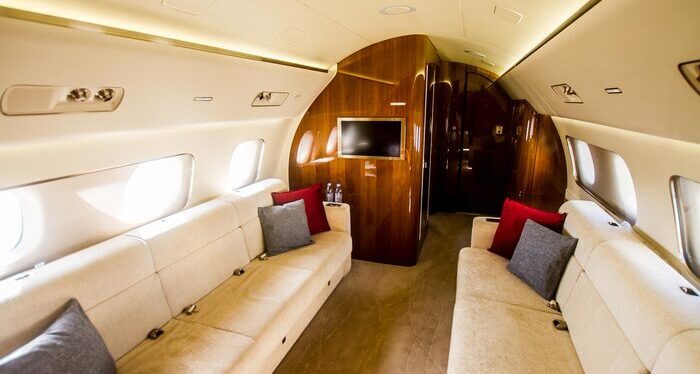 Falcon 7x: This luxurious aircraft features three spacious lounges, 28 large windows and noise-reducing acoustic technology for the most relaxing travel experience. Designed for long-distance flights, the 7X is your home in the air – the one that offers you luxury, comfort and safety before you set foot on American soil.
Lineage 1000: an exceptional private jet, this aircraft is without doubt one of the most luxurious available on the jet charter market. The Lineage is divided into 5 distinct areas and has all the amenities to make your flight an unforgettable experience: a bar, a master suite, a dining room, an office, a VIP bathroom and a walk-in shower. The aircraft can accommodate up to 19 passengers. The Lineage's quiet cabin and exceptionally spacious internal and external baggage compartments make it a particularly comfortable option for your long-haul flight.
Whichever aircraft model you choose, you'll land at Teterboro Airport, which is about 19 kilometres from Manhattan. You can easily reach your holiday destination by booking a taxi or hiring a private car.
Rent your private jet to New York in a few clicks
If you are considering boarding one of our private jets to New York, we invite you to make your reservation as soon as possible on our dedicated platform. This will give you the opportunity to select the aircraft that will perfectly meet your expectations. 
In just a few clicks, treat yourself to a unique flying experience and fly to the city that never sleeps for a truly unforgettable stay.
For any questions, please feel free to contact our sales department. Our team will be happy to guide you through your booking.