Champions Cup & Champions League Finals [2022 May] 03/17/2022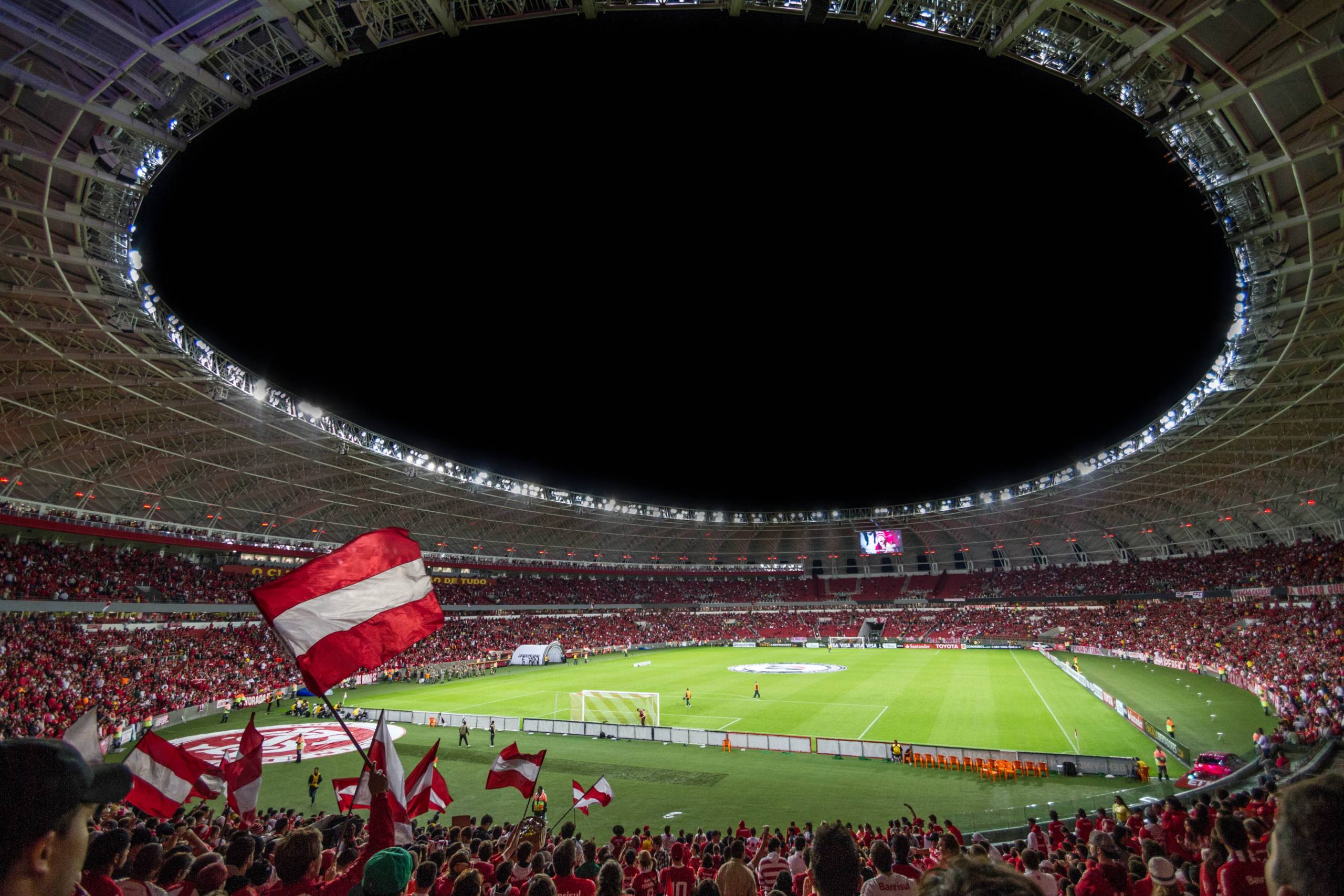 This year, France will host the finals of the Champions Cup [Rugby] and the Champions League [Football] on the same day!
🔥During these major sporting events, all types of aircraft (private jet and airliner) will be in high demand at the same time and for simultaneous flights. In order to (1) have a wide choice of aircraft on the market (2) at competitive prices and (3) have a choice of departure/arrival slots – we advise you to contact our team as soon as possible. (Email – Phone – WhatsApp)
CHAMPIONS LEAGUE

Date of the Final : Saturday 28 may 2022
Localisation of the Finale : Paris, Stade de France (FRANCE)
Teams qualified for the final: Pending
This year's Champions League final will be played on 28 May 2022 in Paris at the Stade de France.
DESTINATION PARIS
The Paris region has several airports. Here is a selection of the closest one from the stadium.
• Business aviation (private jet) | Aéroport Paris le Bourget (LBG / LFPB)
As Europe's leading business airport, Le Bourget airport is ideally located for access to the Stade de France (~15 minutes).
• General aviation (airliners) | Aéroport Charles de Gaulle (CDG / LFPG)
As a multimodal hub, Paris Charles de Gaulle airport is ideal for large groups. Located about twenty minutes from the Stade de France, it offers easy access to the Stade de France (private bus, public transport). It is therefore possible to arrive a few hours before the match and leave just after it.
CHAMPIONS CUP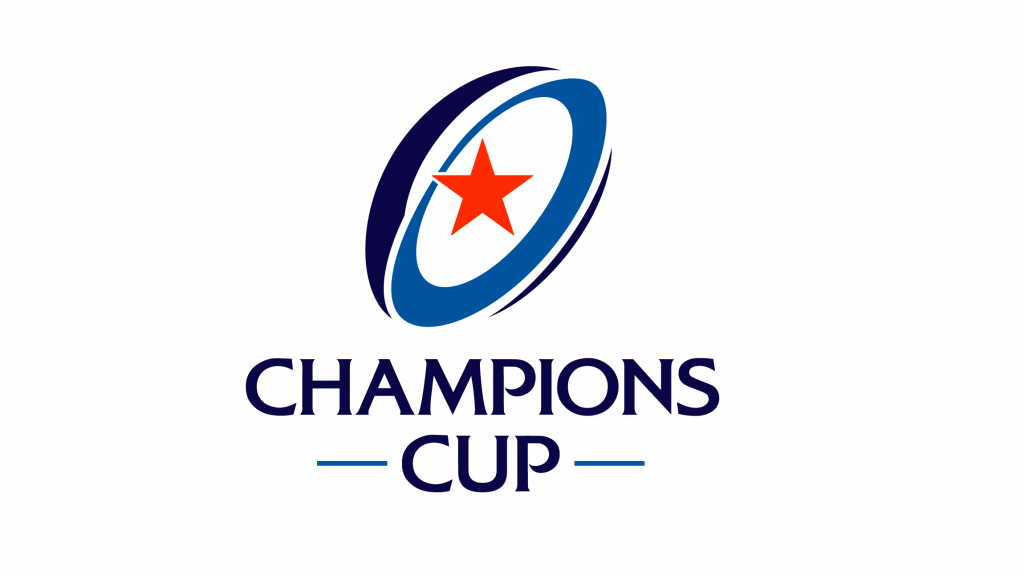 Date of the Final : samedi 28 mai 2022
Localisation of the Final: Marseille, Stade Vélodrome (FRANCE)
Qualified teams for the final: Pending
The final of the Champions Cup and the Challenge Cup will be played in France. It is in Marseille (FRANCE) on the Stade Vélodrome on 27 & 28 May 2022 that the finalists will face each other.
DESTINATION MARSEILLE
Marseille has its own airport: Marseille Provence Airport (MRS / LFML). Located about 30 minutes from the Velodrome Stadium and 20 minutes from the city centre, it offers easy and quick access to the Marseille region.