Małgorzata Kierubińska-Gradkowska 11/15/2022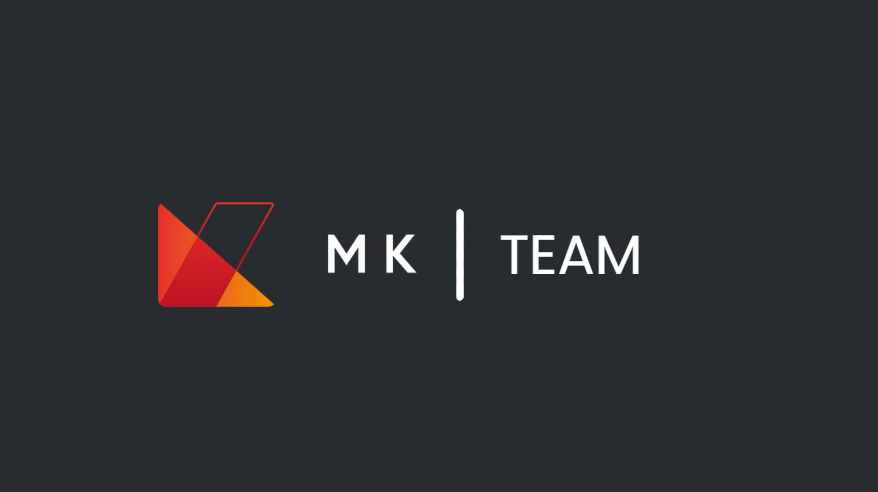 Nice to meet you all. My name is Malgorzata and I'm our polish senior private jet specialist. I work in the Warsaw office.
My current focus is aircraft selection & client flight experience. I've been in the field for 8 years. Before joining MK Partnair's team, I worked as Sales Executive/Specialist at business jet operator to provide the best experience for passengers on board of flights (private jet and commercial jet). Besides that, I managed catering departments for both private and commercial airline.
Now, I'm excited to work with all the MK Partnair team to provide a complete flight experience to our passengers!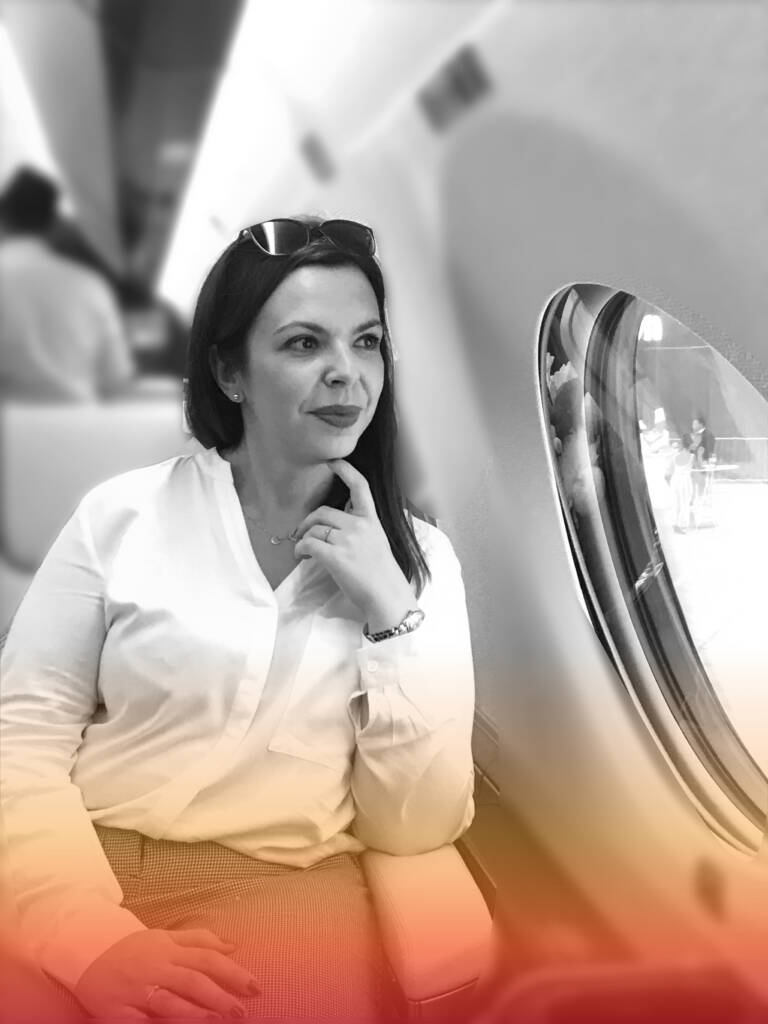 Malgorzata is in charge of
According to our passengers, Małgorzata's greatest quality
With 8 years in the industry, Małgorzata earned her spurs. Thanks to her working experience (airline, broker, airport), a private jet flight has no secret for her. She is an asset when it comes to deal with all the stakeholders involved in a flight. Our passengers appreciate her professionnalism, her reactivity and her willingness to find the right solutions for each situation.
✈️ Malgorzata was in charge of a diplomatic flight for the Queen Elisabeth Funerals and UN Summit. Have a look to see how it went and was managed.
In our team Małgorzata is 👩‍🍳
• Cooking expert •
The first time our team saw a cooking creation of Malgorzata, we were all amazed. It was stunning! From the design to the savours selection, everything was perfect. It was a delight for the eyes, and a delight for the palate.
Behind this piece of art, it was possible to see the attention of details Malgorzata put into her creations. The person who will enjoy her creation is always at the heart of the process.
You can be sure to always have a tailored experience when Malgorzata is in charge of your project!