YOUR INDIAN SUMMER 2023 | MK PARTNAIR DESTINATIONS 09/20/2023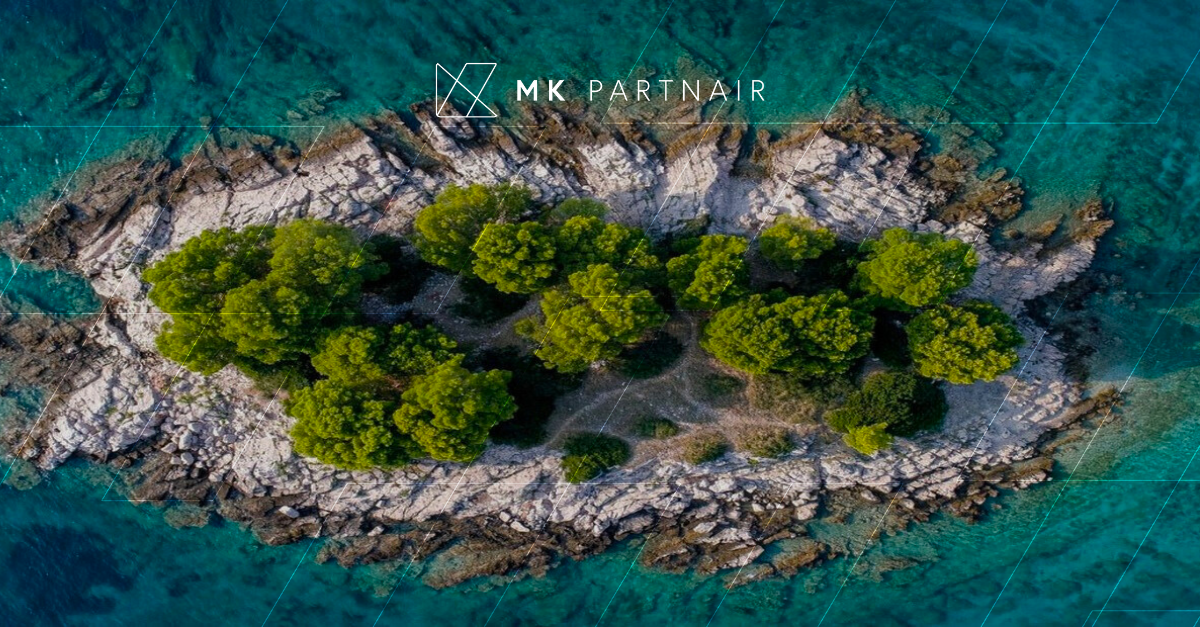 As summer season draws to a close, the Indian summer takes the spotlight, and MK Partnair offers you new getaways. Whether it's a weekend of hiking, a week in the sun with family, or a few days of celebration with friends, we'll take care of every detail of your trip. We promise you a unique blend of comfort, luxury, as well as natural beauty, cultural richness, and a change of scenery. Here are the MK Partnair destinations.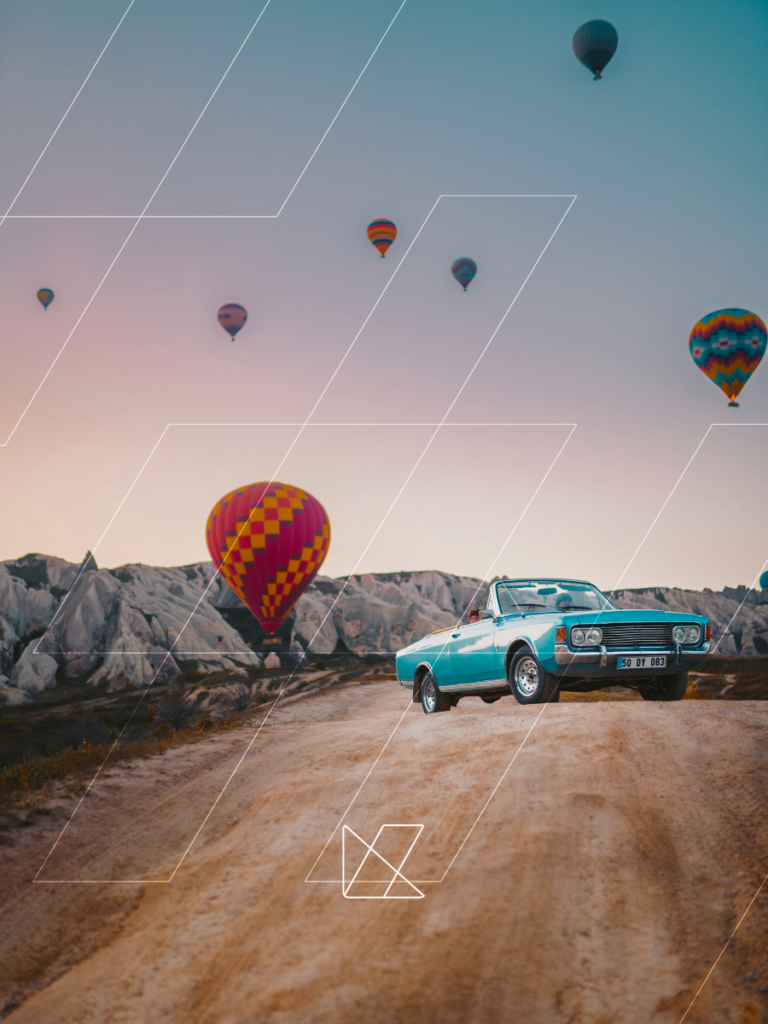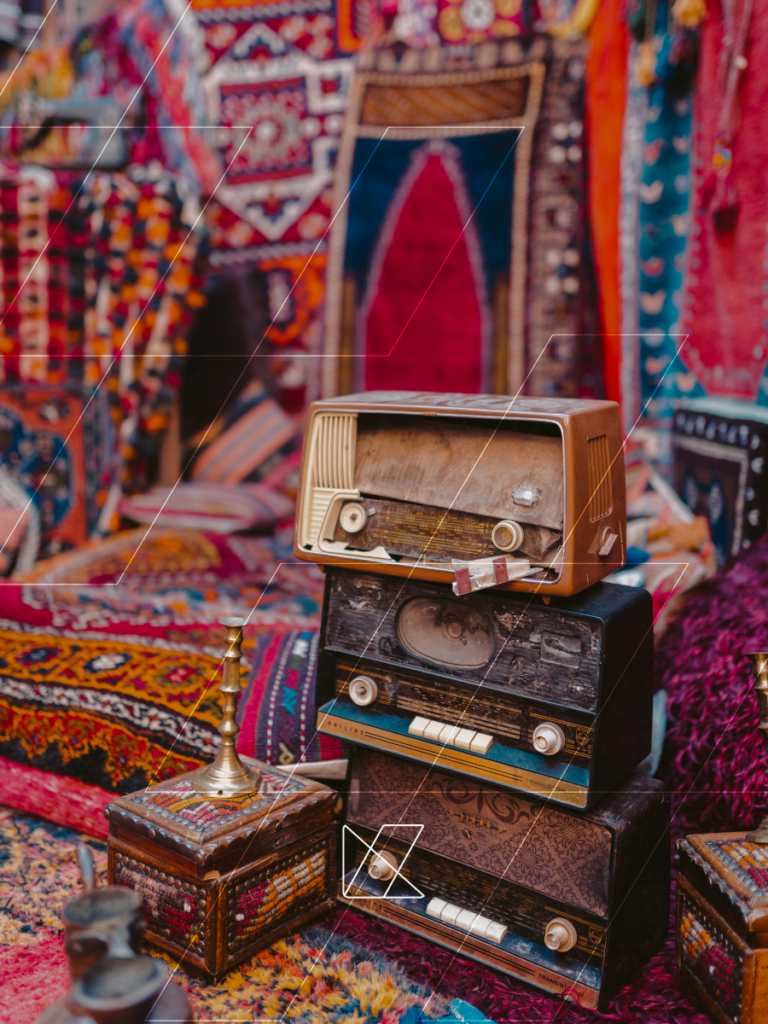 Cappadocia, an array of incredible colors
Cappadocia is a truly magical destination that captivates travelers from all over the world. With its rock formations, fascinating underground towns, and rich cultural heritage, Cappadocia offers a unique and memorable experience. Reach central Turkey aboard a Gulfstream G280 or Challenger 300 and let yourself be charmed by this destination.
The rock formations, such as the Göreme, Pasabag, and Uçhisar valleys, seem straight out of a fairy tale. The panoramas you will discover are breathtaking between imposing chimneys sculpted by erosion over time and unique surrounding landscapes. Cappadocia is also famous for its underground cities, an impressive network of tunnels and caverns that were once used as shelters. The Derinkuyu and Kaymaklı sites feature ingenious architecture that bears witness to the region's ancestral way of life. For a truly memorable experience, MK Partnair suggest you a hot-air balloon flight, providing a unique perspective on the stunning landscapes.
Our tip: enhance your visit with a compulsory stopover to Pamukkale. An absolute marvel, Instagrammable despite its touristy side, this region is spectacular. A geological wonder, the result of mineral salts from hot springs, Pamukkale takes the form of gigantic snow-covered steps with stunning blue hot water pools formed within, earning its Turkish name that translates to 'cotton castle'.
In conclusion, whether you're a hiking enthusiast, a history buff, or simply looking for an enchanting place to explore, Turkey's treasures have everything you could wish for. Don't wait any longer and contact our team of experts to organize your trip.
Croatia and Montenegro, the Magic of the Balkans
Our team of experts offers you a range of Croatian and Montenegrin wonders. Each step will give you a thousand emotions: from the unmissable Dubrovnik to the secret beaches of the islands, from the Tara River canyon to the cascading lakes of Plitvice, nature will express its grandeur and beauty. Take to the skies with MK Partnair, aboard a sublime Citation Longitude or Legacy 450 to reach these magical destinations.
With its multiple natural and cultural treasures, Croatia is a destination where vacations are as sweet and delicious as the delights it offers. A rising trend in recent years, Croatia outshines traditional Mediterranean destinations, and not without reason. With its hundreds of islands that can rival their Greek neighbors, its eight national parks and eleven nature parks, its UNESCO World Heritage sites, its splendid cities, and its gastronomy influenced by the Balkans, you can already dream of going there.
Nestled between Croatia, Bosnia and Herzegovina, Serbia, and Albania, Montenegro remains a mysterious destination. This small Balkan country offers a unique combination of breathtaking landscapes, rich cultural history, and preserved natural charm.
Here are some suggestions:
Budva, the Pearl of the Adriatic Coast: Located on the Adriatic coast, Budva is a picturesque and lively city that attracts more and more visitors each year. With its golden sandy beaches, crystal-clear waters, and its medieval historic center, Budva offers the perfect combination of seaside relaxation and cultural discovery.
Kotor, the Pearl of the Bay: Listed as a UNESCO World Heritage site, the city of Kotor is a true gem of Montenegro. Nestled at the bottom of a spectacular bay surrounded by majestic mountains, Kotor charms travelers with its medieval charm, cobblestone streets, and well-preserved city walls.
Durmitor, the paradise for nature lovers: If you're seeking breathtaking mountain landscapes, Durmitor National Park is the perfect place. With its imposing peaks, brilliantly blue lakes, and deep canyons, Durmitor offers numerous opportunities for outdoor activities, including hiking, climbing, mountain biking, and rafting.
Regardless of your desires, your advisor will be attentive in organizing your escapade and will provide you with a collection of accommodations and a catalog of unique experiences.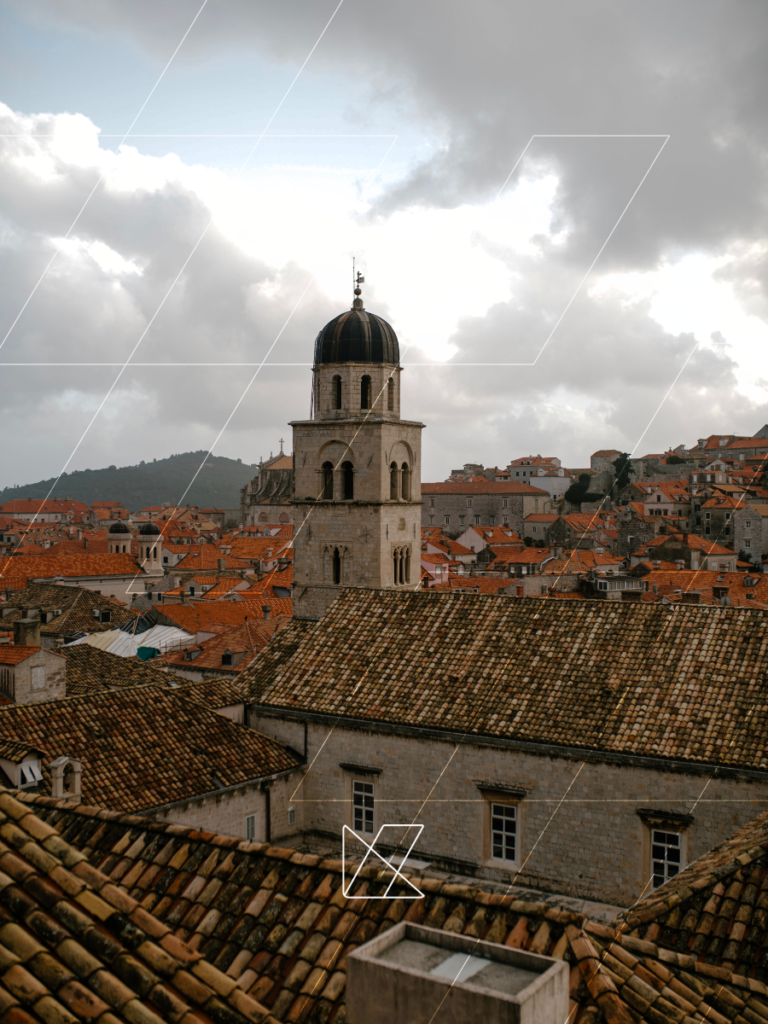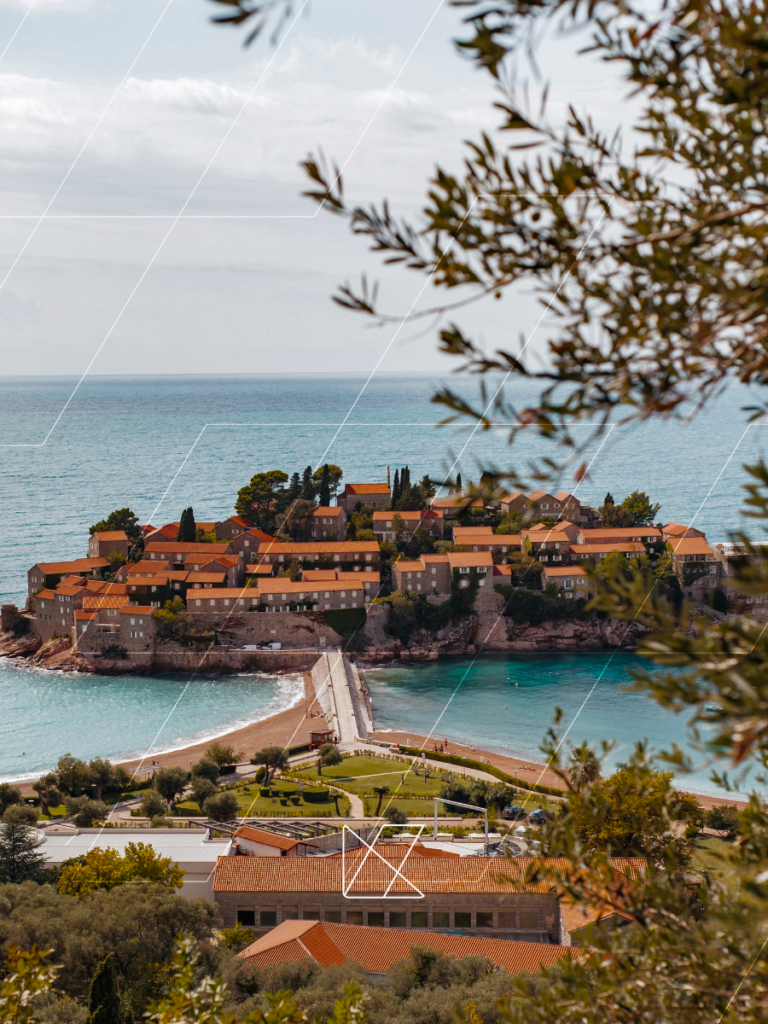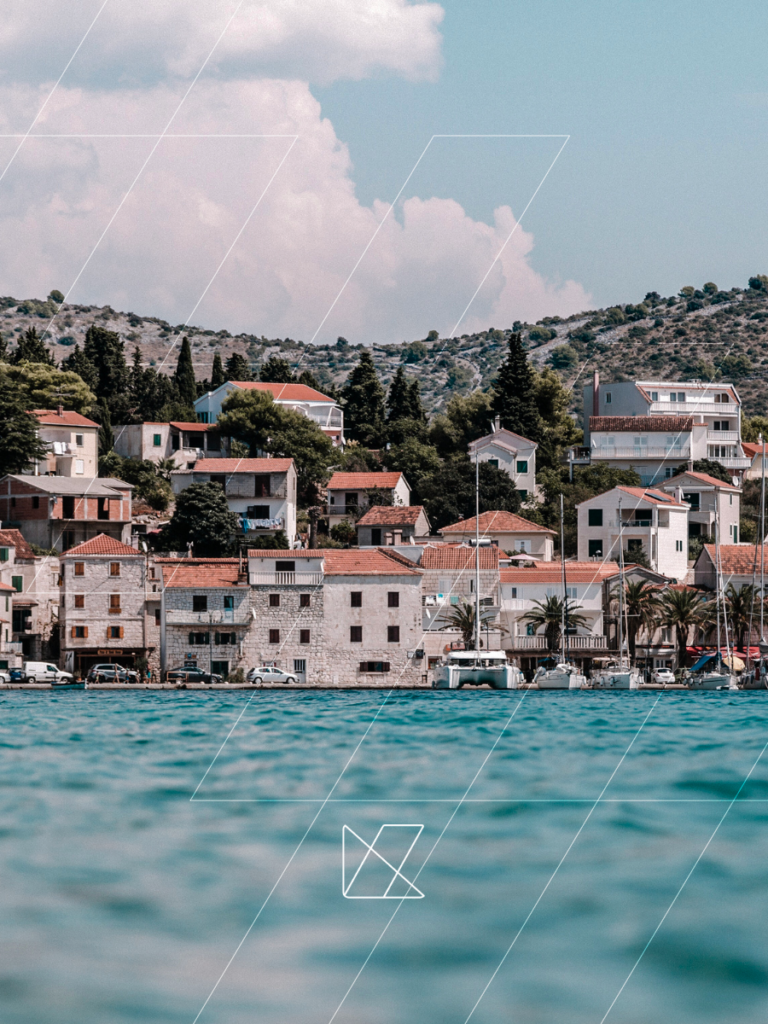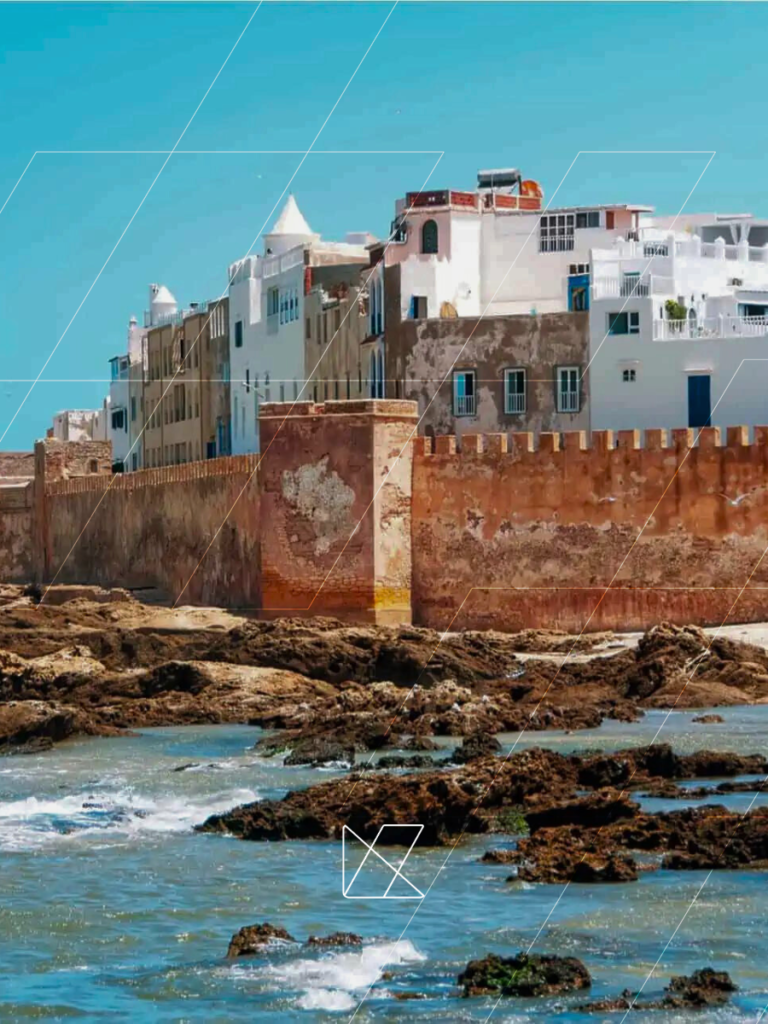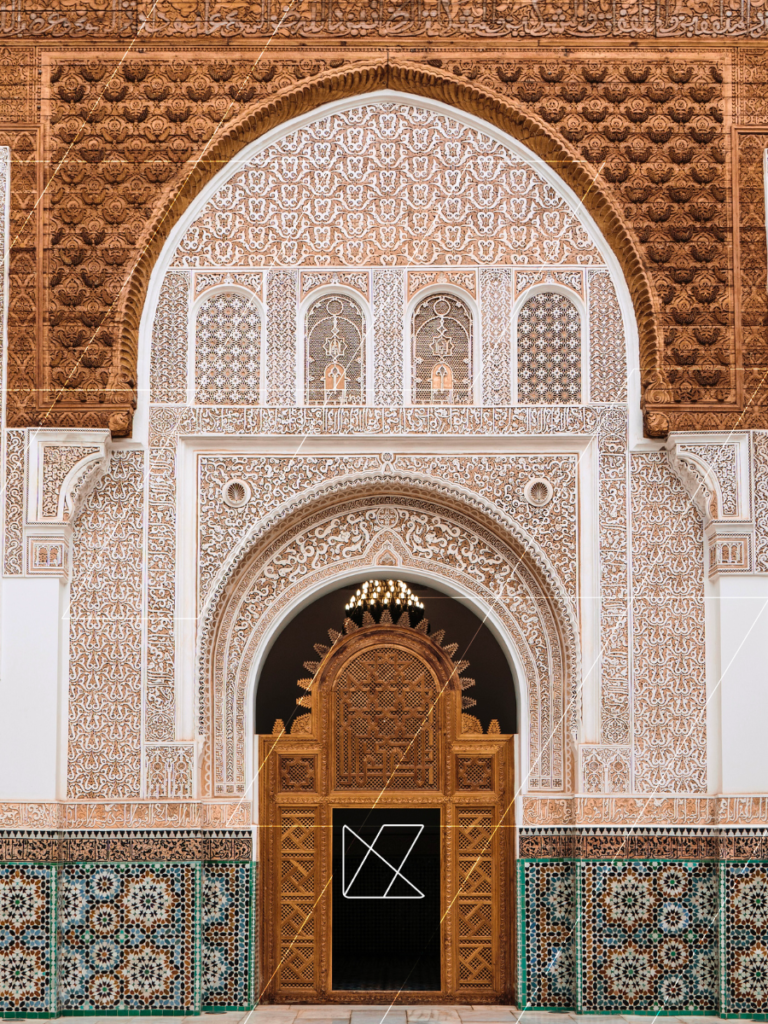 Morocco, Oriental Flavors and Wonders
Morocco is going through a test that Mother Nature has imposed on it. Nevertheless, this destination remains one of the sweetest to enjoy the Indian summer. Marrakech and the Agafay Desert, the dazzling Essaouira, the splendid Atlas Mountains… so many reasons to take advantage of the late summer temperatures. To get there, MK Partnair comfortably transports you aboard a Citation XLS+ or Citation Latitude.
Resolutely turned towards the ocean, you will discover sandy beaches, cliffs, plateaus overlooking the Atlantic, and a mirage that we will call Essaouira. The former Mogador dazzles with its whiteness and delivers a concentration of iodine and sea spray. Increasingly chic but still bohemian, the Moroccan city remains a destination for a cultural and seaside experience. Be curious and wander through its port, along the ramparts, in the narrow streets and patios, and enjoy a delightful tranquility before returning to the bustling red city.
When opulence meets exoticism and refinement, and authenticity, the definition is encapsulated in one word: Marrakech. Many are familiar with this enchanting destination, with its vibrant colors, fascinating traditions, and exotic aromas and scents. MK Partnair invites you to rediscover the thousand and one facets of the ochre city through the eyes of its experts: get lost in the lively maze of the souks, indulge in Moroccan cuisine, relax in the peaceful oasis of Jardin Majorelle, have an exclusive visit to the Yves Saint Laurent Museum, spend an enchanting night in the Agafay Desert… Marrakech allows you to dream and live that dream.
Our recommendations offer seamless flexibility to fully enjoy your stay. Whether you choose to relax in your private pool, visit one city or another, or embark on a hike in the Atlas Mountains from sunrise to sunset (with the autumn light making the landscapes even more beautiful), your stay will be memorable.
The Azores, a hidden treasure of Portugal
For those who wish to extend the summer by visiting a sunny and surprising destination, look no further than the Azores. Take a seat aboard a Falcon 900 or Challenger 850 to reach this archipelago, an autonomous region of Portugal set in the middle of the Atlantic, between Europe and America.
The exceptionally preserved nature, the landscape sculpted by volcanic activity, and the subtropical climate give a unexpected and dazzling character to a land journey or a private cruise in the Azores.
In autumn, temperatures hover around 20°C, allowing you to indulge in a sunny interlude before winter. It is no surprise to discover that nature reigns supreme on these 9 islands. Each one is incredibly diverse, offering the opportunity to explore and admire volcanic craters and lakes, waterfalls, steaming geysers, hot springs, caves, breathtaking landscapes, and much more.
Our recommendations will first take you to the island of São Miguel where you will have the opportunity to discover black sand beaches and hot springs. You can also visit the beautiful capital, Ponta Delgada, or the Sete Cidades volcano. Our favorite will then take you to the island of Faial, where you can go on excursions to observe whales. You will also be amazed by the island of Terceira, famous for its vineyards.
For water sports enthusiasts: how about sliding down the canyons that cross the island? If you're up for it, our expert suggests a day of adventure with a private guide. After a short hike, you will begin the canyoning experience that promises to be full of excitement. Surrounded by lush forest, you will follow the flowing river from the top of the mountain.
For a romantic experience: at the end of the day, after a relaxing day at your hotel spa, board a private sailboat to admire the sunset while enjoying a specially prepared aperitif. For those who love the land, we suggest a full-day or half-day hike accompanied by a guide (and a photographer if needed). A picnic tailored to your preferences will be served just for you. In short, there is something for every taste.
No need to say more; contact your advisor and let yourself be carried away by their imagination.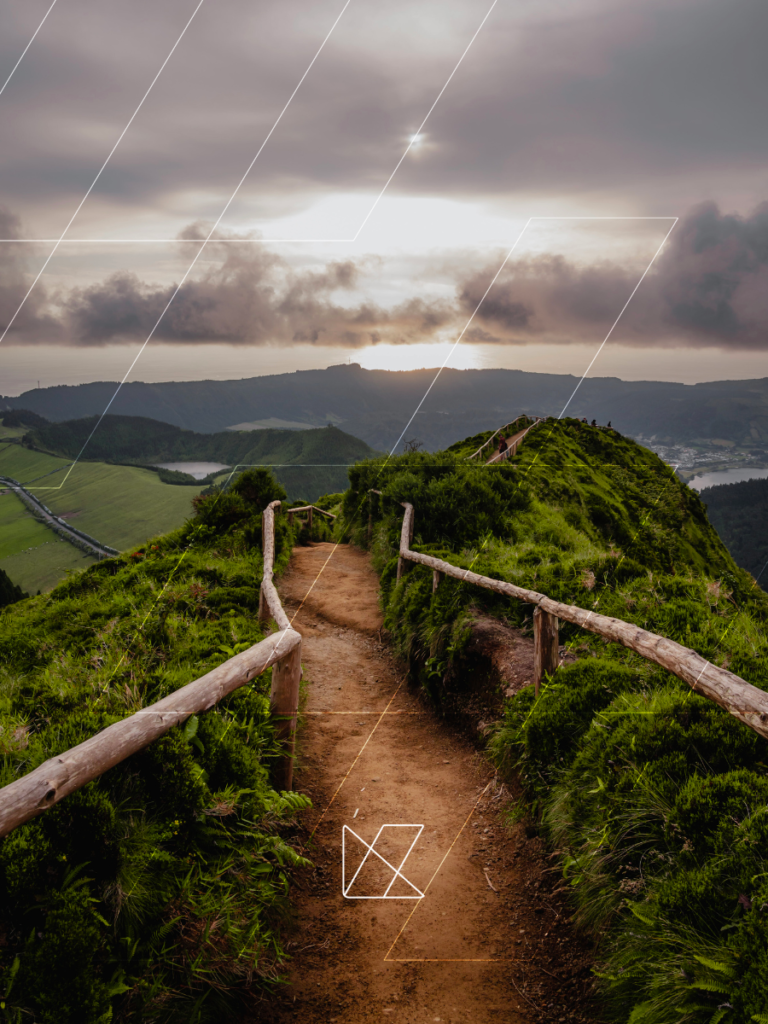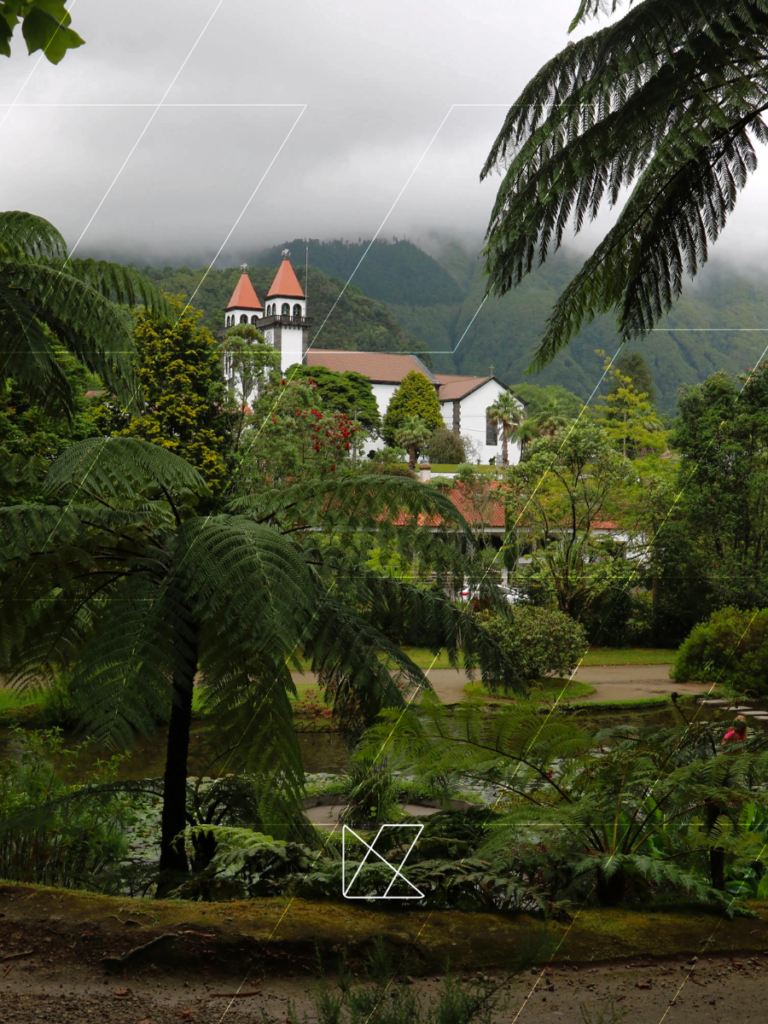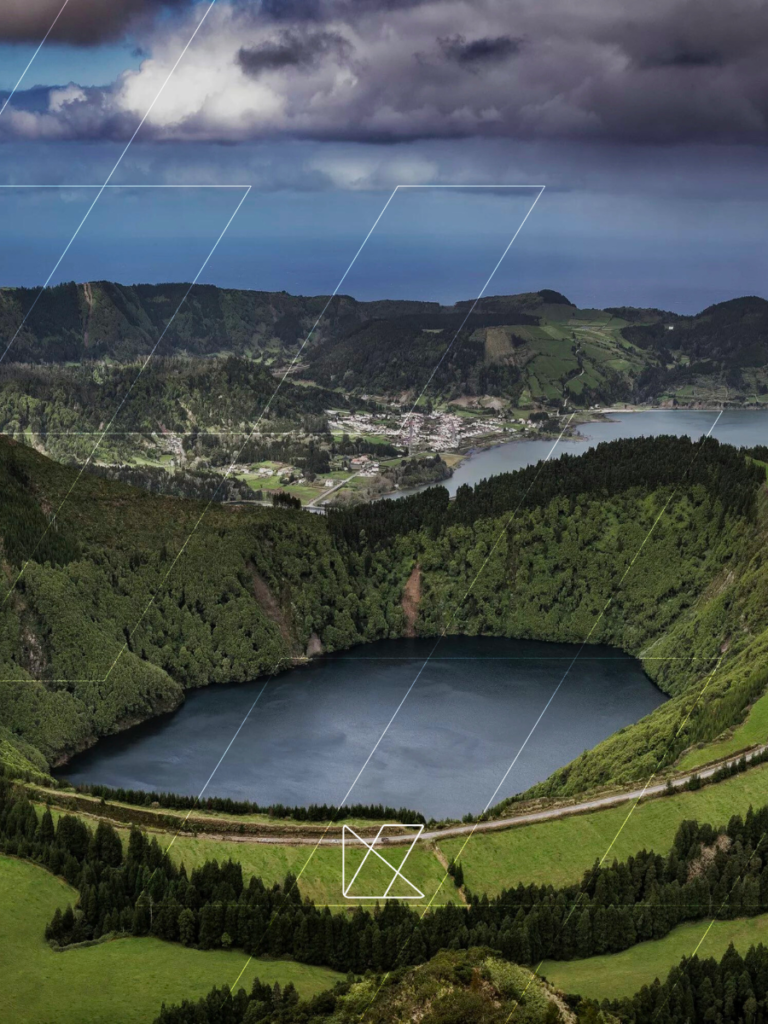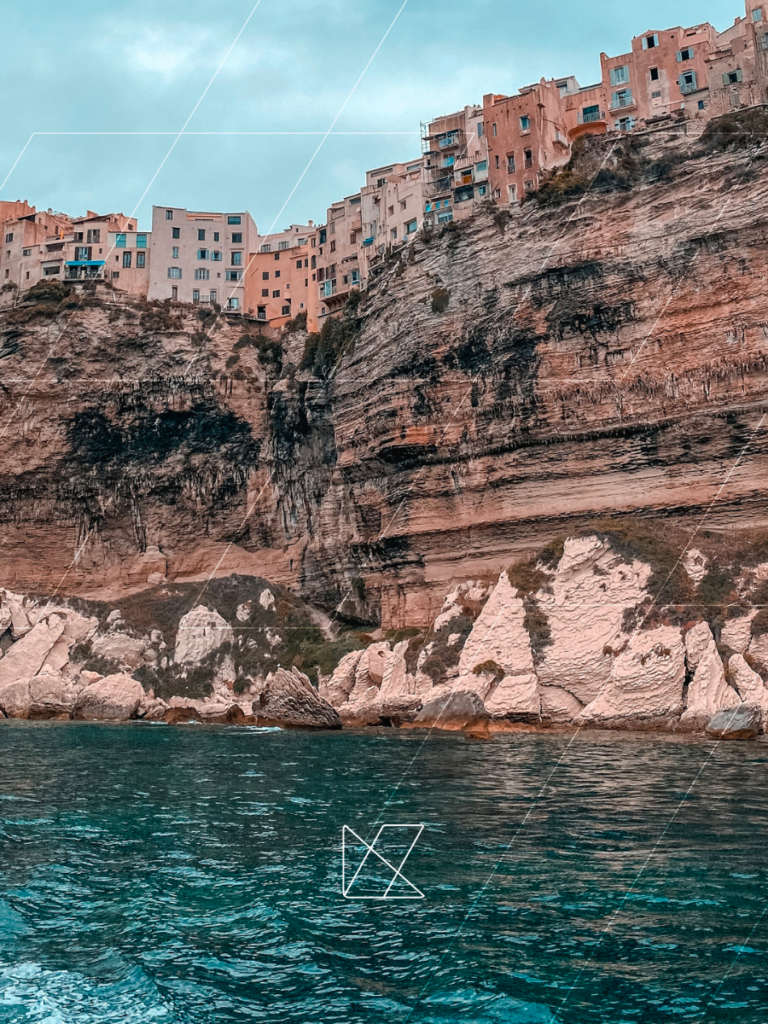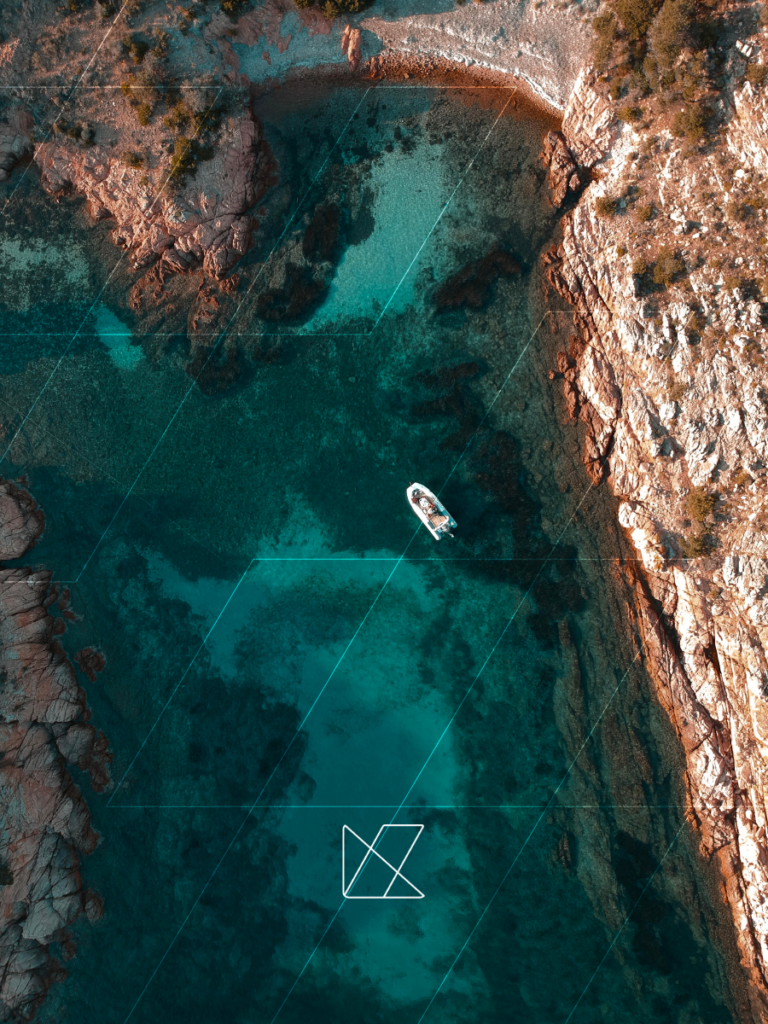 Corsica, a complete jewel
Sometimes, it is not necessary to travel far to experience a change of scenery. Although known for its paradisiacal beaches and Mediterranean climate, it is in September and October that Corsica truly showcases its beauty. To reach this surprising destination, fly aboard a Phenom 300 or a Learjet 45XR to the airport of your choice.
After the hustle and bustle of the summer season, the Isle of Beauty (and what a well-deserved name) fiercely defends its island identity and traditions. To charm you, there is nothing more than sublime landscapes, crystal-clear sea (and sometimes a few dolphins), white sand, good wines, and exceptional local products.
From the beaches of Cap Corse to the villages of Balagne, from the maquis of the Prunelli Valley to the rugged mountains of Alta-Rocca, embark on an adventure!
Between its mountains, natural parks, and idyllic beaches, Corsica is highly sought after and full of beautiful surprises:
Charming villages: Corte – the small mountain capital, Ajaccio – birthplace of Napoleon, Porto Vecchio – a town by the land and sea, Calvi and its citadel…
One island can hide another: the stunning Lavezzi Islands await you.
Natural reserves including the Scandola Reserve, a UNESCO World Heritage site with exceptional landscapes.
Various experiences: yacht cruises, snorkeling or diving, horseback riding, various hikes (including the GR20 for the more experienced)…
And much more: natural rock pools, river Pozzi, the beautiful beaches of Lotu and Saleccia, the Agriates Desert…
Regardless of your desired stay and experiences, we will do our best to offer you a dynamic, authentic, and often surprising Corsican landscape.
Take advantage of our range of accommodations, getaways, and experiences where luxury goes hand in hand with charm. In any case, we are committed to crafting your journey as a unique masterpiece. Contact our MK Partnair advisors to start the experience: sales@mkpartnair.com