Rugby World Cup in France – 2023 | The guide for your trip 01/27/2023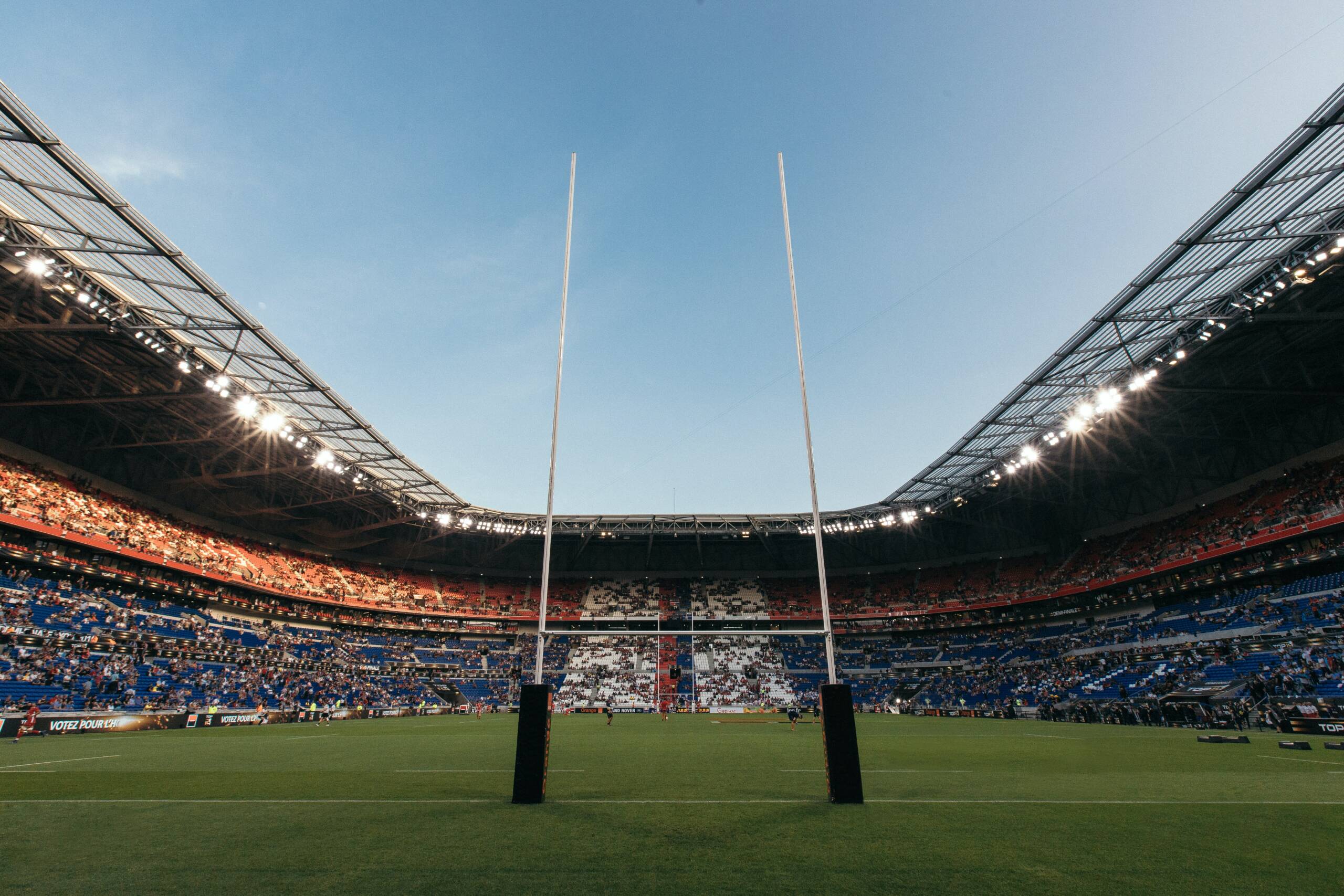 On September 8th, 2023 at 9pm (local French time) the Rugby World Cup will begin. This 10th edition is being hosted by France. Over the course of a month, the tournament organized by the RWC will bring together 32 international rugby teams who will compete for the title of world champion.
Every four years, the Rugby World Cup is a highly anticipated event. This sporting event is a reference for both sports teams and rugby fans.
At MK Partnair, we have strong experience in the field of chartering planes for sports teams. We have already organized many trips for professional rugby clubs, allowing us to establish strong relationships with local providers to ensure comfortable flights that are tailored to teams and their staff. This expertise allows us to offer custom transportation solutions to many European rugby teams. We offer assistance and a quality service that meets your needs.
If you want to attend this global sporting event and cheer on your favorite team, please contact us.
Key information about the Rugby World Cup:
The Rugby World Cup is:
20 teams competing for the cup
48 matches during the tournament
Over 450,000 foreign visitors expected
10 host cities in France: Paris, Lyon, Marseille, Toulouse, Bordeaux, Lille, Nice, Nantes, and Saint-Étienne
For more information, please visit the official website of the tournament, right here. A few months before the start of the competition, charter your private jet or plane now to travel to France.
French Stadiums | Rugby World Cup
The Rugby World Cup will take place in nine different stadiums throughout France. It is therefore important to plan in advance for travel to attend the matches.
To save time and avoid traffic disruptions, chartering a private jet or an airliner to travel can be a practical solution for this event.
Traveling to France – entry requirements
Visa & entry requirements
To enter France, it is necessary to have a valid passport, issued within the last 10 years and valid for three months beyond the planned date of departure. However, it is important to note that citizens from countries other than those in the European Union must obtain a visa. It is then important to check visa requirements and comply with them to avoid any problems upon entry to France. It is also recommended to consult the websites of French embassies or consulates to obtain updated information on entry conditions.
COVID-19 travel requirements in France
To cross the borders of France, no health restriction is required. However, due to the evolution of entry requirements in France related to the COVID-19 pandemic, it is strongly recommended to contact our team to get the latest information.
For detailed information on entry requirements to France, it is also recommended to consult the IATA Travel Center website. It allows you to access detailed information on required passports, necessary visas, and all other necessary information for your trip to France.
Rent your private jet for the 2023 Rugby World Cup with MK Partnair
Ticket in hand and rugby jersey of your team in your suitcase, take your seat on one of our jets. The advantage of renting a private jet to travel to the Rugby World Cup? You can travel with freedom, and be flexible on your departure and arrival times. Are you a team of supporters or sponsors? Take advantage of the accompaniment and expertise of MK Partnair for chartering a private jet. We also recommend that you contact our team without delay. (Email – Téléphone – WhatsApp)
Learn more about supporter flights and sponsor flights.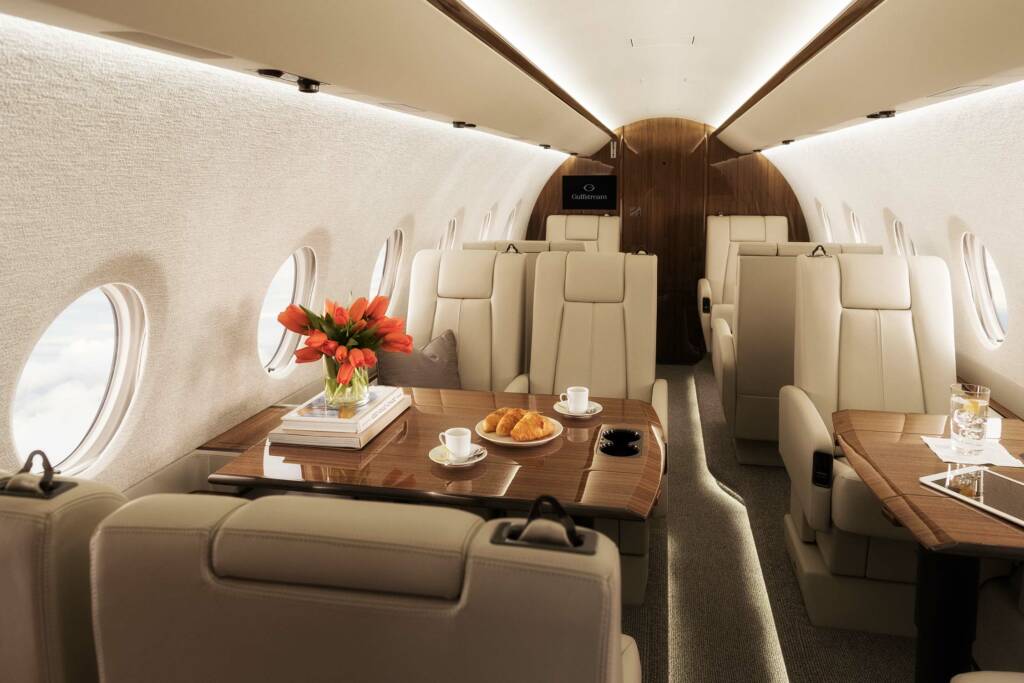 As a private jet and aircraft broker, we stand out for our expertise in organizing flights for sports teams, sponsors, and supporters. Thanks to our partnerships with many professional clubs and teams, we are able to offer customized and tailored transport solutions. We are also able to manage the transportation requests of supporters for events such as the 2023 Rugby World Cup. This expertise and flexibility allows us to stand out and guarantee flights that meet your high standards.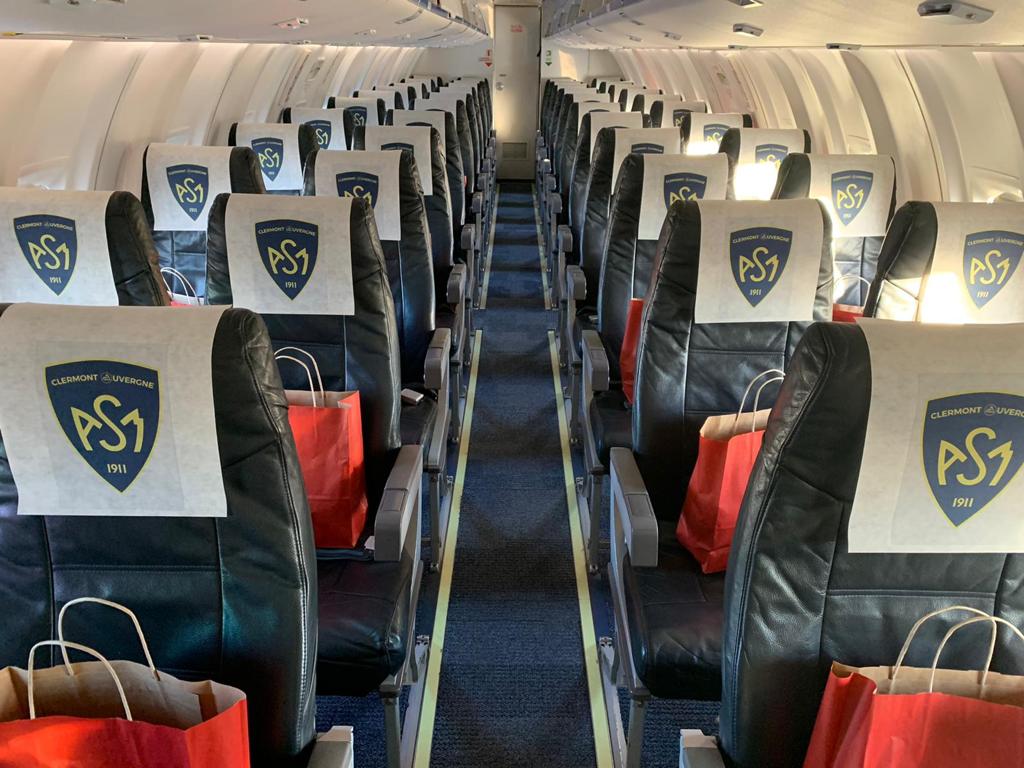 Rent your private plane for the 2023 Rugby World Cup with MK Partnair
By choosing to use MK Partnair's assistance and expertise for chartering a plane, you can be sure to have access to a comprehensive and tailored offer to meet your needs. (Email – Téléphone – WhatsApp)
Learn more about:
Sports team flights
Supporter flights
Sponsor flights
IMPORTANT NOTE ⚠️
During this major sporting event, all types of aircraft (private jets and commercial airplanes) will be in high demand at the same time and for simultaneous flights. To (1) have a choice of aircraft on the market (2) at competitive prices and (3) have a choice of departure/arrival times – we advise you to contact our team without delay. (Email – Téléphone – WhatsApp)
French Airports
France has several airports. We will focus on the airports of the host cities.
The airports listed serve regional, national and international flights.
The different airports offer many services that will suit your needs. On site, you can access lounges and also take advantage of the many advantages they offer.
It is quite possible to land at other airports in France, in addition to the airports mentioned above. However, it is important to keep in mind that some of the host cities airports may be more convenient based on proximity to the event venues. It is recommended to check the availability, location and other factors before making a decision.
Getting around France during the Rugby World Cup
You can move from one stadium to another using the transportation means put in place (subway, bus…). For stadiums not served by public transportation, shuttles and taxis will be available to make your journey as easy as possible.
Internal flights are also an option for quick travel and long-distance trips. Book your private jet or airplane here to get to the different stadiums. Travel with peace of mind for this mega-event on French territory and trust the charterer of French rugby clubs. It is also recommended to check the schedule and plan your journey in advance to avoid any delays or inconvenience.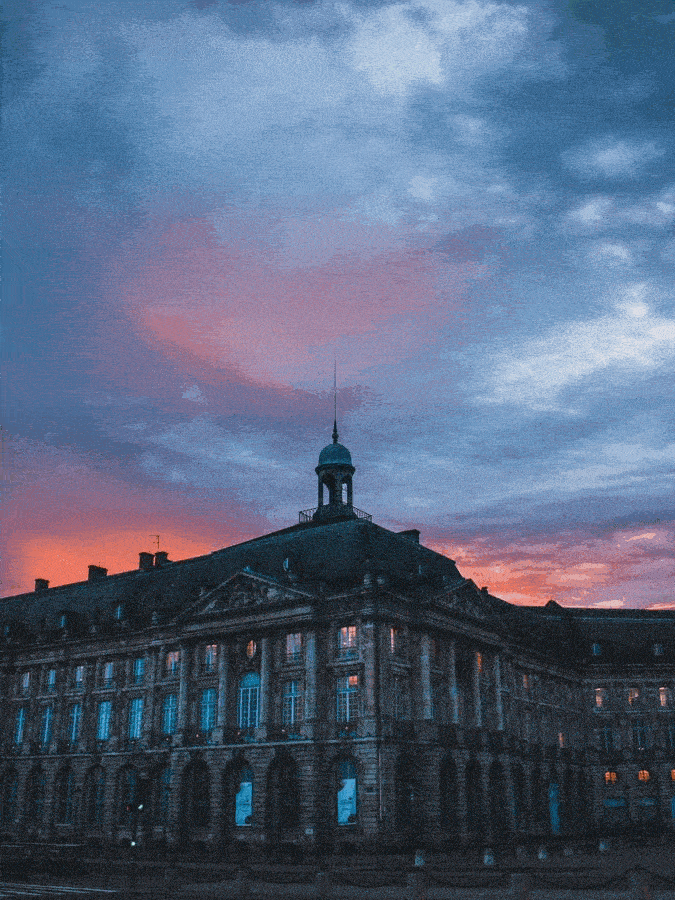 Flying to France
Flight time London – Paris : 01 h 20
Flight time Sydney – Paris: 22h30
🏛️ Discover France and its various emblematic places. From the Eiffel Tower in Paris, the Notre-Dame Cathedral to the Palace of Versailles. Are you an architecture lover? You will be amazed by the many historical buildings as well as the different varied architectural styles.
🥐 FoodLover? France is known for its refined and varied gastronomy, offering an unforgettable culinary experience. You will find regional dishes, but also local specialties. Are you a food lover? You will be delighted by the many Michelin starred restaurants, local markets and local producers. You will find all the specialties of bakery, pastry and delicatessen.
🛍️ Shopping lover? France is known as the shopping capital of the world. During your stay in France, discover the many prestigious stores (Galeries Lafayette, Printemps, Village des marques…)