Flying to London 11/17/2022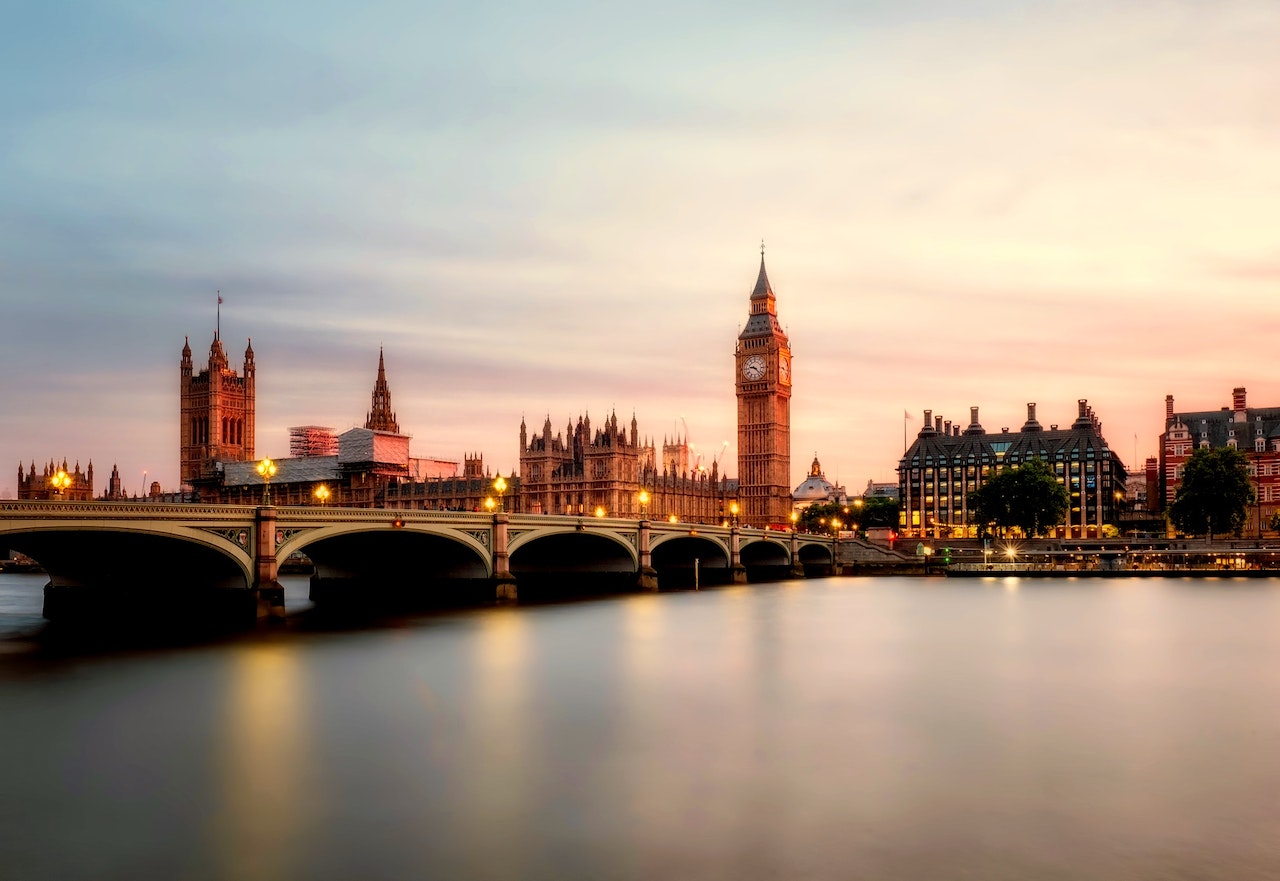 A mix of Old and New & Slow and Fast should be a great caption for describing the british capital. For a city break or a business trip, London has always something to offer. It might be shopping, musical shows, conferences, business deals… After walking and enjoying the outdoor environments or a long day at the office, you will appreciate spending time in a pub or tea time place.
Travelling to London
✈️ Flight time Paris-London : 00h50
✈️ Flight time New York-London : 07h00
✈️ Flight time Warsaw-London : 02h30
✈️ Flight time New Delhi-London : 10h00
VISA REQUIREMENTS : You may need a visa. Check out the last entry requirements released by the UK Government.
(Re)discover London and fly to London by private jet or charter plane (private flight to London). Our team MK PARTNAIR advises you for your travels by private plane to London (United Kingdom).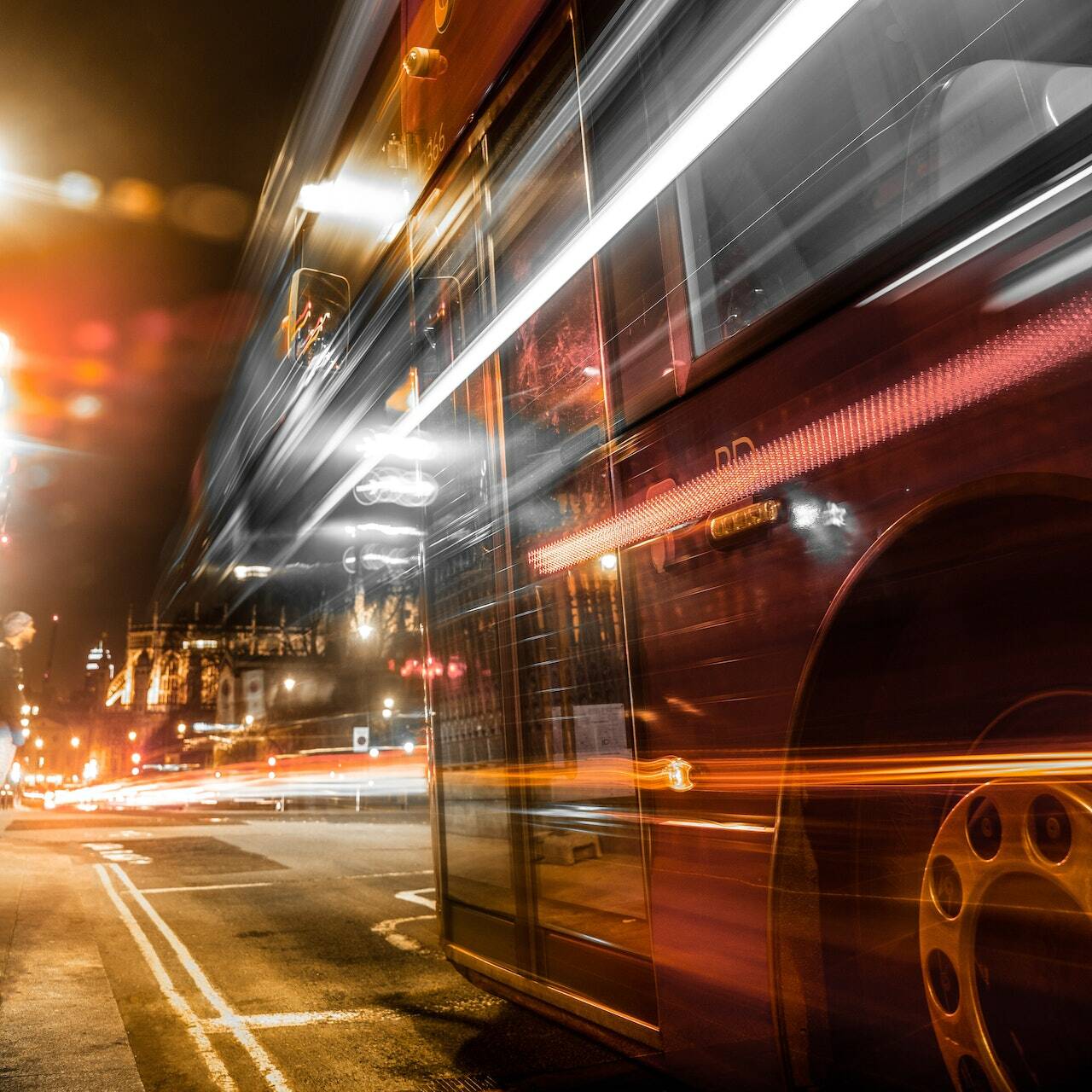 Airports in London
Your flights can be from/to one of the 10 airports of London. Our team will advise you on the most suitable airport according to several factors and the most suitable slot.
For example, we kindly invite you to take into account your location in London. Crossing London's ring road might be tough during peak hours. Then, choosing the right airport according to your London place to stay is pretty important.
Airports in London area : London Luton, London Stransted, London Gatwick, Farnborough, Blackbushe, Fairoaks, London Biggin Hill, London Heathrow, Northolt, London City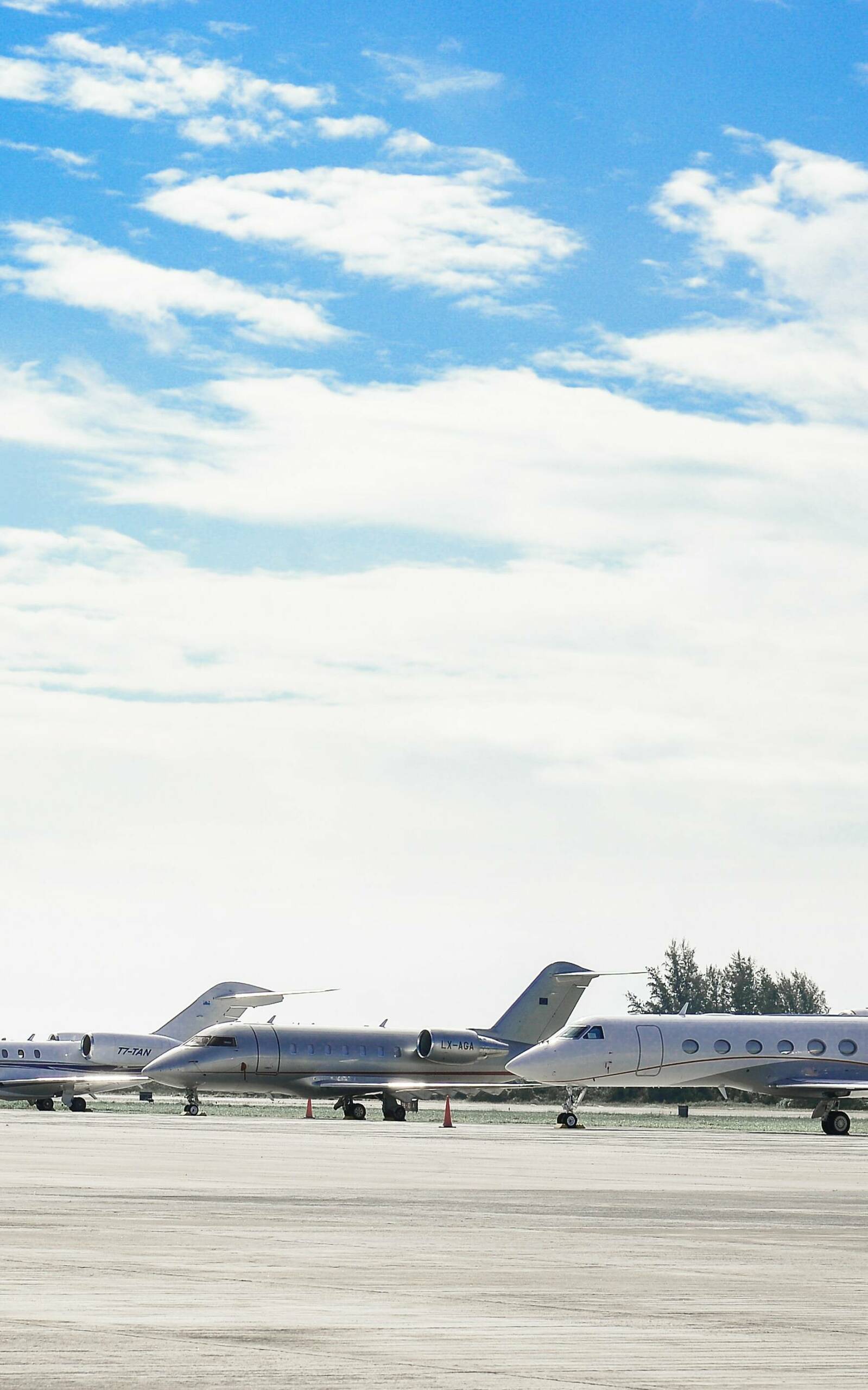 Which aircraft to fly to London?
Several elements should be taken into account such as the number of passengers, the flight distance, and your personal needs. A wide range of aircrafts is available for this type of flight from the ERJ135 to a Airbus A-320 Our team can present Different aircraft capacity.
To book a non-stop private flight to London, send us your project. Click here for details.
MK Partnair & UK Flights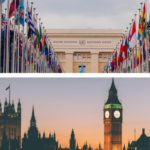 To pay tribute to Queen Elisabeth II, an official delegation attended her funerals and flew straight to the UN Summit just after.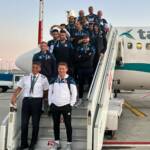 We regularly fly sports teams to London for their tournament.
Our team is aware and updated of the last access requirements for UK destinations and specific regulation.