Outlooks | Spring 2021 04/26/2021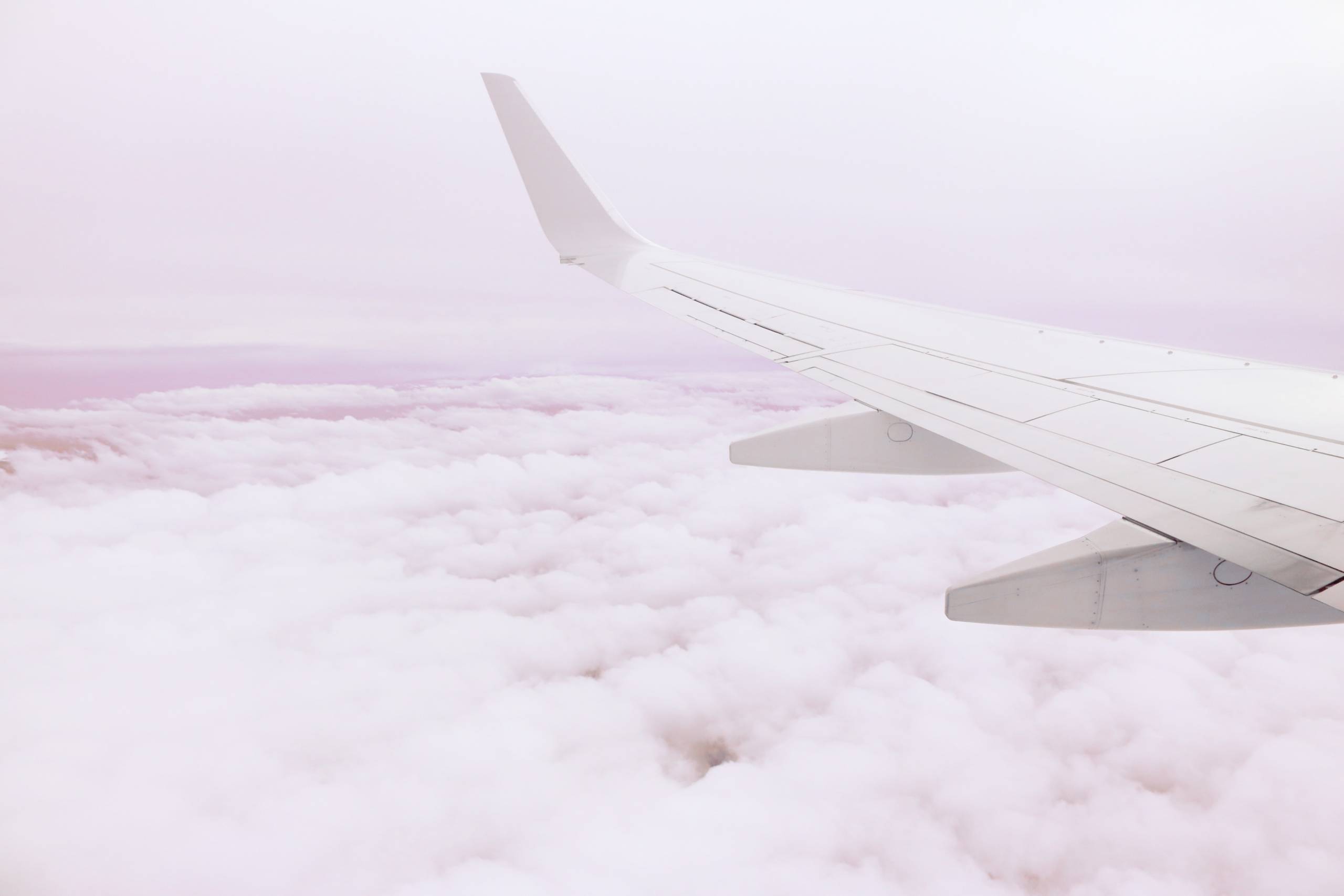 Towards a green movement certificate? 🚦
In view of the summer season, the European Commission is currently working on a digital pass to facilitate travel within the EU by aligning member countries' traffic policies.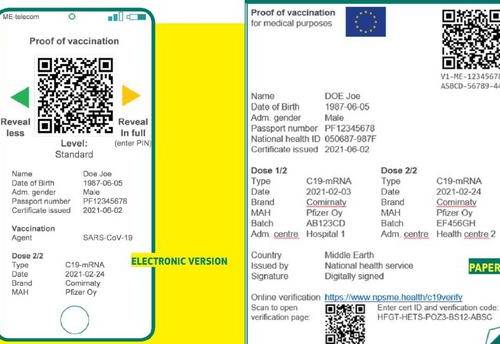 Here are the 5 main things to know about this certificate:
This non-mandatory certificate provides proof that a person has been vaccinated against COVID-19, has tested negative for COVID-19, or has recovered from COVID-19.
This certificate will be issued and used in all EU member states to facilitate free movement.
This "passport" will include only a limited amount of information strictly to check the holder's vaccination and health status.
To date, being vaccinated is not a prerequisite for travel. The fundamental right of free movement for EU citizens within the EU prevails over the fact that a person is vaccinated or not. This certificate will basically serve as a tool to facilitate the exercise of this right.
It will be available free of charge, in electronic or paper copy, and will include a QR code to ensure its security and authenticity.
When can it be used?
This European initiative should be implemented by mid-June 2021.
Team cohesion put to test with Covid 19 🧭
With telecommuting becoming more of a common rule over the past several months and a third lockdown currently being implemented in France, how are companies organizing themselves to sustain team cohesion?
On Saturday, April 3, all of France is once again on lockdown and it seems more and more plausible that this summer will be somewhat similar to the previous one. Nevertheless, many companies are thinking of organizing short seminars combining work and leisure. The idea being: to maintain the collective emulation in a place that can accommodate several employees, while complying with health measures.
« Pour l'heure, les entreprises souhaitent essentiellement des renseignements sur les conditions pour affréter un avion privé, "For the time being, companies are mainly looking for information on the conditions for chartering a private plane for a small group of employees, but unlike last year, we feel that they are less reluctant to take action" explains Victor VALENTINI, MK Partnair's Sales Director.
The companies' objective is simple: to create collective and temporary enclosed workspaces in establishments located outside of major cities, preferably in France.
If private aviation allows connecting a large number of destinations, some seem to stand out for this summer and the start of the 2021 school year.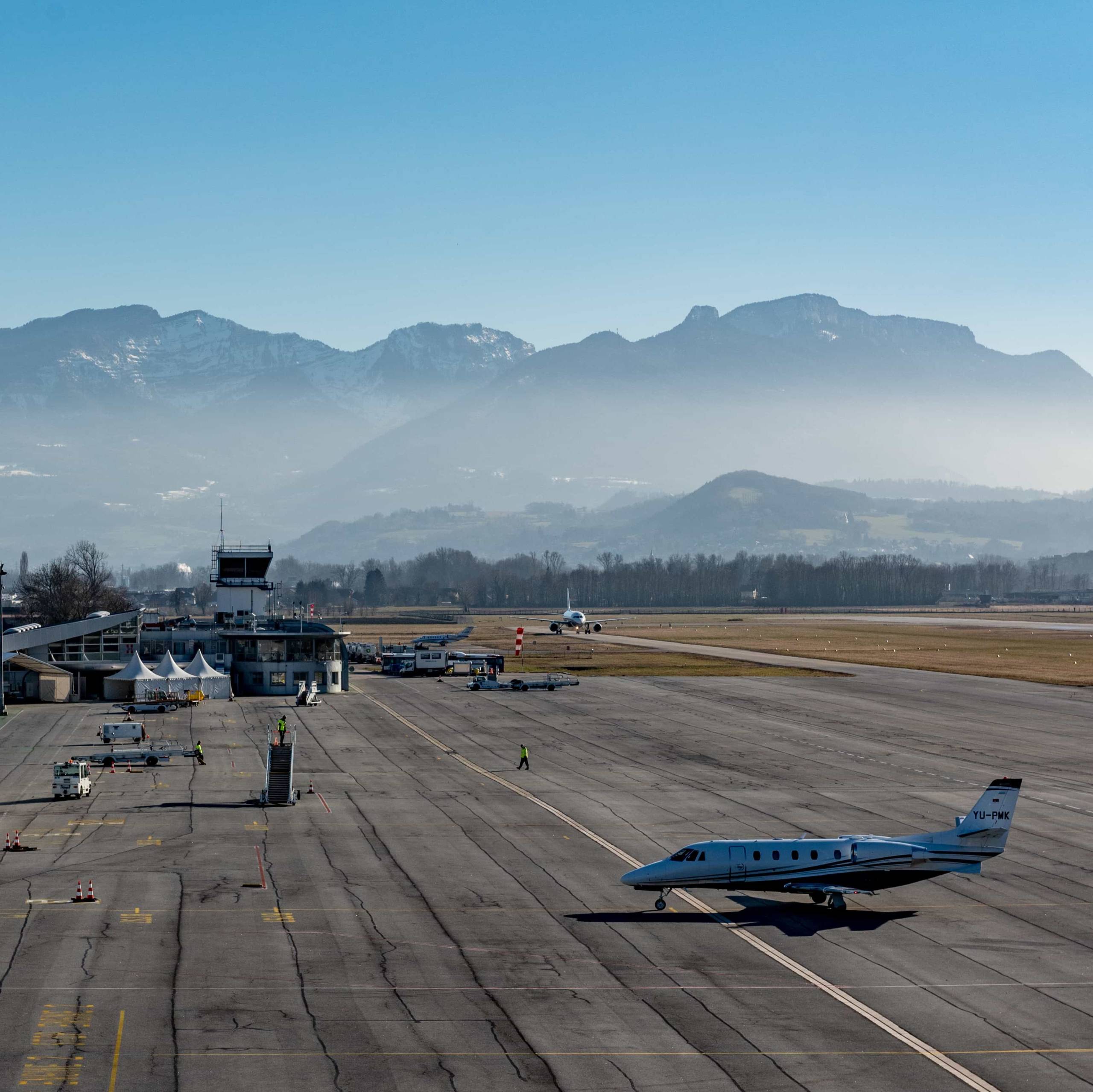 The following are some of the locations and seminar projects mentioned, as well as the airports that serve them:
Booking a castle in the Loire Valley (Tours and Angers airports)
Privatizing a complete airport hall in Chambery (Chambery Savoie Mont-Blanc Airport – picture)
Privatizing a Futuroscope space (Poitiers airport)
Booking an Abbey in the Var (Hyères Toulon airport)
In order to meet these demands, the ERJ 135 (37 seats | virtual tour) or the CRJ 200 (50 seats | virtual tour) appear to be the most suitable aircraft to fulfill the companies' specifications.
If you would like to know the budget for chartering a plane for your seminar, or for ideas and suggestions that are compatible with health restrictions, our team is always available to provide information via e-mail or on +331 84 24 03 94.