Private jet: which model to choose for your next flight? 12/14/2021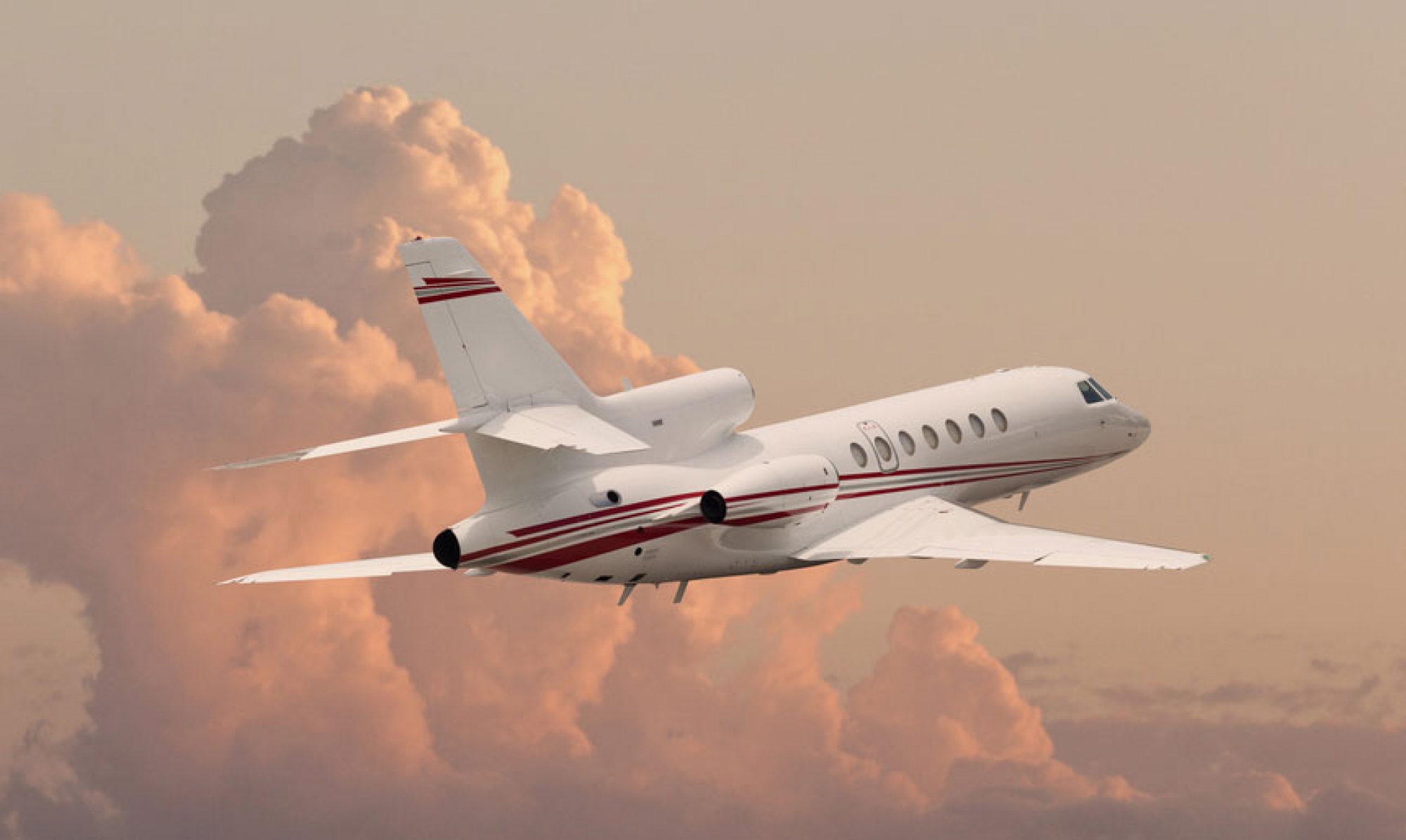 Whether you're new to private aviation or a veteran of high-end air travel, it's always worth finding out what choices you have before you hire your jet.
Since the outbreak of COVID-19, many new travellers have turned to private charter. This mode of travel has become a refuge for those who wish to reach their destination without the health risks associated with commercial air travel. 
No matter how you discover the world of private jet charter, being new to this type of travel means you have to understand the mechanics.
What are the best jets for long-haul flights? What are the best jets for large families? Which model should I choose for small airports? Which one can offer the most exceptional on-board experience?

Choosing the right private jet is best based on situations and personal preferences. This guide aims to help you answer the question, "Which jet should I choose for my next flight?"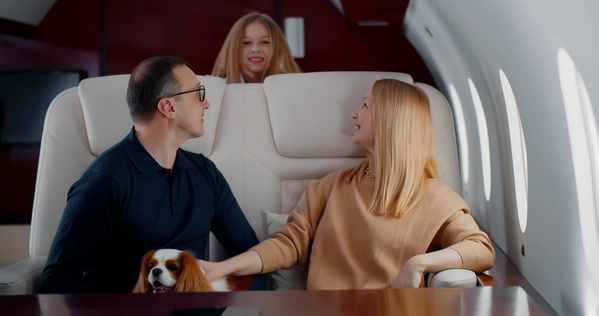 Family travel in a private jet
While family travel invariably leads to wonderful memories, it can also be the source of some hassle and complications. Travelling with young children on medium and long-haul flights can potentially be a nightmare. And if you have a large family, booking tickets for the whole family and ensuring that seats are close by can be a real headache.
In this context, private jet hire is an ideal solution for travelling with the family in complete peace of mind. Is your youngest child acting up on board? You don't have to worry about the other passengers being embarrassed. 
Depending on the size of your family and your travel plans, you may want to consider light jets with 4 to 6 seats such as the Phenom 100, Citation CJ2 or Phenom 300.
Which private jet model for a business trip?
In addition to family travel, private jet hire for business trips is becoming increasingly popular with companies. The major advantage of this travel option? The possibility of working on board in complete serenity, while avoiding the queues at commercial airports. Travelling by private jet allows you to be comfortable on board and carry on with your business activities, whether it's meeting clients via web interfaces, meeting on board the aircraft, answering emails, reviewing files, etc.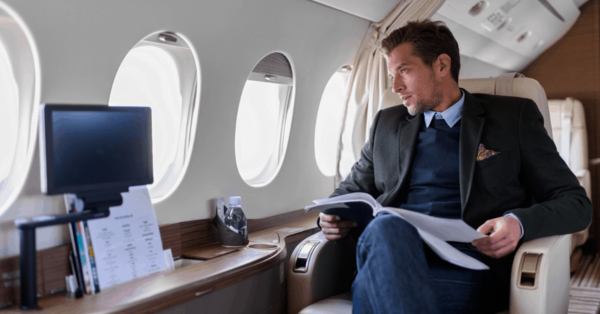 Unlike travel on a commercial aircraft, all business you conduct on board is confidential. Private aircraft can be equipped with connectivity features, in-flight entertainment, a meeting table, reclining seats, etc.
Among the most popular business jets are the Citation Mustang, Phenom 300, Challenger 350 and Gulfstream G200. All offer the perfect blend of comfort, luxury and class.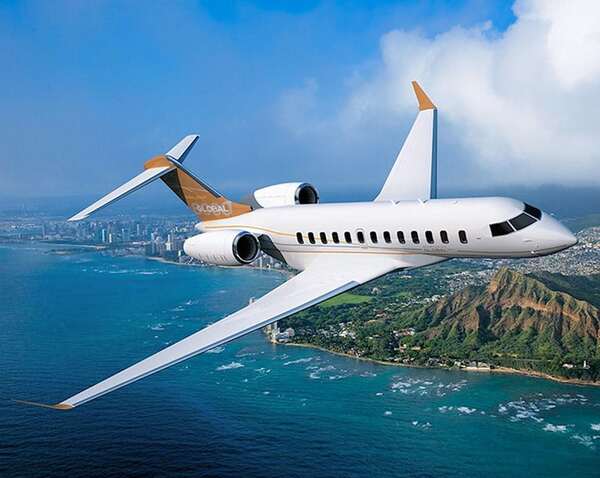 How to choose your private jet for your future trip
If you're considering hiring a private jet for your next flight, you may be wondering which model best suits your needs. Whether you're travelling with your family or on a business trip, there are a few things to consider when selecting the right aircraft.
Flight duration
Your destination will play an important role in choosing the best type of aircraft. Private jets can only hold a certain amount of fuel. You need to make sure that the plane you choose can get you to your destination without having to make many stops to refuel.
| Jet Catergory | Autonomy | Flight |
| --- | --- | --- |
| Light Jet | 2400 – 3200 km | Paris – Mykonos |
| midsize jets/ super midsize jets | 4300 – 6400 km | Lyon – New-York City |
| Heavy jets/ jumbo | > 11000 km | Paris – Rio de Janeiro |
| | | |
Jet size/Number of passengers
Every person on board a private jet needs a seat. Therefore, the number of passengers on board your private jet plays a huge role in choosing the right jet.
Below is a rough average of the number of seats available in the different classes of private aircraft:
Finally, think about what you plan to do on the private jet. While you will always find the experience of a private flight much more rewarding than a commercial flight, you can't expect to hold business meetings on some jets or allow your teenager to play those video games on others. Some jets have been designed to meet specific needs.
Keep this in mind when booking your private jet online.
Are you hesitating between renting a private jet and a commercial aircraft for your next business trip?
Choose the best solution by consulting our dedicated article.
At MK Partnair, we have a wide range of private aircraft sizes and classes available to you. Whether you are travelling solo, with your family or on business, our team will be able to guide you towards the private jet model that best suits your needs.
Do not hesitate to fill in our contact form!