The top 5 trendiest destinations in 2023 | Private Jet edition 01/11/2023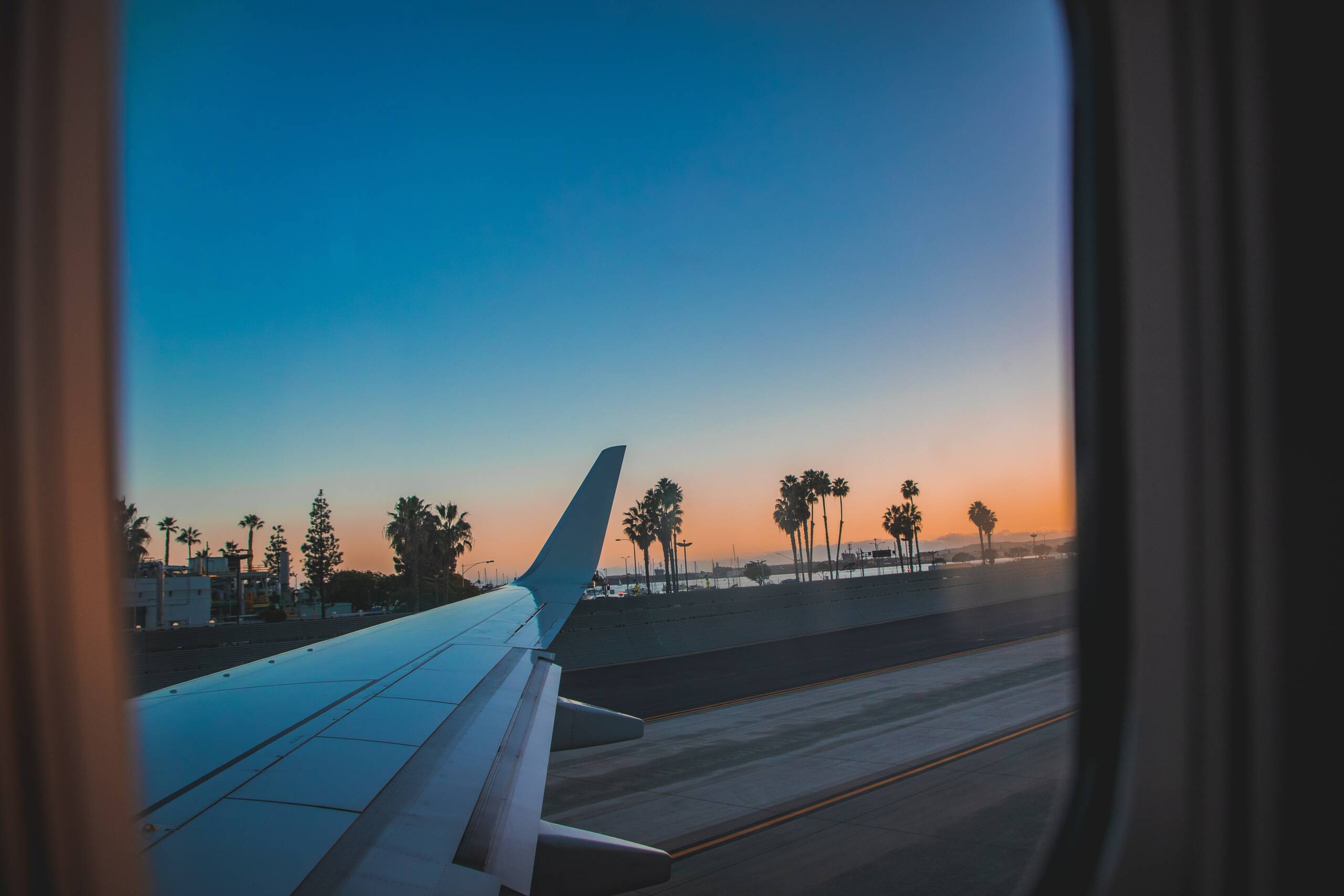 If you're looking for a luxury travel experience in 2023, MK Partnair offers you its selection of trendy destinations for 2023. Whether you're seeking tropical beaches, bustling metropolises or rugged natural vistas, there's a destination to suit your preferences. Popular luxury destinations include tropical Caribbean islands, celebrated ski resorts and cosmopolitan cities such as New York and Paris could be particularly popular.
Why not opt for a private jet for our next trip? With a simple few clicks on our website, book your private jet to the most popular spots on the globe. One of the greatest advantages of private charter is the ease of booking, and the possibility of offering you a tailor-made trip, which combines comfort and safety on board. Unlike commercial flights, you will be able to plan your itinerary according to your schedule, avoid long security lines and take your travel equipment with you without additional luggage costs.
MK Partnair is offering 5 trending destinations for 2023 that offer luxury, peace, and quiet
The British Virgin Islands 🇻🇬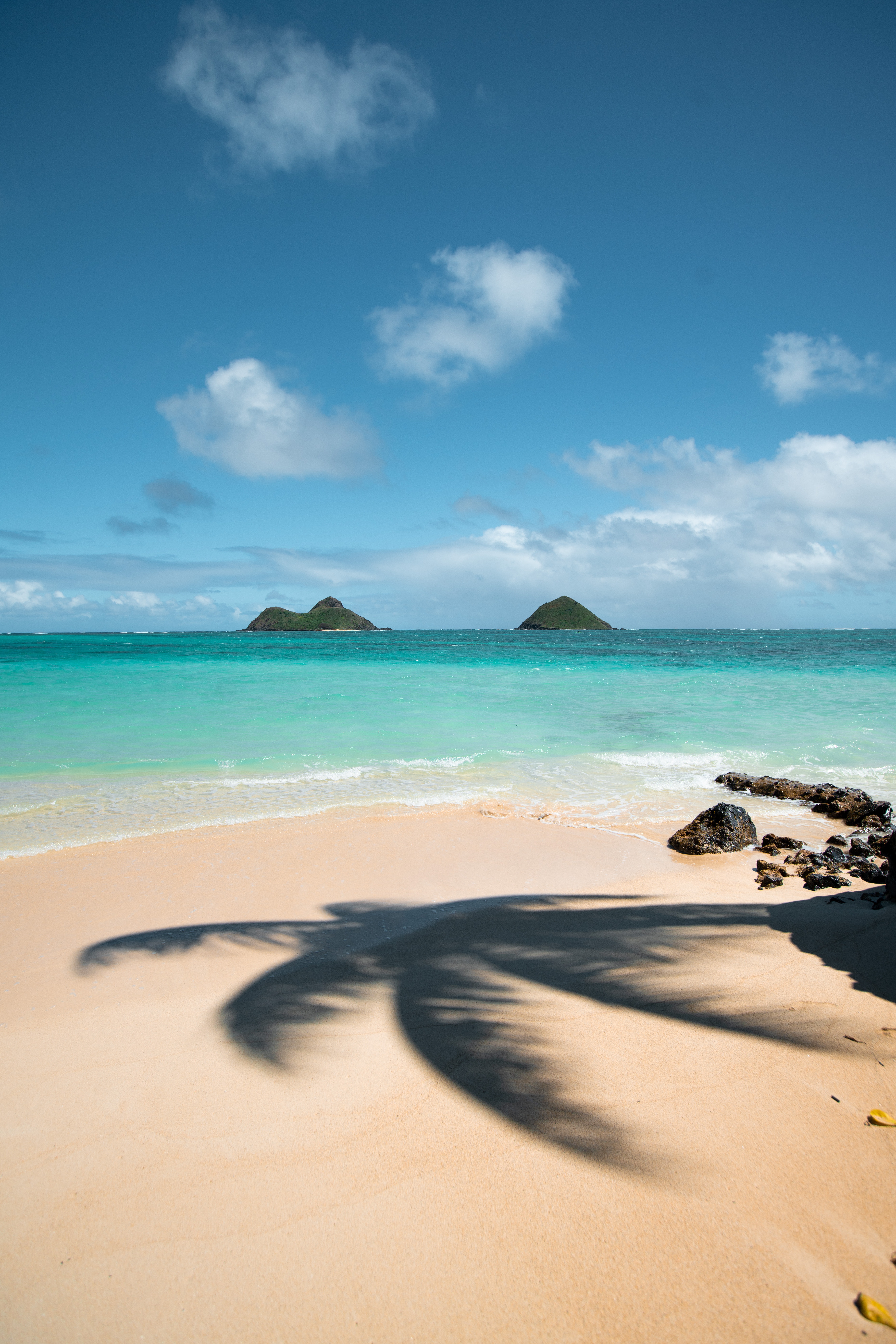 The British Virgin Islands are an ideal travel destination for those looking to relax and enjoy nature and seaside living.
These tropical islands are located in the Caribbean and offer a pleasant climate year-round. The islands offer breathtaking views with white sandy beaches and turquoise waters. You can enjoy a variety of water activities, such as scuba diving, sailing, and fishing. The British Virgin Islands are also an ideal destination for nature lovers. You can discover many rare animal species and a landscape of lush tropical forests.
Courchevel 🇫🇷
Courchevel is an ideal travel destination for ski lovers. Courchevel is located in the French Alps and is part of the Three Valleys ski domain, one of the world's largest ski areas. You will find many kilometers of ski slopes for all levels and many facilities for skiers and snowboarders.
Courchevel is a charming mountain village that offers many activities off the ski slopes. You can discover many restaurants, shops, bars, events, and festivals throughout winter season.
This ski resort offers a wide range of accommodations, from luxury hotels to comfortable chalets.
Book your private jet now and discover Courchevel.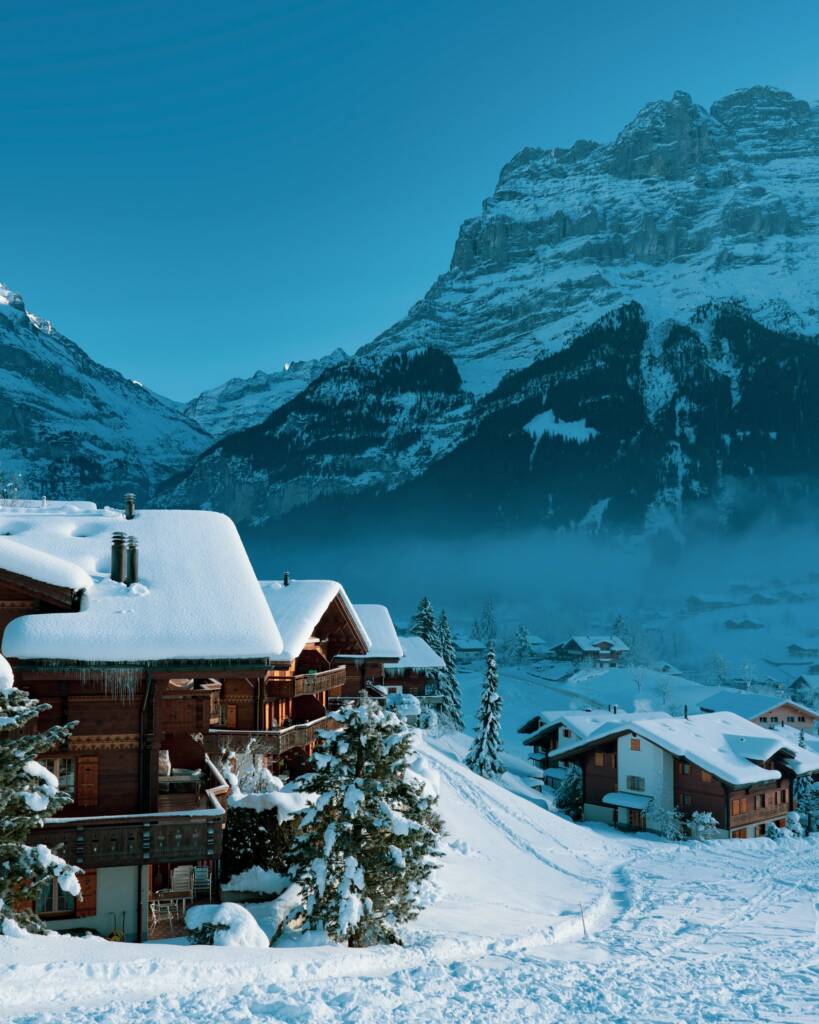 Hong-Kong 🇭🇰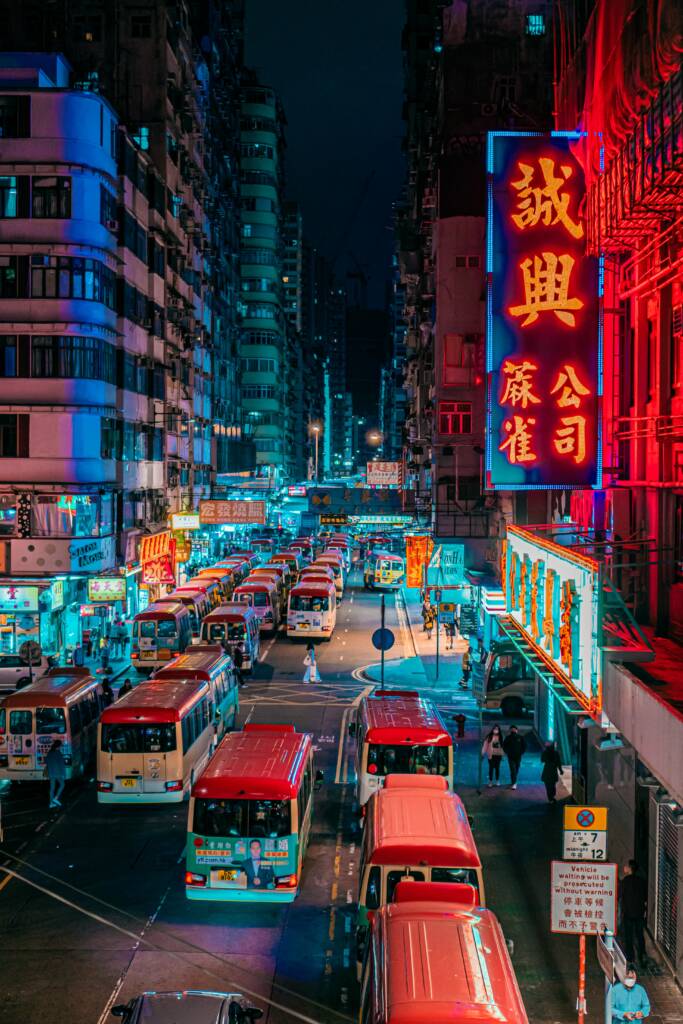 Hong Kong is a fascinating travel destination with a unique culture and rich history. If you're looking for an exotic destination for your next holiday, Hong Kong is an excellent option. A cosmopolitan metropolis, Hong Kong is a city made up of people from all backgrounds. You will be able to discover many cultures and traditions in this vibrant city.
With a rich cultural heritage, Hong Kong has a unique culture that is reflected in its many temples, gardens, and museums.
Hong Kong is also located close to many other interesting travel destinations, such as Macau and the Pearl River Delta islands.
Rent your private jet with MK Partnair and go discover Hong Kong.
Koh Samui 🇹🇭
Koh Samui is a tropical island located in the Gulf of Thailand. It's an ideal travel destination for those looking to relax and enjoy nature and seaside living. Enjoy the beautiful white sandy beaches and turquoise waters.
Koh Samui has a rich history and unique culture. You can discover many historical sites and monuments, such as temples, and the legendary James Bond island.
Indulge in the Thai gastronomy in Koh Samui. The town is renowned for its delicious cuisine, which is a fusion of Thai and international dishes. You can taste many local dishes, like Pad Thai and shrimp soups.
Don't wait any longer and book now for a sunny holiday during the winter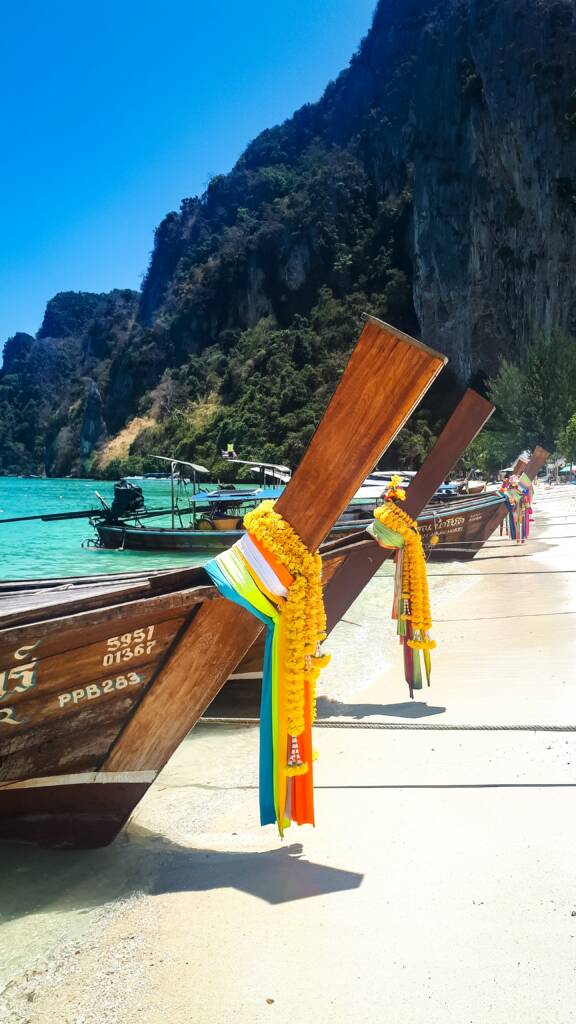 Amalfi 🇮🇹
Amalfi is a town on the Amalfi Coast in Italy, located on the south coast of the Mont Sorrente peninsula. The Amalfi Coast is full of idyllic spots and wonderful places with breathtaking views of the sea and mountains.
The town is renowned for its Arab-Norman architecture. You can also visit the town's lush gardens with fountains and statues.
Amalfi is also famous for its sandy beaches, such as Doglio beach and Marinella beach. You can enjoy the crystal clear sea and warm water in the summer, or just take a walk along the sea and admire the view of the sea and mountains.
The area is also renowned for its delicious seafood and fresh fish dishes, as well as its local wines and culinary specialties.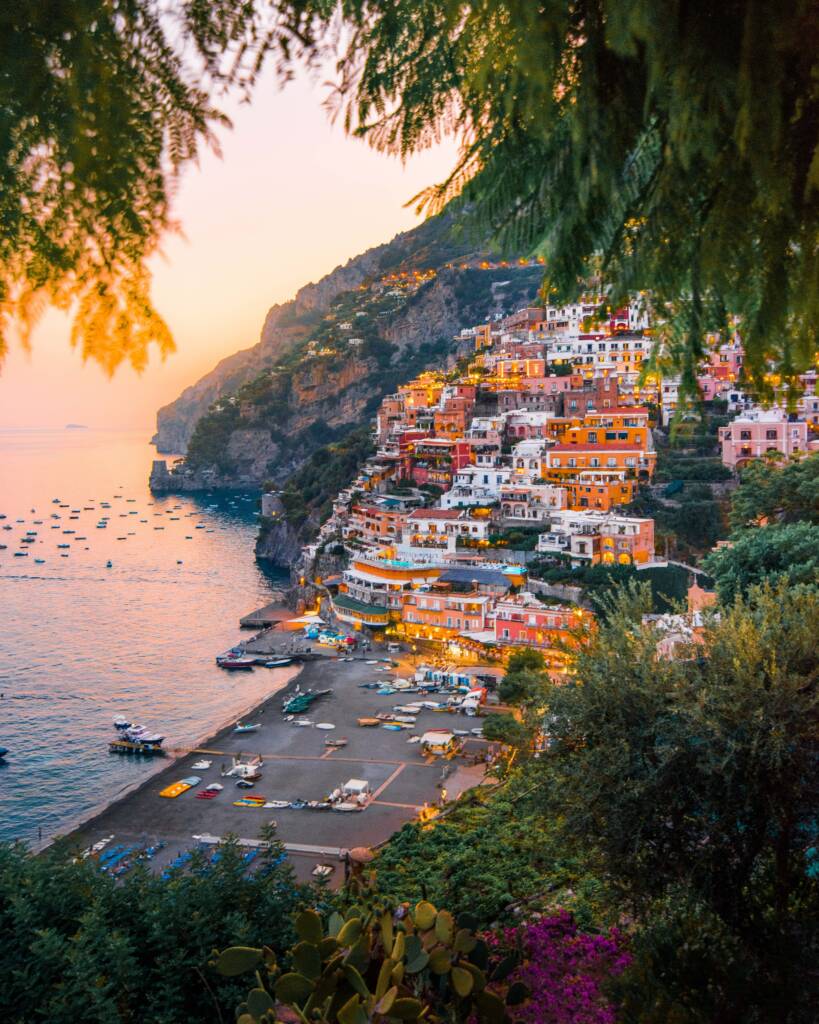 It's important to note that travel conditions and restrictions can change rapidly. We advise you to stay informed before planning your private jet trip. To do so, feel free to contact our team to advise you best.
Contact MK Partnair for more information.