World Cup in Qatar 2022 Edition: The guide for your trip 10/28/2022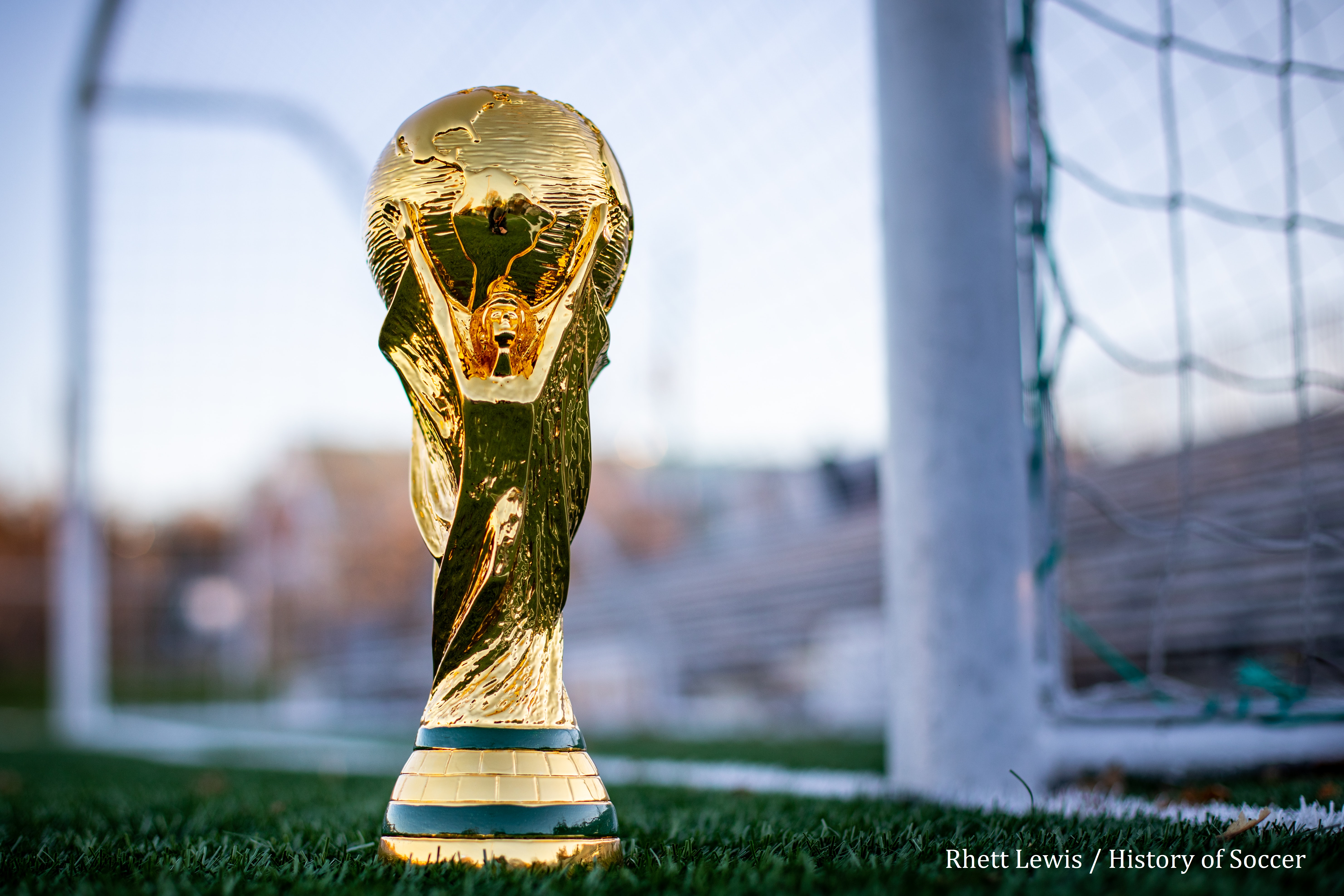 On November 20, 2022, at 6:00 pm (local time Qatar), the first whistle will sound at the Al Bayat Stadium, under the sun of the Arabian Peninsula. This will be the start of the first match of the 22nd edition of the 2022 World Cup.
Organized by FIFA every 4 years, the Football World Cup is a long-awaited. This soccer event is a reference, both for the sports teams and for the fans.
If you want to attend the biggest sporting event in the world and encourage your favorite team, we can accompany you. MK Partnair offers personalized support and quality follow-up allowing you to rent a private jet adapted to your needs.
The key information of the World Cup
The world cup is:
32 teams competing to win the cup
64 matches during the competition
4 matches per day
More than 1 million visitors expected
Only few weeks before the competition , charter now your private jet or plane to fly to Qatar.
Qatar Stadiums | Qatar World Cup
The matches will take place in 8 different stadiums, the stadiums are located in a perimeter of about 70 km:
Getting to Qatar – access requirements
Visa & access requirements
Access requirements to travel to Qatar: have a passport that is less than 6 months old after your intended return date. A return ticket is also required. To be able to travel freely in Qatar, you will need to apply for a Hayya card. This digital card is required for access to Qatar and the stadiums.
COVID-19 travel requirements to Qatar
In order to cross the borders of the Arabian Peninsula, it is not necessary to perform a PCR test. However, due to the changing requirements for entry into Qatar as a result of the COVID-19 pandemic, it is strongly recommended that you contact our team for the latest information.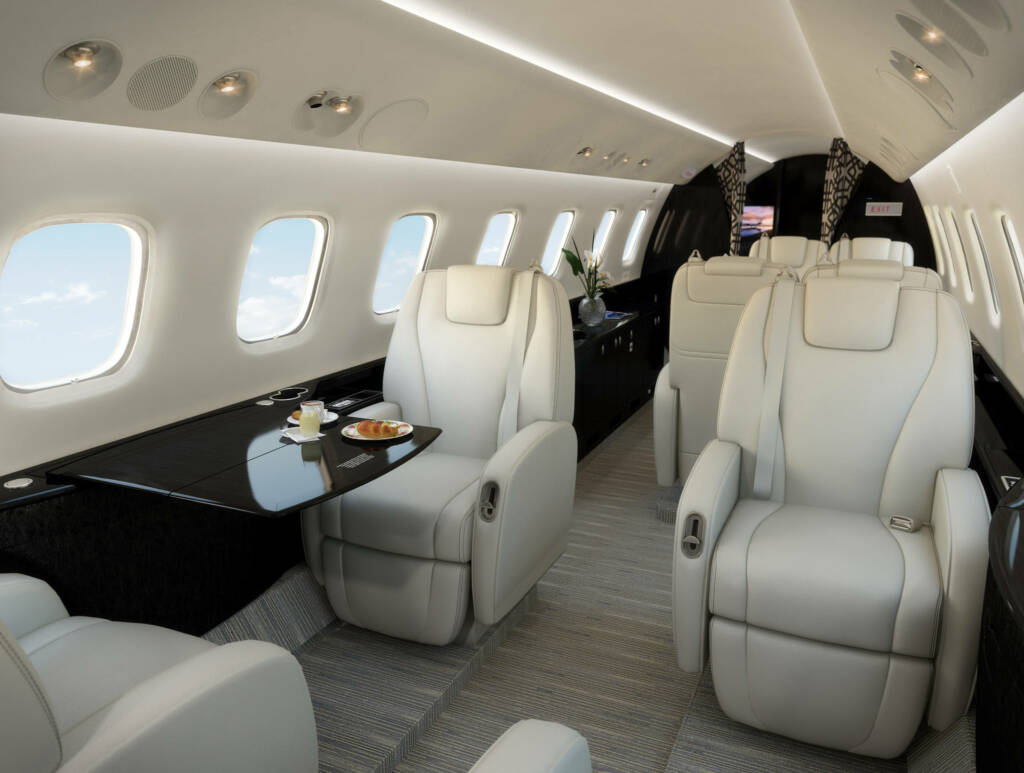 Rent your private jet for the 2022 World Cup with MK Partnair
Take a seat on one of our jets with your world cup ticket in your pocket and your favorite team's soccer jersey in your suitcase. The advantage of renting a private jet to go to the World Cup? You can travel in total freedom, and be flexible on your departure and arrival times. Are you a team of supporters, an individual, or a sports team? Take advantage of competitive rates for a plane or a private jet charter. – We advise you to contact our team without further delay. (Email – Phone – WhatsApp)
IMPORTANT NOTE⚠️
During this major sporting event, all types of aircraft (private jet and airliner) will be in demand at the same time and for simultaneous flights. In order to (1) have a choice of aircraft on the market (2) at competitive rates and (3) have a choice of departure/arrival slots – we advise you to contact our team without delay. (Email – Phone – WhatsApp)
Qatar Airport
Qatar has only one airport: Hamad International Airport. This airport is south of the city of Doha. Shuttle buses, taxis and public transport are available to reach the city quickly. Please note that, depending on your preference, our team can arrange for valet parking upon arrival at the airport.
Hamad International Airport offers a large range of services to suit your needs. On site, you can access the lounges and enjoy the many benefits they offer. The lounges allow you to access wi-fi so you can stay connected for business or pleasure.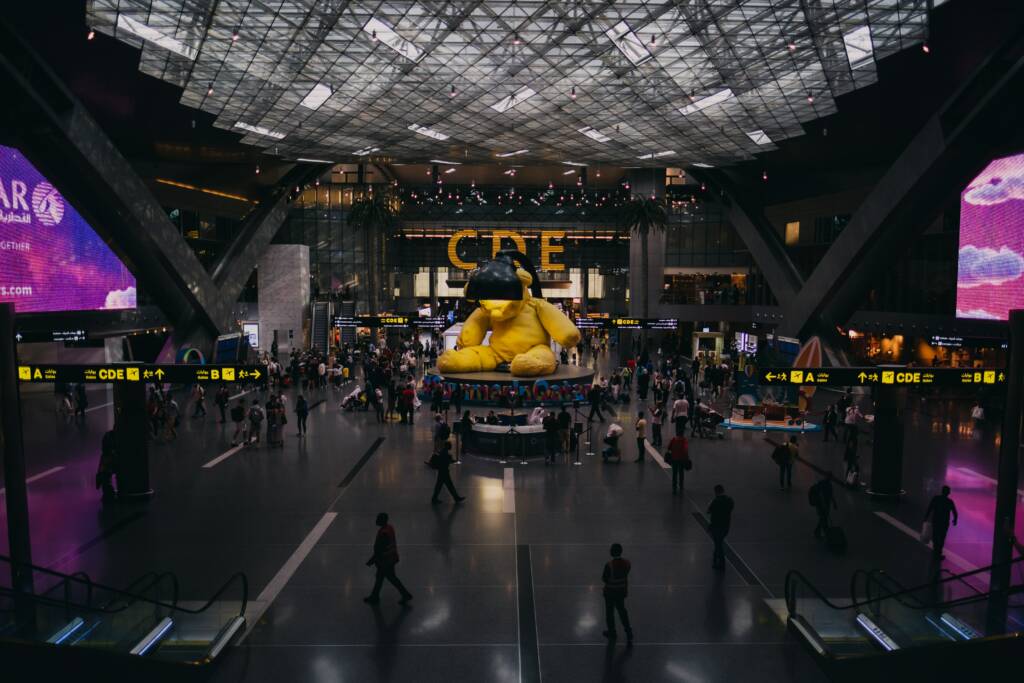 Relax with a variety of services in the lounge. The FBO at Hamad International Airport incorporates a variety of services that focus on the comfort and relaxation of its passengers. Showering, snacking, or simply relaxing in the quiet of a thoughtfully designed environment will allow you to make the most of your trip.
DESTINATION QATAR
Getting around Qatar during the World Cup
You can move from one stadium to another thanks to the transport facilities provided. State-of-the-art metro lines serve the various stadiums. For the stadiums that are not served, shuttle buses and taxis will be available to make your journey as easy as possible. Public transport will be free for Hayya card holders.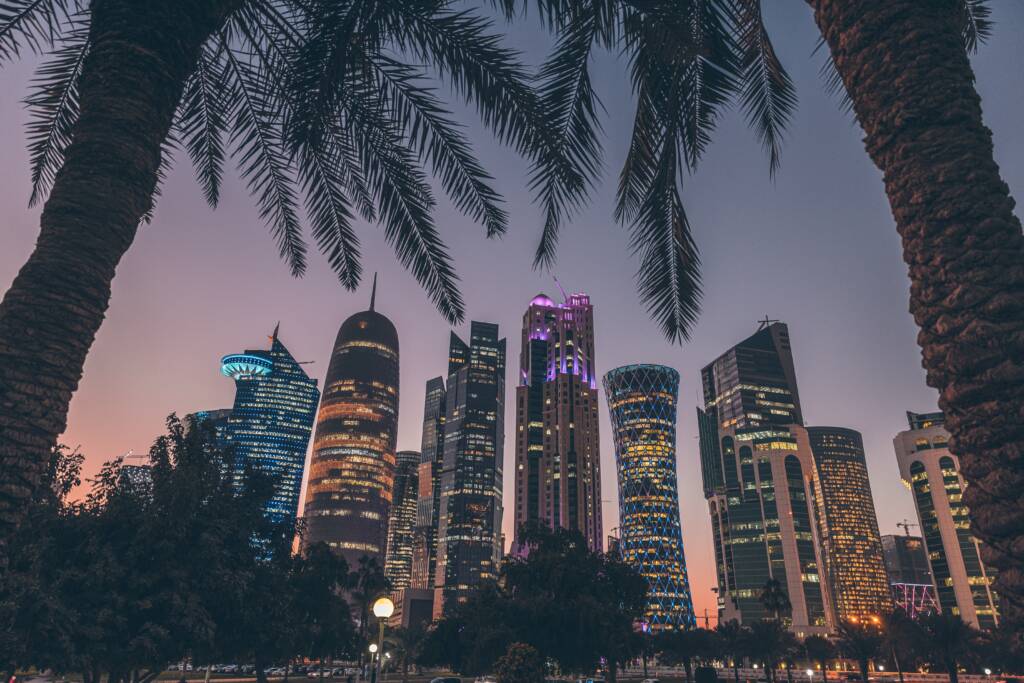 Flying to Qatar
Flight time Paris-Doha : 06h30
Flight time London-Doha : 06h40
Discover Qatar and its traditional architecture. Drive or ride a camel to discover the Bedouin culture and cross the rolling dunes of the desert.
Find out what to do and which private jets to use to get to Qatar.